Leading the
MENOPAUSE REVOLUTION
We believe in the power of the collective. And our group of pioneering Founding 48 Partners is proof of what can be achieved when great forces come together.
Our select group of Founding Partners have all signed up to the GenM Pledge, seizing the opportunity to join our mission and lead the menopause revolution. Each understands the need for a dramatic shift in societal attitudes towards the menopause. And each recognises the challenges facing millions of women at a pivotal time in their lives.
It's thanks to the support and vision of our Founding Partners that GenM is today beginning to transform attitudes around the menopause, helping us to normalise the narrative around this once-taboo topic and improve the health and happiness of millions.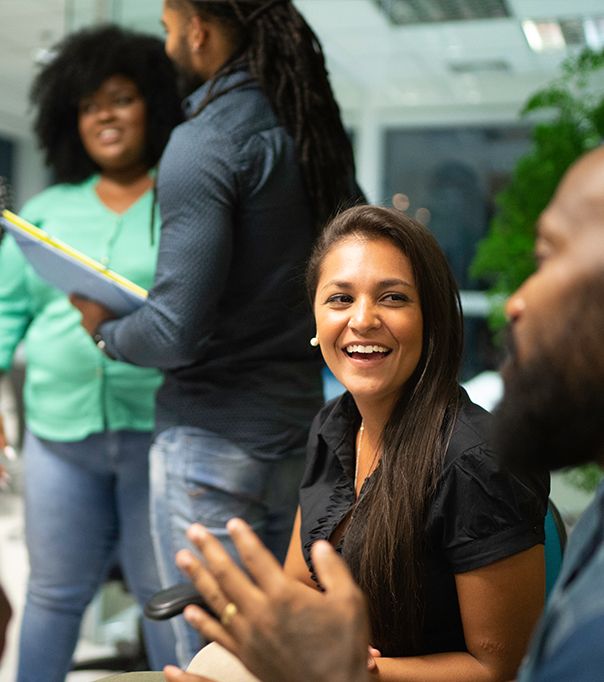 Find a Partner to meet your needs.