Introducing the
GENM AWARDS
Real change for the menopause can only happen when great forces come together. Brands and organisations, employers and employees, all with a desire to make a difference, united.
As a powerful collective, GenM represents an under-served audience shrouded in stigma and misinformation. Our pioneering Partners are publicly committing to change, launching meaningful, menopause-friendly initiatives that benefit both employees and consumers. Together, they're starting to reframe the narrative and normalise the conversation, helping society to see the menopause in a new light – and we believe in rewarding this great progress.
That's why we're launching GenM's Annual Menopause Awards. The world-first awards will honour the achievements made by our Partners in improving the menopause experience.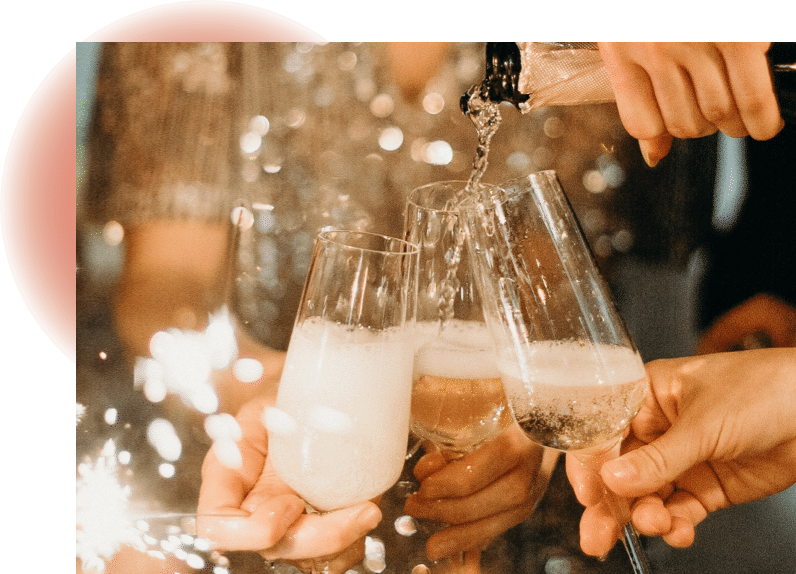 GenM Awards
CATEGORIES
CATEGORY 1
A VOICE TOO LOUD TO IGNORE
Internal activity
Best internal comms & initiatives for the menopause
Rewarding internal activity that is making a significant difference for the menopause in the workplace.
Best internal menopause activity to engage employees
A celebration of internal activity that engages employees and encourages them to act on the mutual benefits of serving an under-served menopause audience.
Menopause champion of the year
Recognising an employee who has made an outstanding contribution to breaking the stigma of the menopause in the workplace, helping to fulfil their organisations commitment to GenM and the menopause.
ENTER
CATEGORY 2
A VOICE TOO LOUD TO IGNORE
External activity
Menopause education campaign of the year
Recognising the most impactful social, PR, outdoor, or other digital/physical activity that has led to more people being educated about the menopause.
Break the stigma award
Recognising the most impactful social, pr, press, outdoor, or other digital/physical activity that has authentically represented the menopause, helping to normalise the conversation and break the age-old stigma.
Best menopause signposting
Rewarding the most impactful signposting to menopause-friendly products and services, making it easier for consumers to find what they're looking for. This can include shopper marketing, dedicated menopause product areas, SEO, and performance marketing activity.
ENTER
CATEGORY 3
A celebration of Partners that have collaborated to reach a shared goal for the menopause, or Partners who have harnessed the power of the collective to amass attention.


CATEGORY 4
A prestigious award chosen by GenM Founders, Heather Jackson and Sam Simister, given to an outstanding Partner that has made a tremendous contribution towards improving the menopause experience and normalising the conversation.
ENTRIES OPEN
GenM Partners will submit their entries to GenM.
JUDGING TAKES PLACE
Judging panel will review all entries and select their winners.
WINNERS ANNOUNCED
Winning entries across all categories will be announced in an online broadcast.
Enter the GenM awards
Entries open June 2022