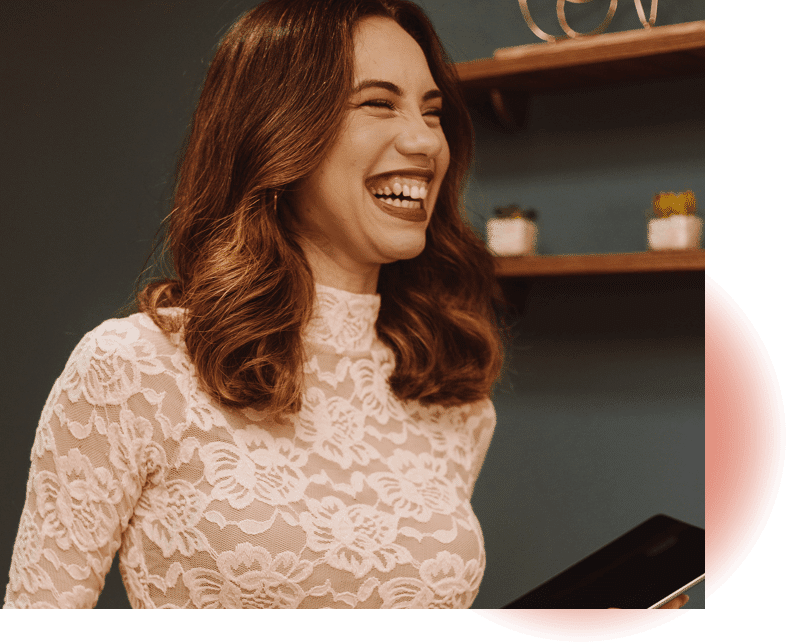 Celebrating brands
MAKING AN IMPACT
GenM will host the nation's only annual menopause awards to highlight and pay homage to the brands, organisations and individuals who made a meaningful difference to the lives of millions.

As well as showing our appreciation of outstanding achievement, these prestigious awards will place GenM in the spotlight and grow the awareness of our mission amongst brands and consumers.

And, as we hope the awards will attract new partners to join us and encourage other businesses to redouble their efforts to improve the menopause experience for all.
COMING SOON
The GenM Awards is still in the planning stages. We'll be updating this page very soon with the full details, including the different award categories and information on entering and consumer voting.
Award categories
[Coming soon]
How to enter
[Coming soon]
Media partner
[Coming soon]
Shortlisted nominations and winner's profiles
[Coming soon]
Cast your vote
[Coming soon]