Our partner...

Holland & Barrett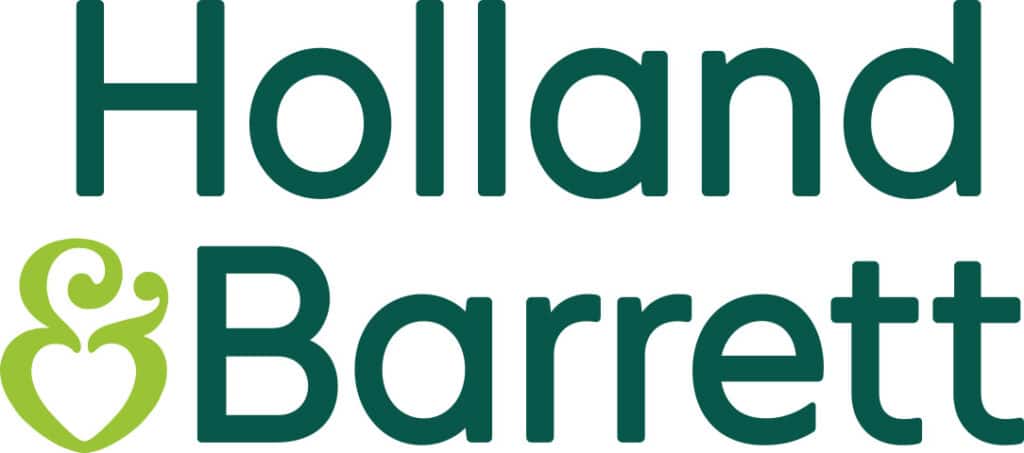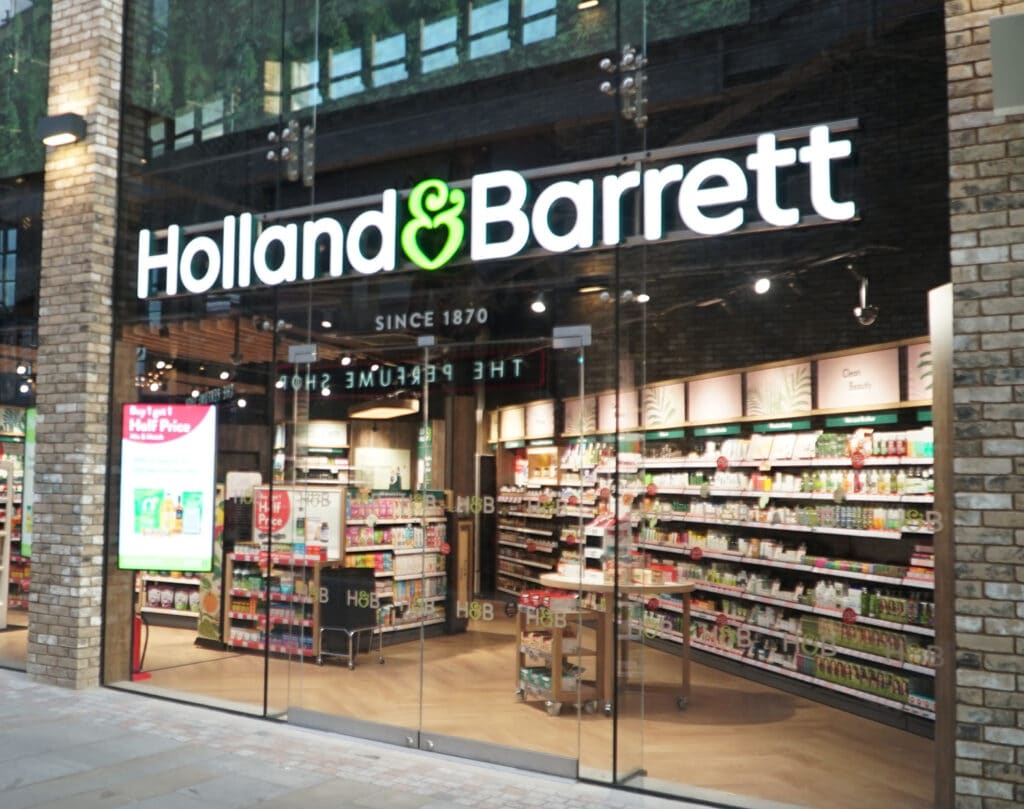 We are one of the
48 Founding partners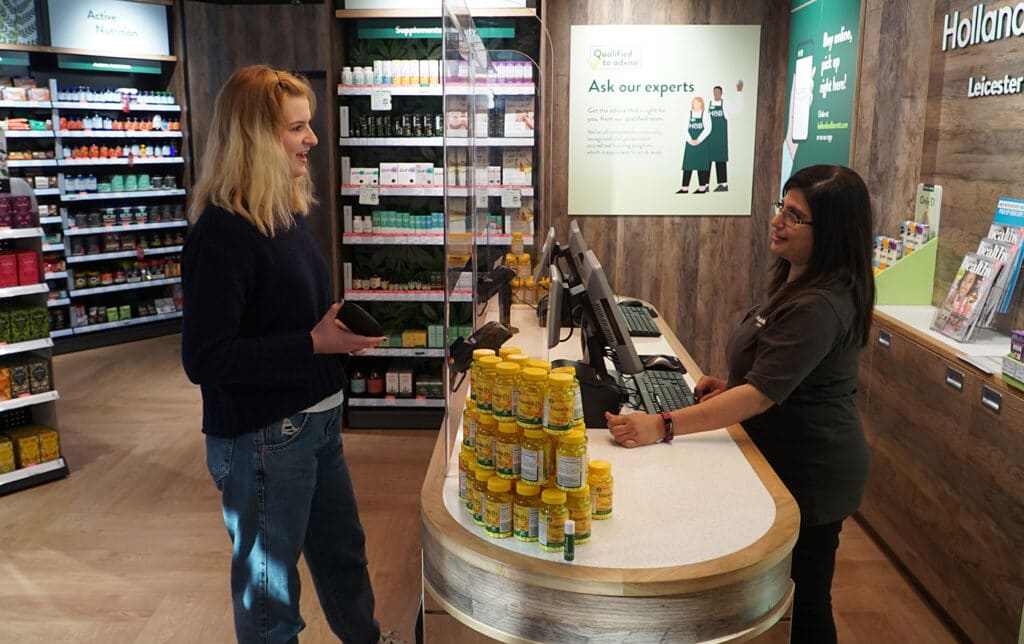 Supporting the perimenopause and menopause journeys is a key focus for Holland & Barrett – we recognise that it's one of society's lingering taboos, despite it affecting the day-to-day lives of 13 million women in the UK. We've been breaking the silence around the menopause ourselves since our inaugural ME.NO.PAUSE campaign in 2018, and as we continue our ambition through awareness-building and practical solutions, we're incredibly proud to be a Founding Members of GenM and join forces to revolutionise the menopause experience for women in UK.
Supporting women through perimenopause and menopause fits right at the heart of our purpose to make health and wellness a way of life for everyone. Here at H&B we are committed to raising awareness of the impact on everyday quality of life, giving women the confidence to talk openly about the impact on their lives, and building the most helpful suite of advice, support and wellness solutions that can help bring relief from all symptoms - from hot flushes to vaginal dryness to mood changes. We are delighted to partner with GenM in achieving these ambitions and together making sure the 13 million menopausal women in the UK feel thoroughly supported.
Tamara Rajah

,
Chief Business & Science Officer
Menopause products available from
Holland & Barrett