Our partner...

LIVVE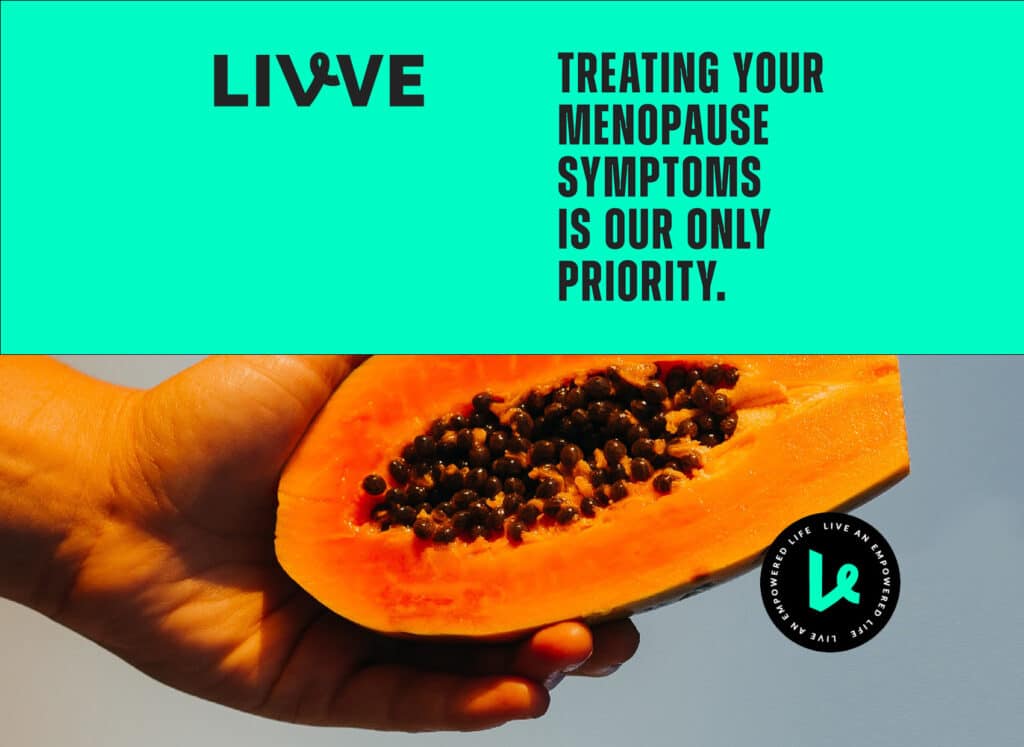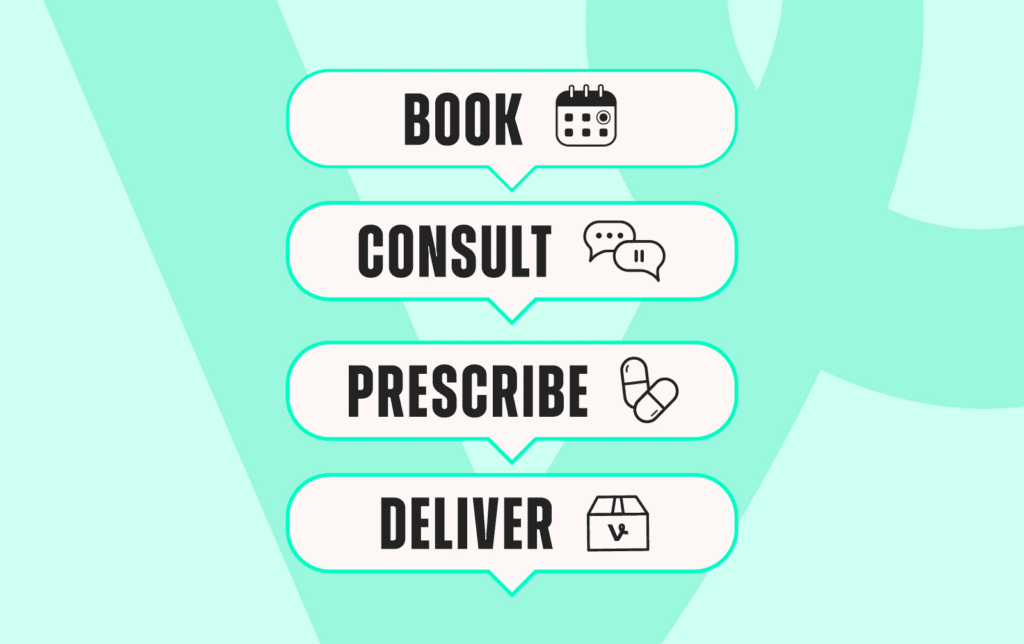 Going through the menopause can be hard. Getting the right treatment for your symptoms shouldn't be. LIVVE is the new online pharmacy service that provides an accurate treatment plan for your perimenopause and menopausal symptoms, from a prescribing pharmacist specialising in the menopause. All without going through the NHS, at a smidge of the cost of the private sector.
We're super proud to be a member of Gen M. Committed to improving access to treatment and support for the menopause.
Finally! A better business for our lady business! When I started experiencing perimenopause symptoms, I felt like I was losing my mind, my sex drive and self-worth. Like so many others, I found the process of getting the answers and treatment I desperately needed to be frustrating and confusing. It ultimately led me to create LIVVE to help other women. I'm so excited to see Gen M on a mission to normalise the menopause conversation. Women absolutely need better ways to access treatment and support.
Melissa Sookia

,
Founder and Superintendent Pharmacist at LIVVE