Our partner...

Femmar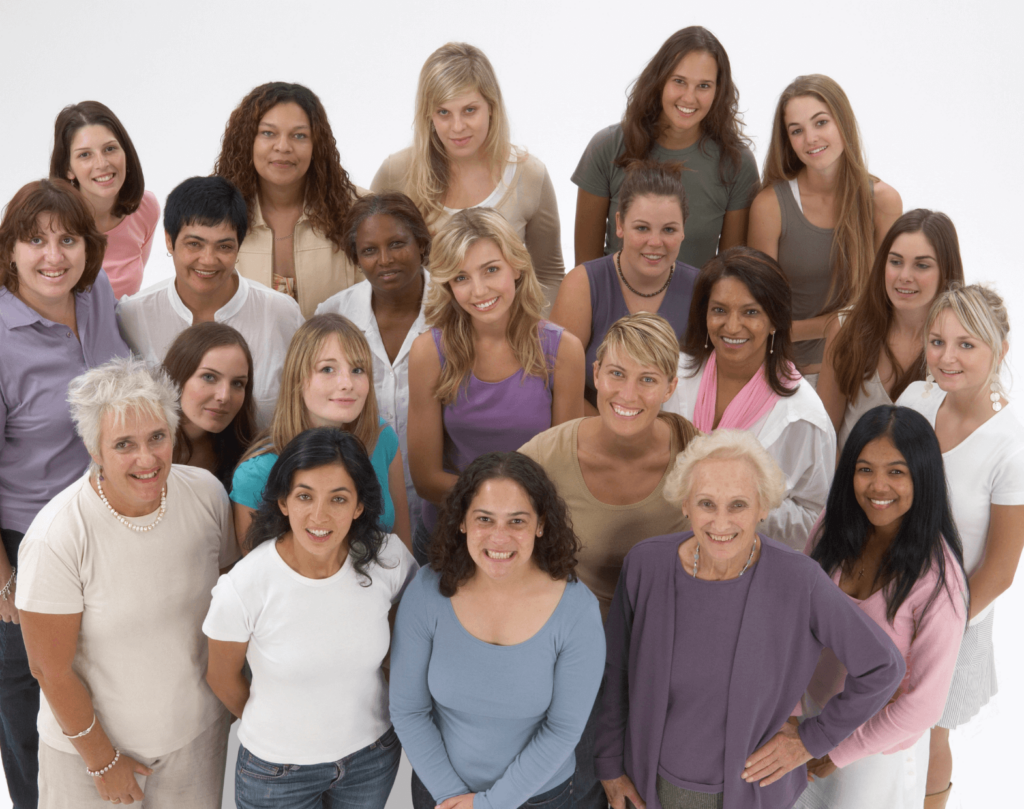 We are one of the
48 Founding partners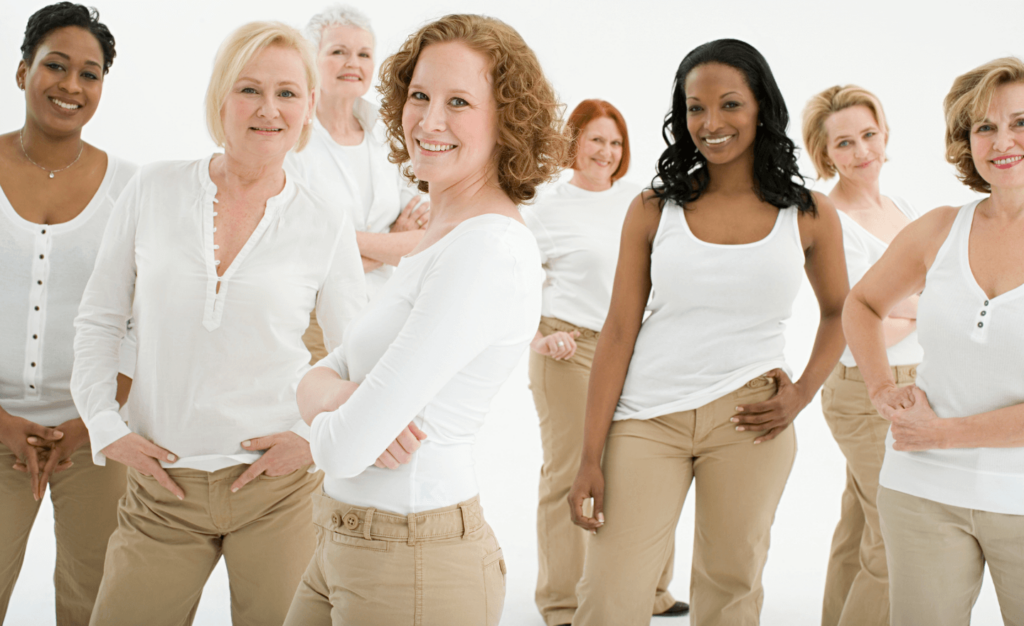 We are excited to join GenM to amplify the call for better education and solutions for women going through menopause. We have successfully helped women manage their menopause naturally for more than 28 years. Our scientifically-researched solution allows women to feel better than they can remember, enabling them to reach their potential both in and out of the workplace.
At Femmar helping women with menopause is our DNA. We congratulate the GenM initiative for bringing together committed organisations augmenting the voices of women to improve their menopause experience.
Menopause products available from
Femmar
Menopause services
Healthy Wise and Well Corporate Offerings