Our partner...

Elle Sera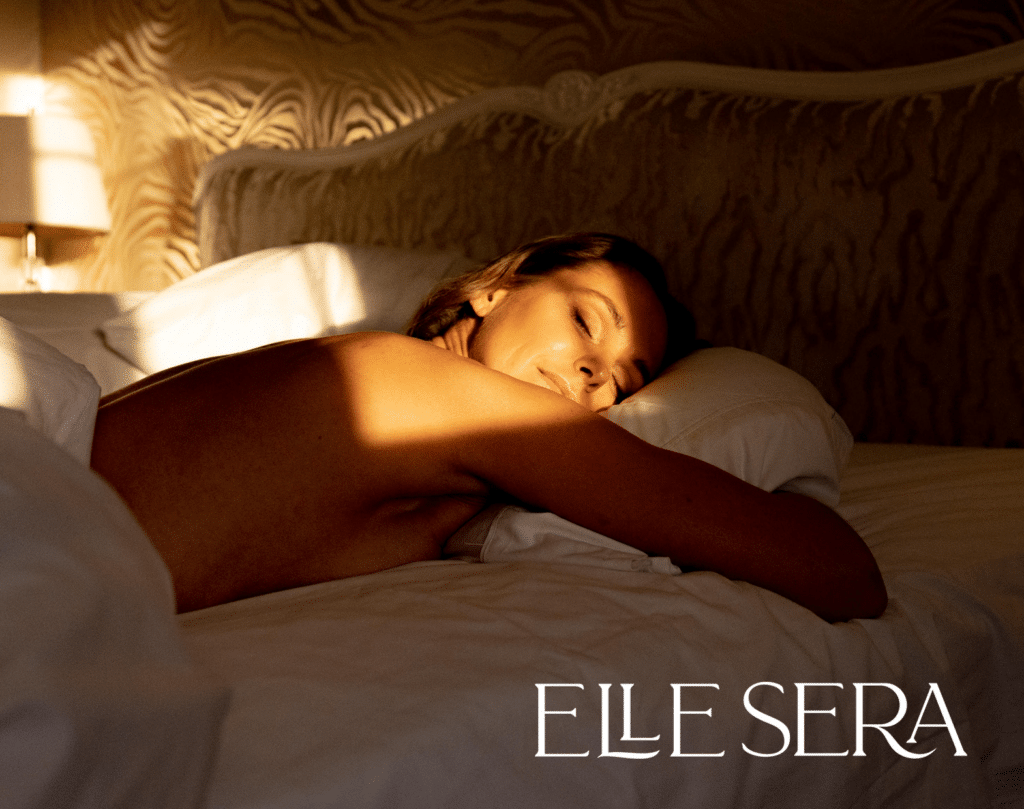 We are one of the
48 Founding partners
Elle Sera is committed to making women feel confident, visible, worthy and understood. More importantly we want them to know we are listening and they don't need to go through this stage of their life alone. We believe confidence and mindset is an inside job and if we can help ladies feel better on the inside, this will help to radiate on the outside too.
I've always been saddened but the lack of information and support for women going through the Menopause. If you are a woman, if you know a woman, if you love a woman…it's your duty to understand this natural stage of life and the changes it can bring. Let's all help change the conversation around menopause and make it something to be celebrated.
Menopause products available from
Elle Sera