Our partner...

Wild Nutrition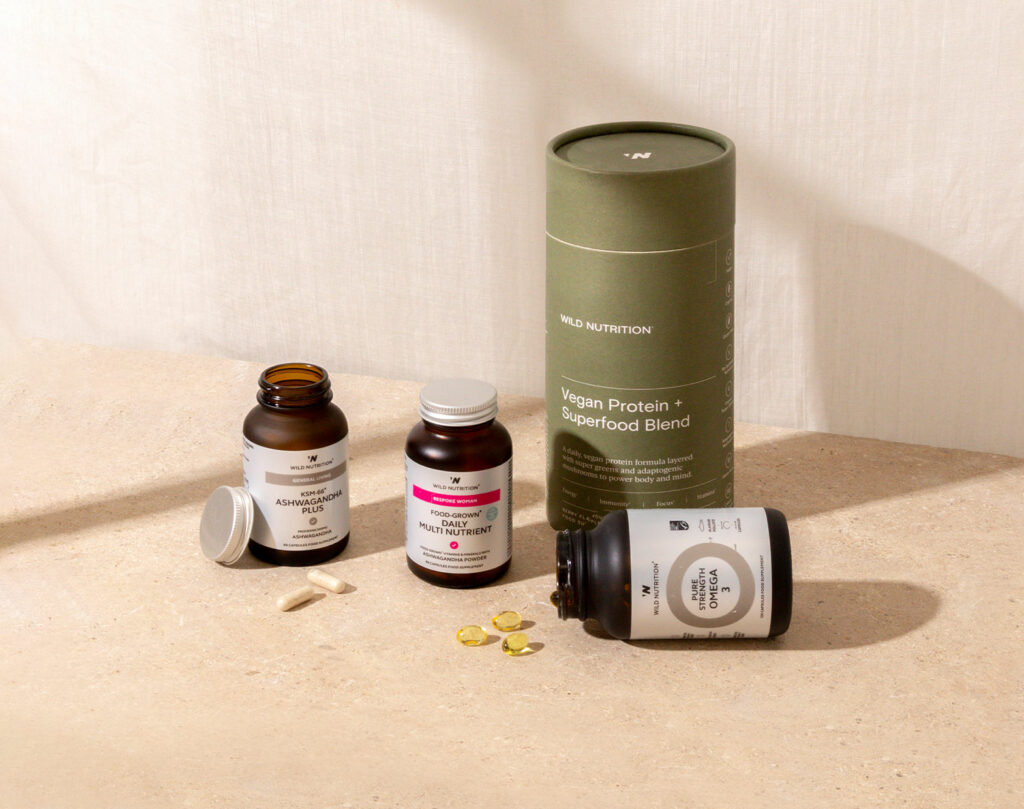 We are one of the
48 Founding partners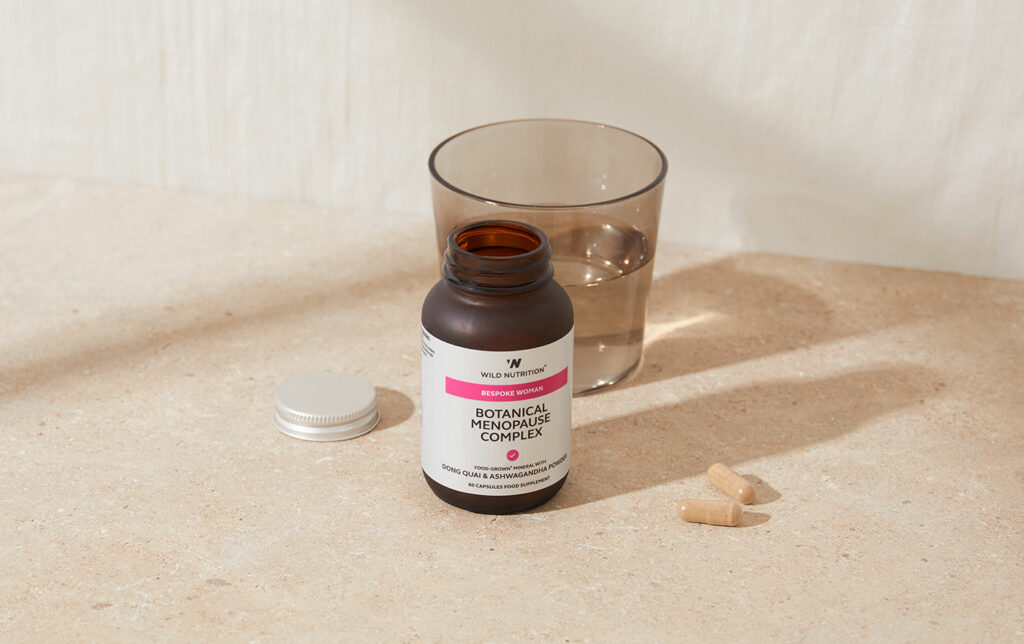 Leading the Food-Grown® movement, Wild Nutrition is the expert in women's nutritional health. Fine-tuning the harmony between the mental, physical and emotional shifts of menopause with naturally potent supplements, our team of nutritionists empower women to transition through midlife naturally, effortlessly, wildly.
It's a privilege to stand shoulder to shoulder with GenM, supporting women through every twist and turn of perimenopause and menopause, normalising the conversation and serving this profound life stage with the understanding and appreciation it deserves. It's my hope that the menopause policy we've introduced at Wild Nutrition will become the norm: flexible working, a culture of understanding and learning, free wellbeing consultations and fast track healthcare provision.
Henrietta Norton BSc Dip NT

,
Founder and Formulator
Menopause products available from
Wild Nutrition