Our partner...

Avogel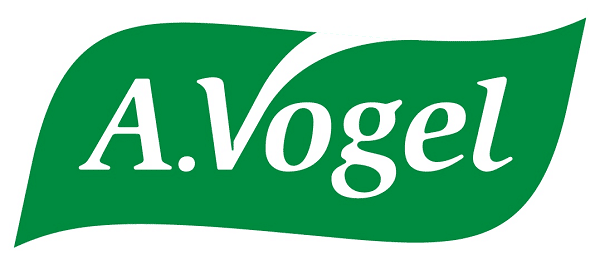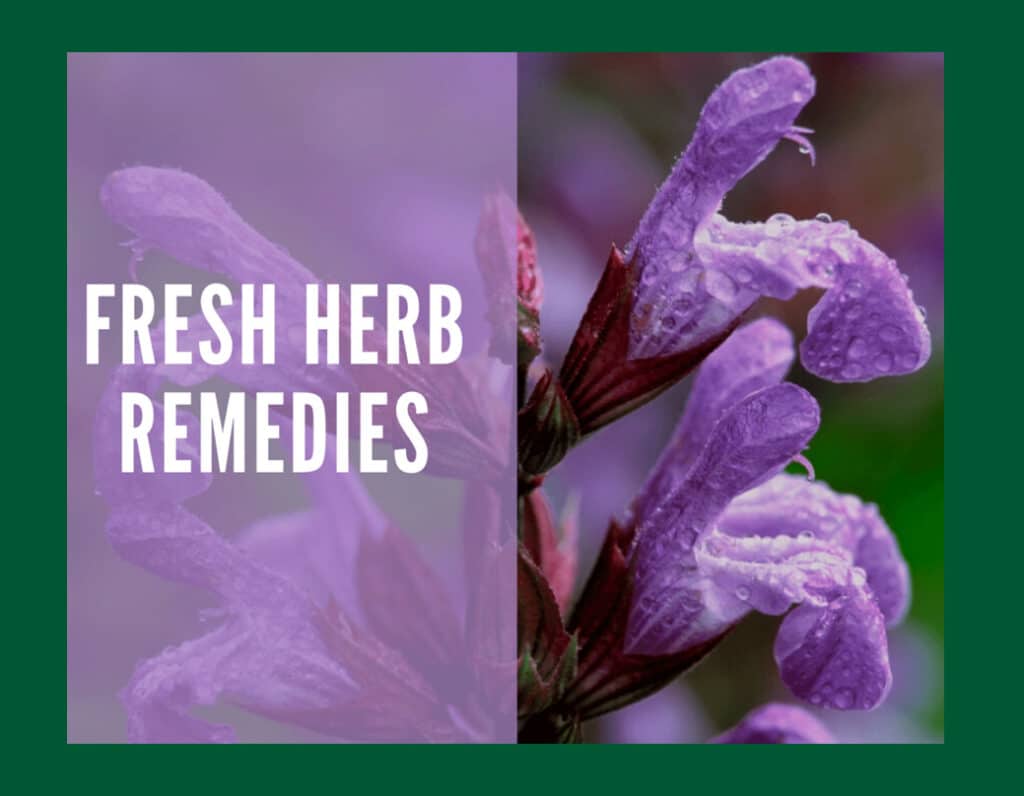 We are one of the
48 Founding partners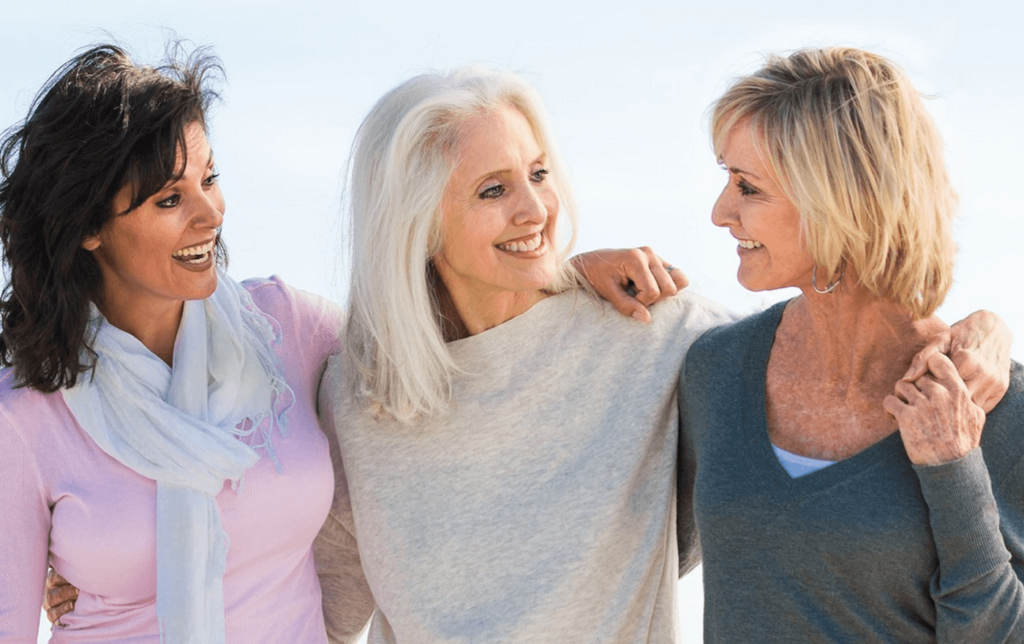 We have been changing menopausal women's lives (their words, not ours!) for quite a few years now. Not only with our range of herbal supplements, but with the advice and interaction we have with our lovely menopausal community of women. "Help people help themselves" is one of the founding principles of the A.Vogel Trust. To say we are committed to changing attitudes toward the menopause is an understatement!
We are excited to be one of GenM's Founding Partners and believe that together, we have the potential to make a difference to even more women's lives. We are proud of what we have achieved already, and our voices can only be stronger by working together.
Menopause products available from
Avogel
Menopause services
Tips, advice, samples, support and special offers – all information in links below.