Our partner...

Propaganda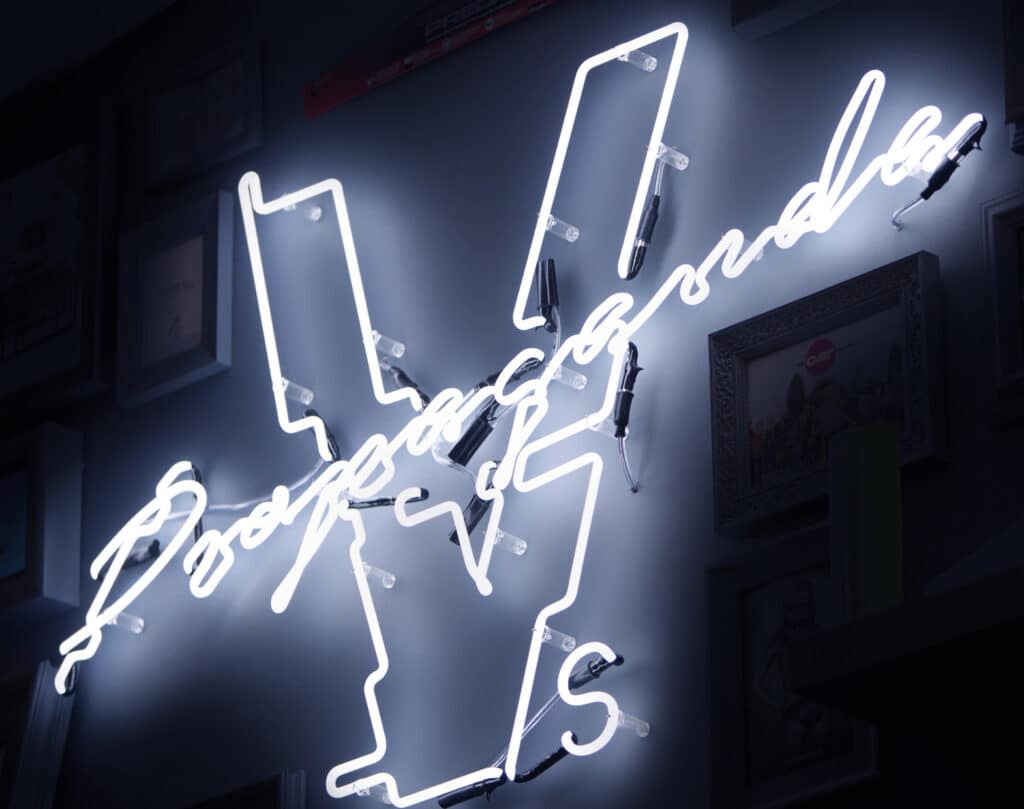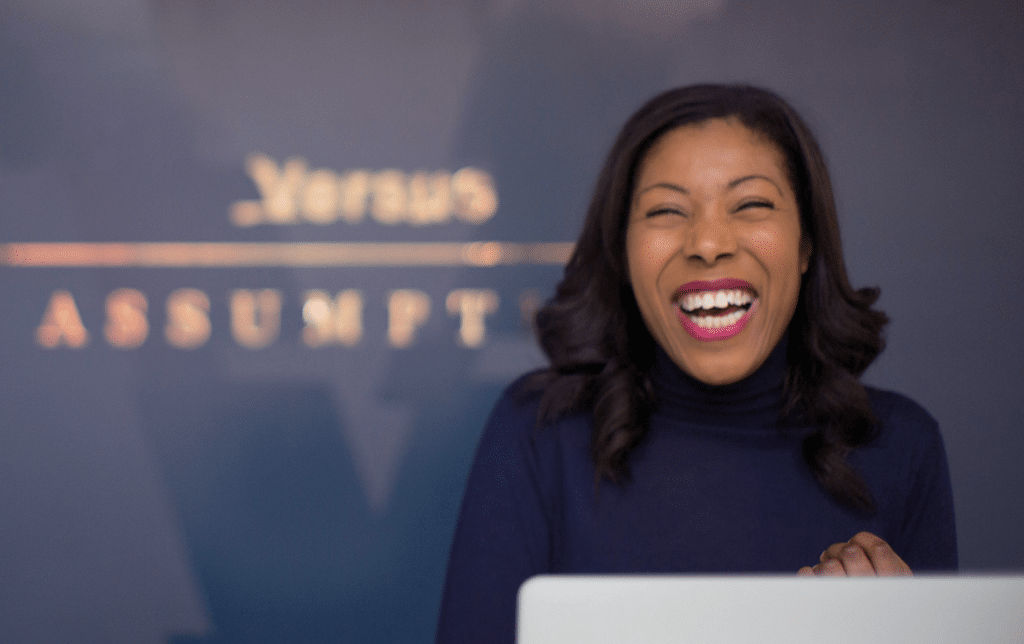 Propaganda prioritises knowledge over assumption. So when GenM approached us to join their mission, armed with their ground-breaking insight, passion and ambition, we didn't hesitate to sign the GenM Pledge.
We recognise the part we must play in improving the menopause experience and normalising the conversation, and we see it as our duty to educate and encourage the brands we work with to better serve this historically overlooked market.
We're proud to be part of a fast-growing collective of GenM Founding Partners. By responding to the needs of this incredibly under-served market, we will transform the lives of millions – both internally and through our award-winning work with industry-leading clients.
Laura Kynaston

,
Managing Director at Propaganda