Our partner...

Next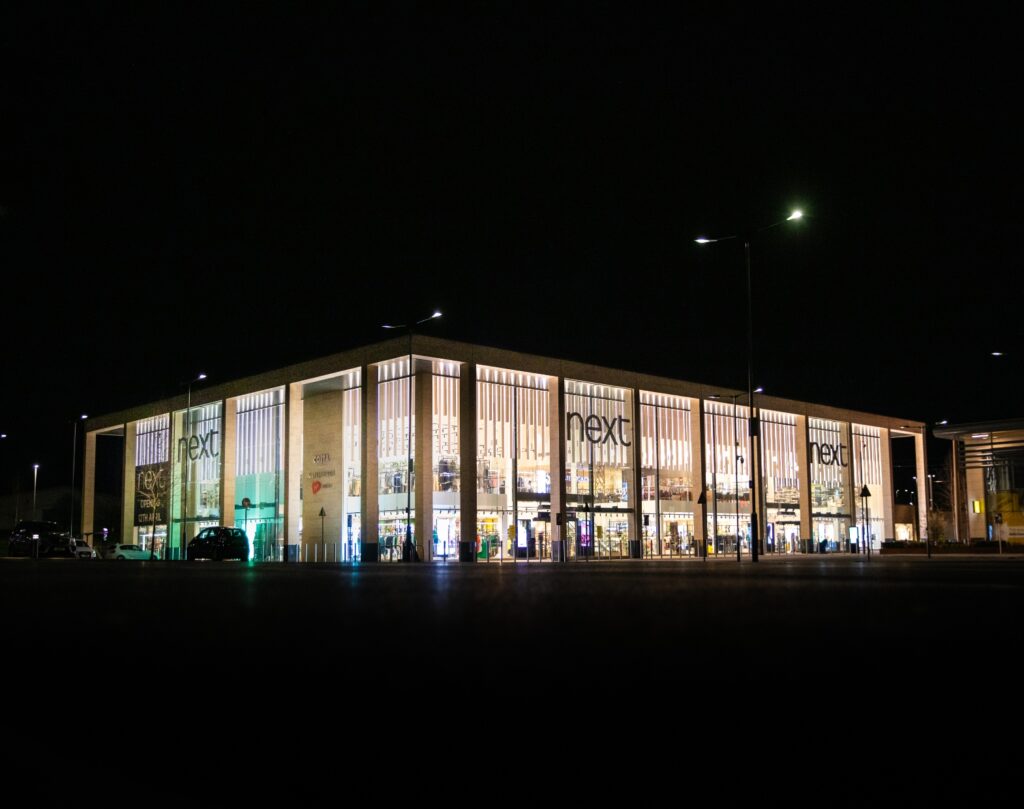 We are one of the
48 Founding partners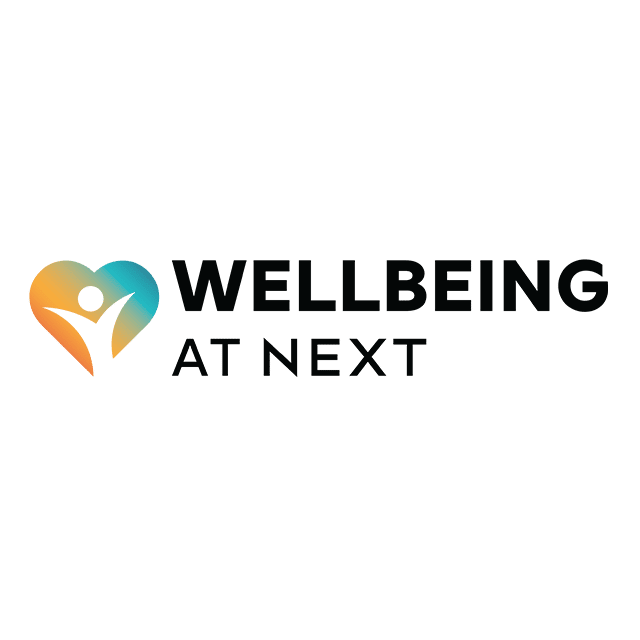 We're proud of our history of caring for the thousands of colleagues who work for Next. Our support for everyone impacted by the menopause has been a growing part of this work and GenM's mission to promote greater awareness really resonates with us.
By working together and sharing our goals around the
menopause, we can transform attitudes around 'the
change' for the good of everyone.
Menopause products available from
Next
Whilst the menopause has always been around, menopausal women are the fastest growing workforce demographic. This has resulted in the menopause becoming a compelling case for businesses to review how this is supported in the workplace. As we know, work is good for our wellbeing and supporting our colleagues will help them strive at work.  
Menopause services
In Next we have a number of services to support our colleagues experiencing the menopause or to give them the knowledge they need to help others.