Our partner...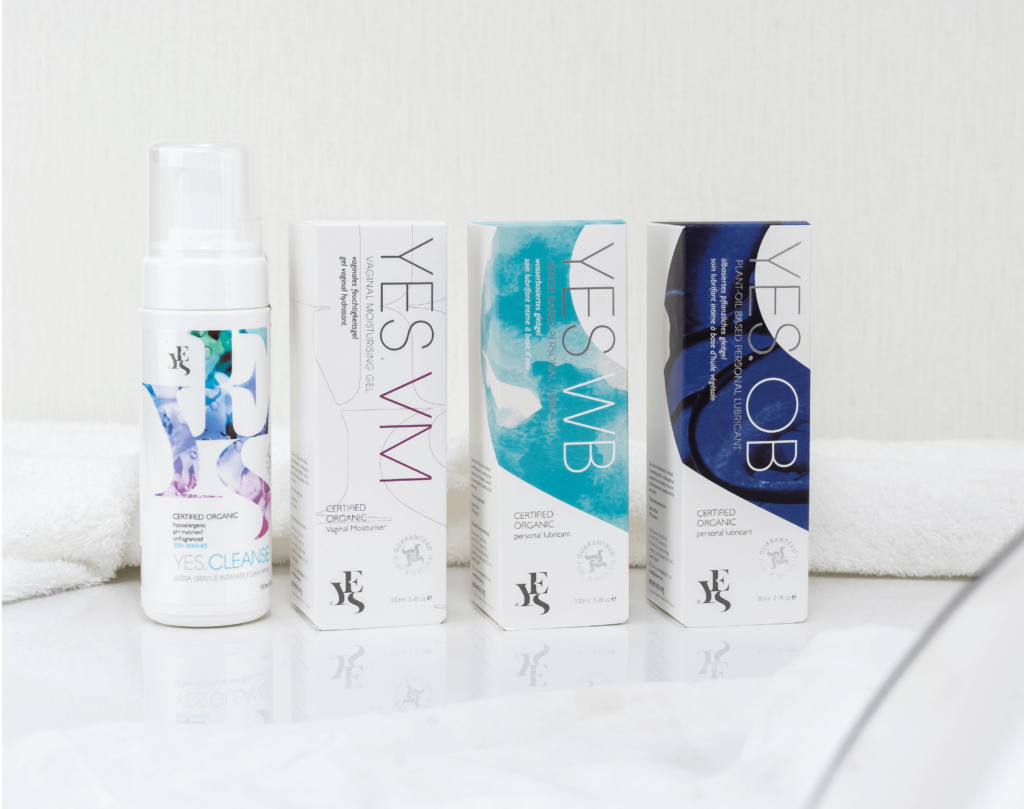 We are one of the
48 Founding partners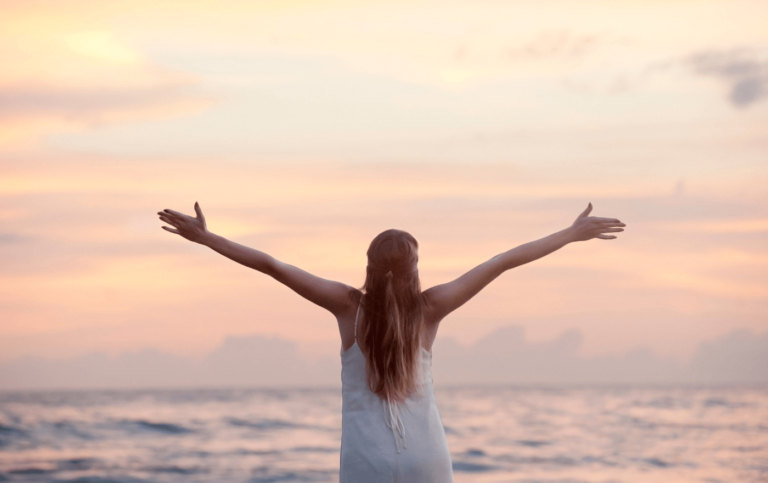 The YES company has been a trusted friend to women across the world as they take the journey through menopause. So, when GenM asked us to be part of their mission to help more menopausal women and sign their pledge, we jumped at the chance. We are proud to be one of the 48 Founding Members of GenM and join the pioneering brands and organisations who we believe will have a game-changing impact on attitudes towards the menopause.
The journey through menopause can be a shock for many women, but it doesn't need to be. Talking and educating society will change perceptions and help women. While the right products can alleviate even the most intimate of symptoms, leading to happier, healthier lives. We're excited to be part of GEN M movement and the important discussions that will follow.