Our partner...

BetterYou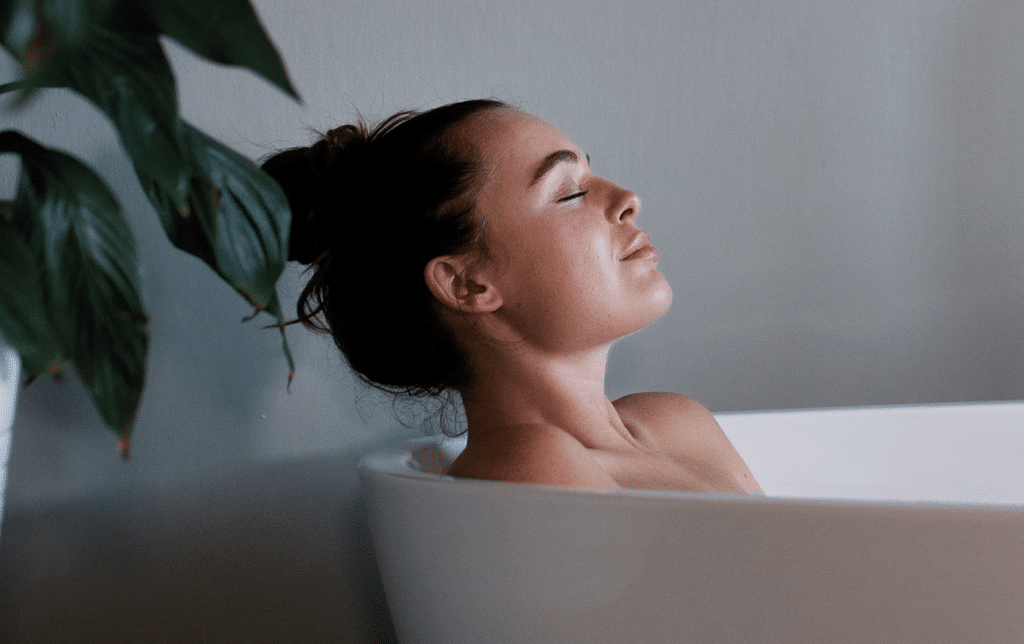 BetterYou has championed natural health care for over 15 years. We're incredibly proud to have joined forces with GenM to help decode the menopause for the millions of women that are journeying through this period of their lives.
BetterYou was founded on the principals of helping people to take control of their health and wellness needs and providing effective alternatives to tablet and capsule supplements. We're really excited to build upon these principals and make a meaningful difference to the way women experience the menopause.
BetterYou has long championed women's health and we're privileged to support thousands of women with their daily nutrient requirements.

We're incredibly proud to be working with GenM's menopause movement, to make women feel empowered and supported throughout all stages of their menopause journey.
Jen Julian

,
Marketing Director
Menopause products available from
BetterYou