Our partner...

QVC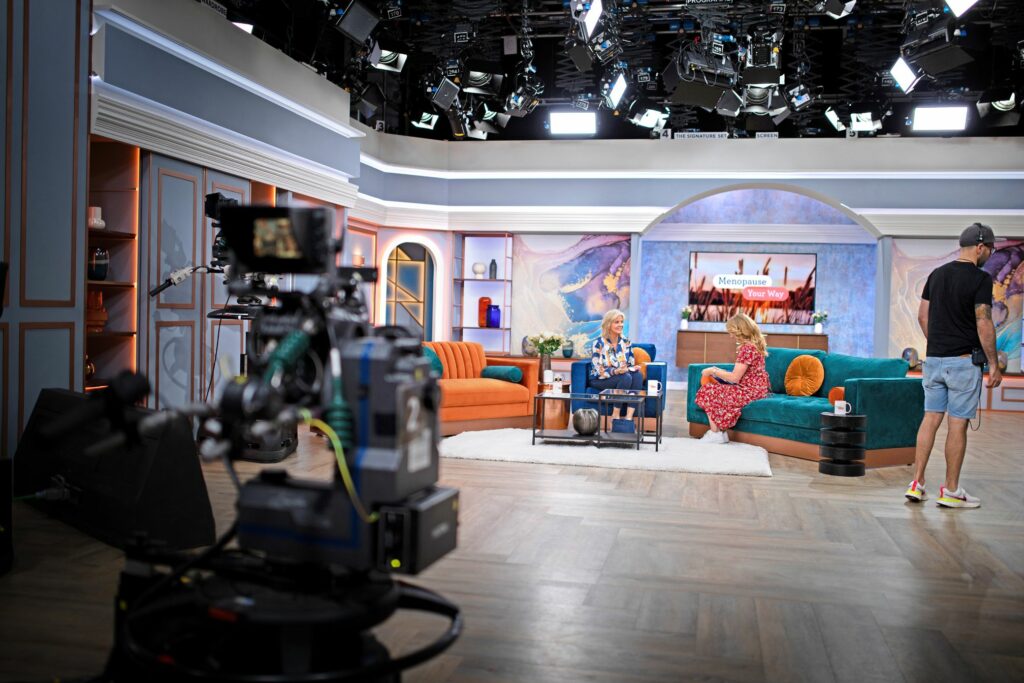 We are one of the
48 Founding partners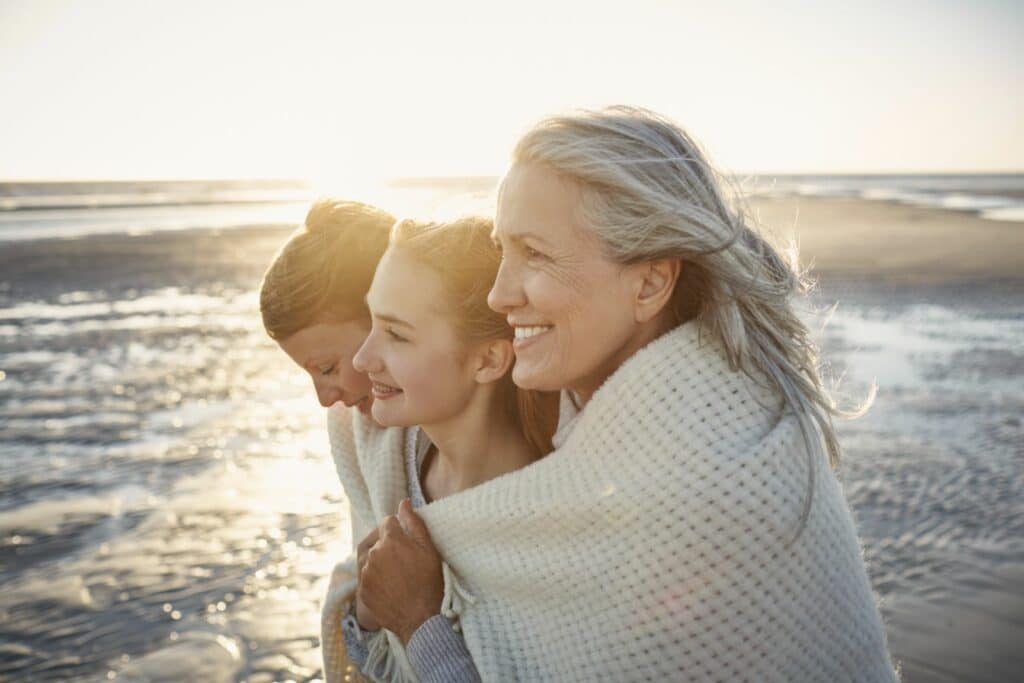 At QVC we're dedicated to changing the conversation around menopause.
In June 2022 we launched Menopause Your Way to combine the best of our products that cater to perimenopausal and menopausal customers, alongside bespoke articles and videos from some of the most well-regarded voices in the menopause community.
Our mission in numbers:
We've addressed 34 out of the 48 menopause symptoms - and counting!
We've created three new product categories for our customers going through menopause - Intimate Care, Body Confidence and Personalised Services
We launched QVC's first ever menopause-focused box of curated products
Being there for our customers and team members going through the menopause is crucial, and at QVC we show our commitment to this through Menopause Your Way, alongside our corporate policies to enhance the working lives of menopausal team members. Our product offering has been thoughtfully selected to make life a little easier and has been expertly curated based on the common (and not-so-common) menopause symptoms, so customers can find the product, tool or device most relevant to their needs. I'm so proud that QVC leads by example and offers a safe space for team members to talk about their experiences in our Team Member Resource Groups and provide support to each other. We're excited about this new partnership with Gen M and continuing on this journey together.
Menopause services
In keeping with QVC's multi-platform approach to shopping, Menopause Your Way can be experienced across our website, TV channels, app, and on our social media accounts. Our engaged community of customers love to share their personal menopause experiences and we're proud to provide a space for these vital conversations.
Our corporate policies for menopausal staff reflect how dedicated we are in this life stage. At QVC we offer flexible working, onsite menstrual support and dedicated quiet cool rooms among a host of other things to ensure our team members feel supported during this time.