Join these progressive brands
Download our Founding Partner
menopause guide for managers
There are 15.5m menopausal women in the UK
And, by 2025, 1 billion women worldwide. Yet, most feel entirely overlooked and underserved at home, at work and across society.
Read More
Join us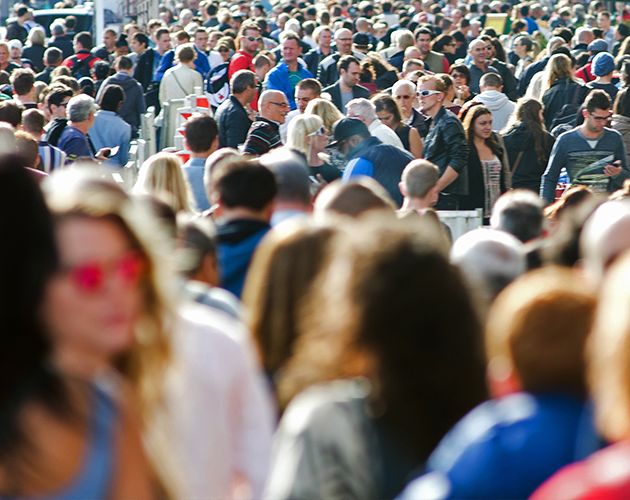 Our nationwide Invisibility Report uncovered a new depth of insight on the distinct lack of support, education and knowledge on the menopause, as well as the extent to which women feel invisible.
These valuable findings shape the foundations for all that we want to achieve at GenM.
feel overlooked by society and brands.
believe brands should work harder to cater for the menopause.
have never seen specific advertising or marketing for menopausal products.
would like their workplace to be better set up for menopausal colleagues.
THE MENOPAUSE AFFECTS EVERYONE
No one person's menopause is the same - and not everyone experiences a 'bad' menopause. But even if anyone says, "it's not that bad", it would suggest it could be better.
It's why GenM supports those in menopause and their support networks to take control and manage their symptoms, their way. So those affected can be the best version of themselves
Learn More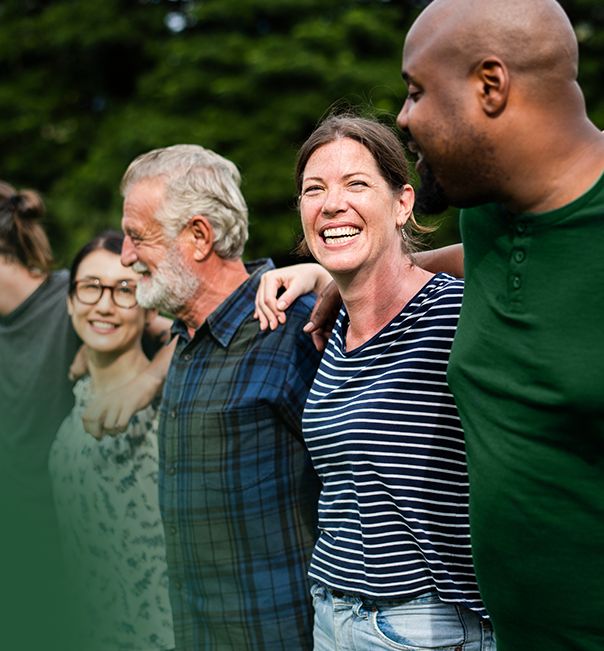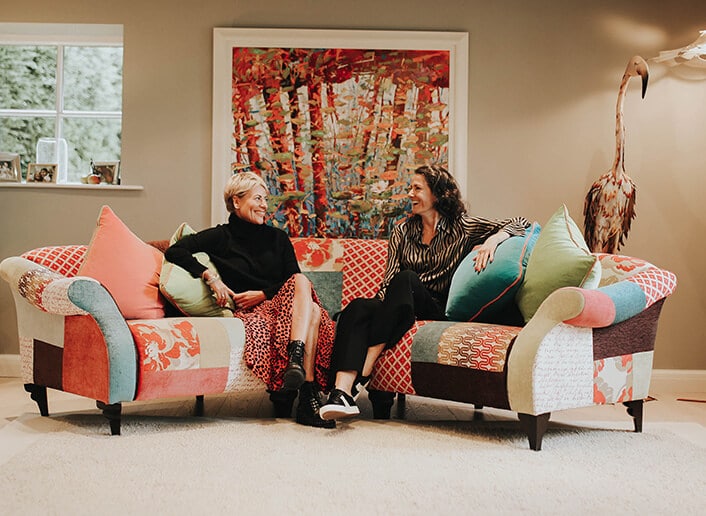 By aligning with the GenM Pledge, Founding Partners commit to a series of actions, including better representing the menopause in products, services, campaigns, workplace policies and conversations across society.
It's the important first steps towards improving the menopause experience, raising awareness of the 48 symptoms, and normalising the conversation. GenM have the power to play an active and important role in achieving these goals.
Learn More
Will you pledge to serve the menopause

better?
People affected by the menopause deserve support. And where there's demand, there's opportunity to incite purposeful change across society generally, but importantly for your consumers, customers and work colleagues.
Better still, by transforming attitudes and developing a more menopause-friendly environment that supports and understands menopausal women, you will better appeal to this underserved market and retain some of the most talented and experienced work colleagues to help your organisation thrive.
Become a partner