Our partner...

Luna Daily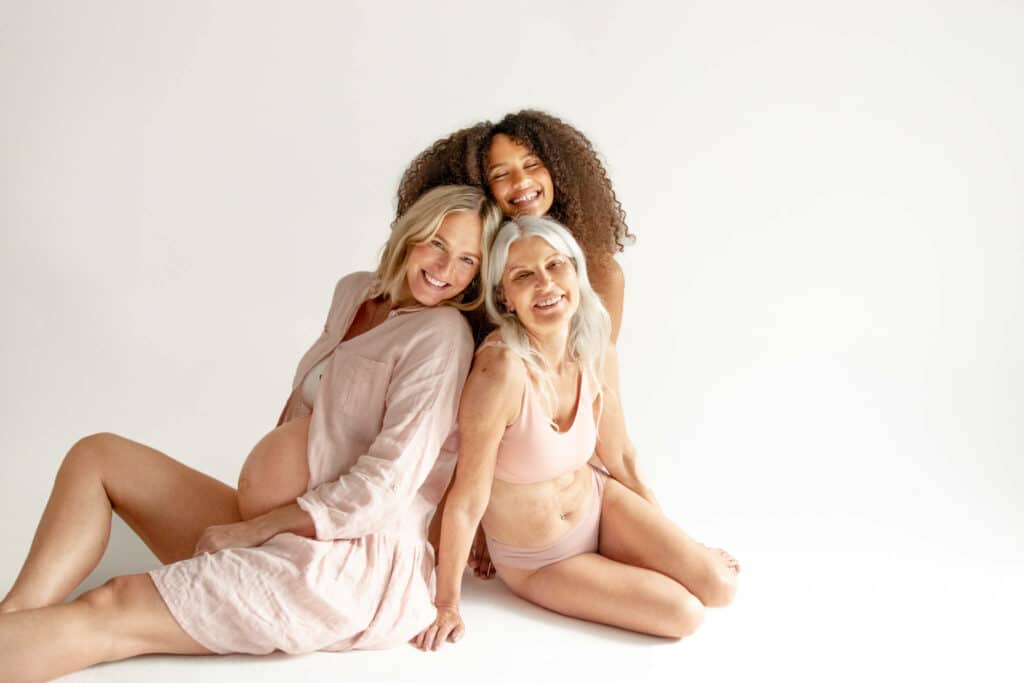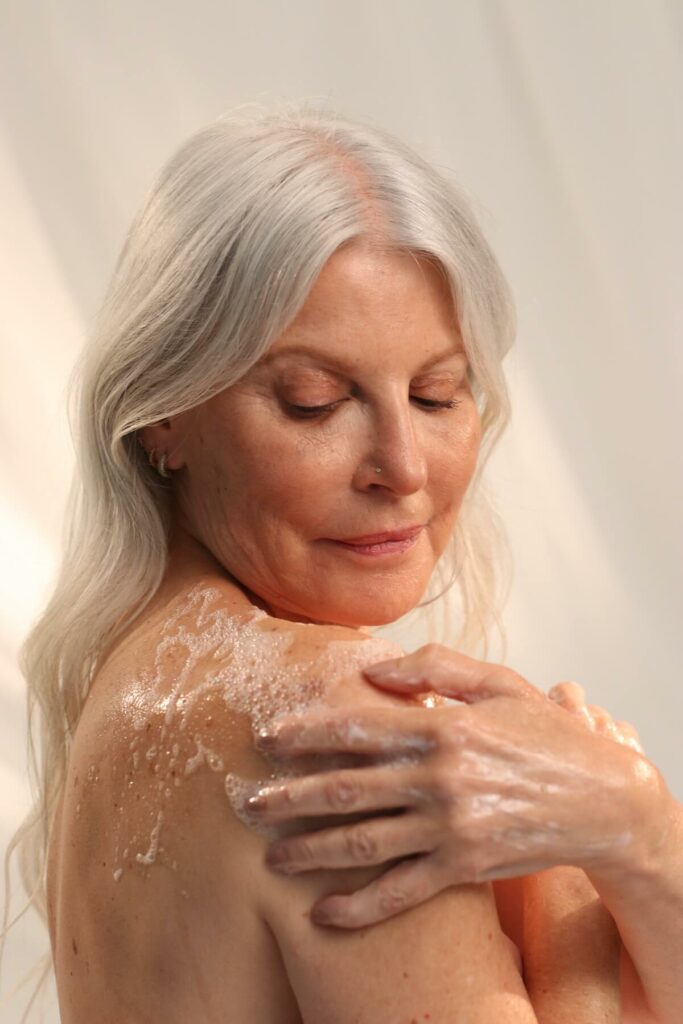 At Luna Daily, our mission is to make products for and conversations about Womanhood as natural as they should be, naturally connecting women through every stage of life. Through starting and encouraging conversations about the menopause between all ages and stages and providing expert information and resources, we're committed to changing the narrative around the menopause to ensure all women at this life stage are prepared and supported.
We're proud to be partnering with GenM and join their pledge to spearhead making menopause a more positive experience for everyone. 
In partnership with their expert team of gynaecologists and dermatologists, we have developed a range of products designed for menopausal skin, particularly for the most common peri/menopause symptoms (such as dry skin, acne, higher sensitivity to UTIs and vaginal dryness). Combining sensorial luxury with proven efficacy, our daily care range is for intimate skin and everywhere else.
You can speak to an expert and access personalised support and advice on our live chat and resources hub at luna-daily.com
I am so proud Luna Daily is part of Gen M's incredible initiative. They are the perfect partner aligning to our mission of making products for and conversations about Womanhood natural for women of all ages and stages. More than half the population will go through the natural transition of menopause and together we will campaign to make this a positive experience for everyone.
Menopause products available from
Luna Daily