Our partner...

Womaness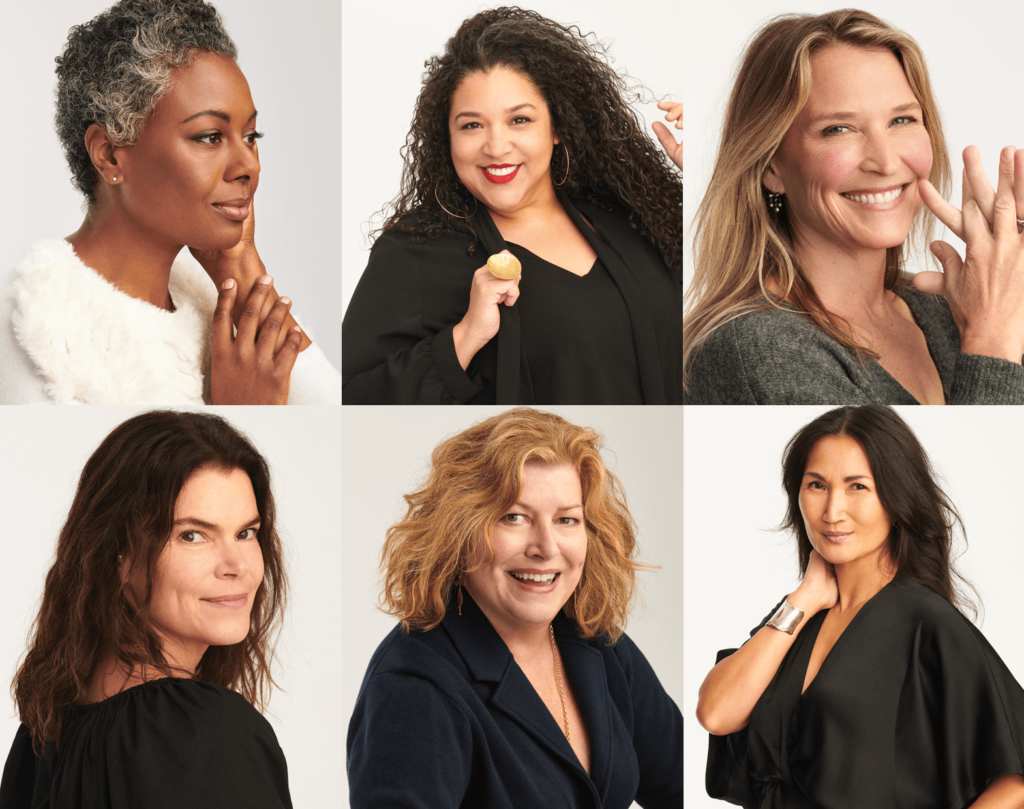 We are one of the
48 Founding partners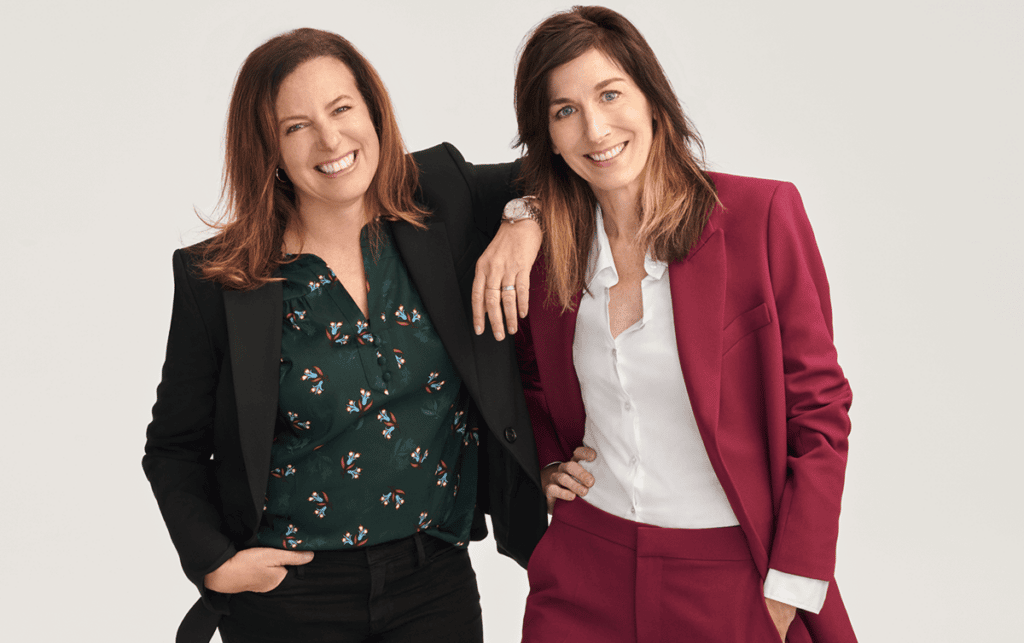 At Womaness, we're on a mission to take the "pause" out of menopause, offering a high-performance collection of modern menopause products created by women, for women with solutions from head to toe (and everything in between). We're excited to be a Founding Member of GenM because we believe nothing should slow a woman down—including hot flashes, dry skin, and sleepless nights.
We're partnering with GenM to change the conversation around menopause, around the world, together. We exist to help women in menopause tap into their fierceness, sexiness, realness, and agelessness. Because women at this stage of life are the coolest, smartest, most interesting women we know.
Sally Mueller & Michelle Jacobs

,
Womaness Co-Founders
Menopause products available from
Womaness