Our partner...

IFF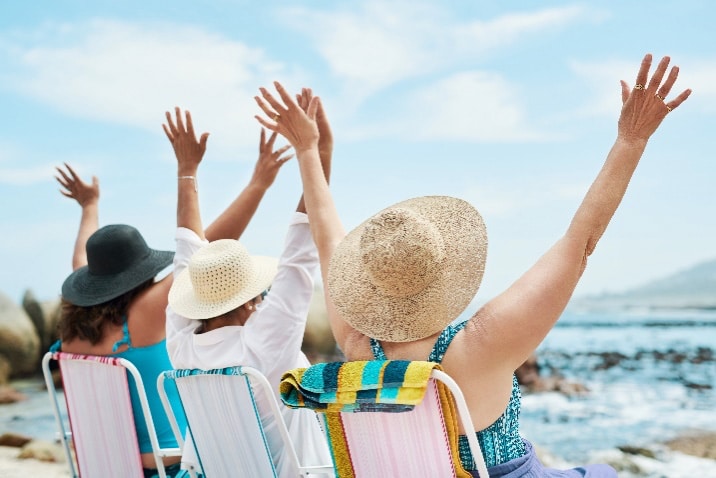 We are one of the
48 Founding partners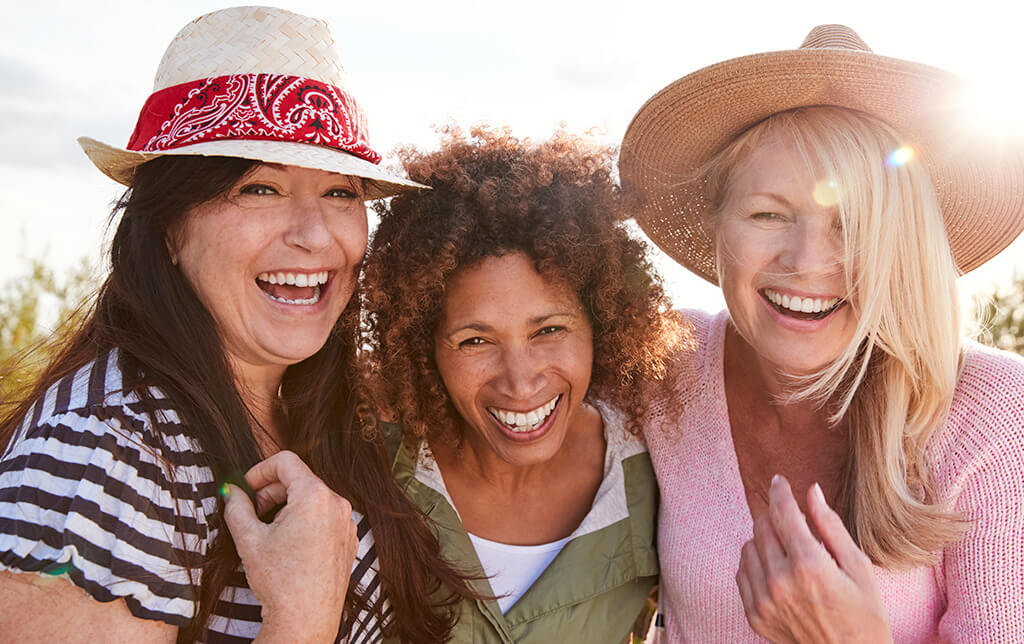 At IFF Health we are committed to an all-inclusive approach to support women's health across their lifespan. IFF strives to be an essential partner in creating solutions carefully designed to help women experience a smooth menopause transition and empower them to take charge of their wellness.
We highly value our partnerships with pioneering organizations like GenM, a first-of-its-kind, collective movement aiming to unite responsible brands to improve the experience of menopause —a vastly underserved segment.
The alliance offers IFF Health the opportunity to step into this overlooked market and reach menopausal women looking for natural, effective symptom relief.
IFF Health's partnership with GenM is essential to helping brand owners offer effective products for menopausal women. Together, we can improve the menopause experience while supporting companies to innovate in this untapped market.
Maider Gutierrez

,
Global Intimate Health Category Manager IFF Health
Menopause products available from
IFF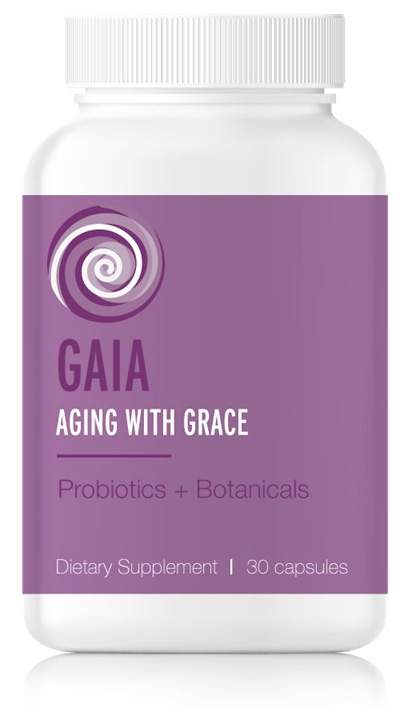 GAIA - AGING WITH GRACE
One of IFF Health's concepts—designed specifically to help address common menopausal concerns such as hot flashes, cognitive performance, bone health, gut discomfort, and fatigue.
SHOP NOW
Menopause services
WE TURN BOLD IDEAS INTO science-driven solutions
Companies willing to innovate in the Dietary Supplements Segment can count on IFF's industry-leading expertise, scientific know-how, and capabilities. Our comprehensive portfolio of premium probiotics, botanicals and bioscience ingredients is available in various options: as single ingredients, combinations or finished formats.
Our team of experts make it easy for brand owners to tailor effective products for women's health, offering unique formulation and stability expertise for a well-rounded approach to menopause management.