The
POST MENOPAUSE EXPLAINED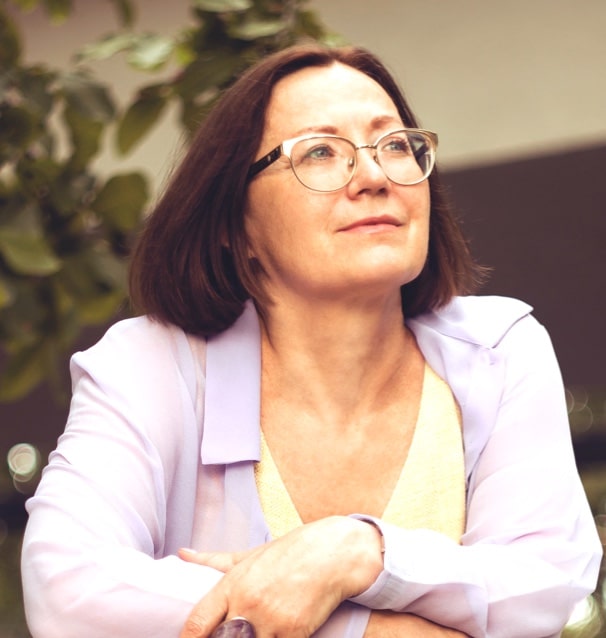 Achieving post menopause is a milestone that, like all of life's milestones, comes with pros and cons.
On the one hand, you don't have to deal with pesky periods again or concern yourself with an unplanned pregnancy. On the other hand, postmenopause may bring new health issues – some of which are part of the typical ageing process, like osteoporosis or heart disease.
The good news? There's still a lot of life to live! But it is still important to reflect on your health, whether that's taking control of any lingering menopause symptoms or looking after your lifestyle: quitting smoking, lowering your alcohol intake, exercising regularly, and eating well.
We're not saying it's easy, but there's lots of support available to help you.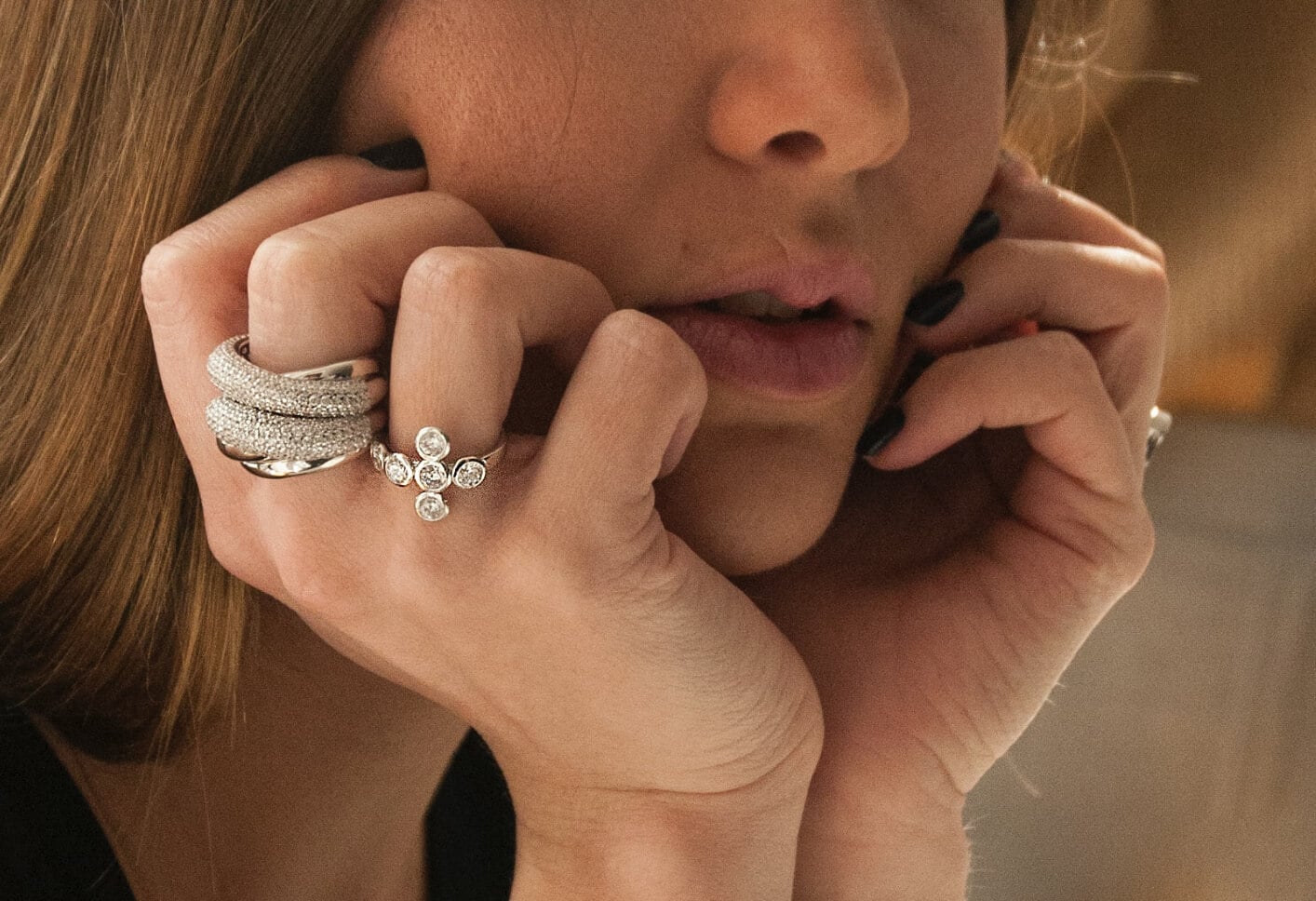 Get to know
THE 48 SYMPTOMS
Follow the link below to discover the 48 commonly-reported symptoms that can be experienced throughout each stage of the menopause – whether that's early menopause, perimenopause, menopause or post menopause.
For each symptom, we'll share practical tips – whether you're here for yourself of someone you care about.
*Evidenced with medical, and/or clinical or credible data
THE 48 SYMPTOMS