The
PERIMENOPAUSE
EXPLAINED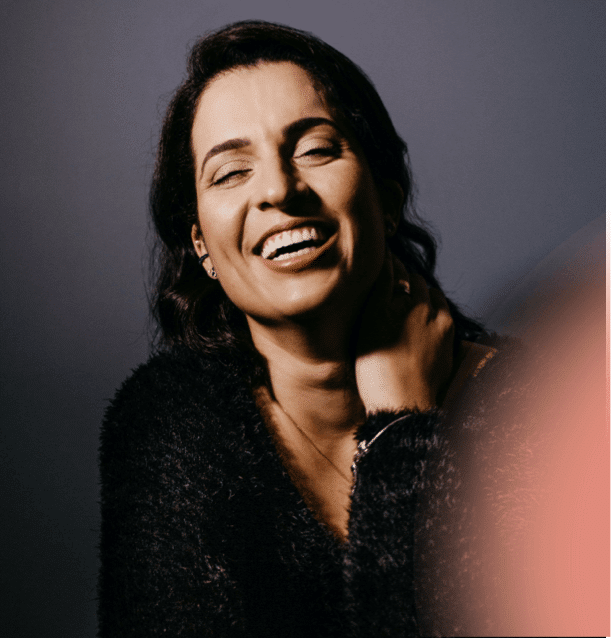 It might be you've noticed your body just isn't the same – your skin, hair and nails feel different, you've changed shape for no apparent reason, or you keep experiencing strange sensations.
Your head might feel a little off too – you're irritable, tired, or suddenly anxious about things you used to love doing.
Trying to work out what's causing these shifts is a tricky one. Is it everyday stress from juggling work, family and everything in between? Is it just age? Or is it the perimenopause?
Multiple trips to the GP's surgery and hours upon hours lost to Doctor Google don't necessarily come up with the answers you're looking for.
It's frustrating to say the least, but fear not. The first step to feeling like you again starts right here, right now.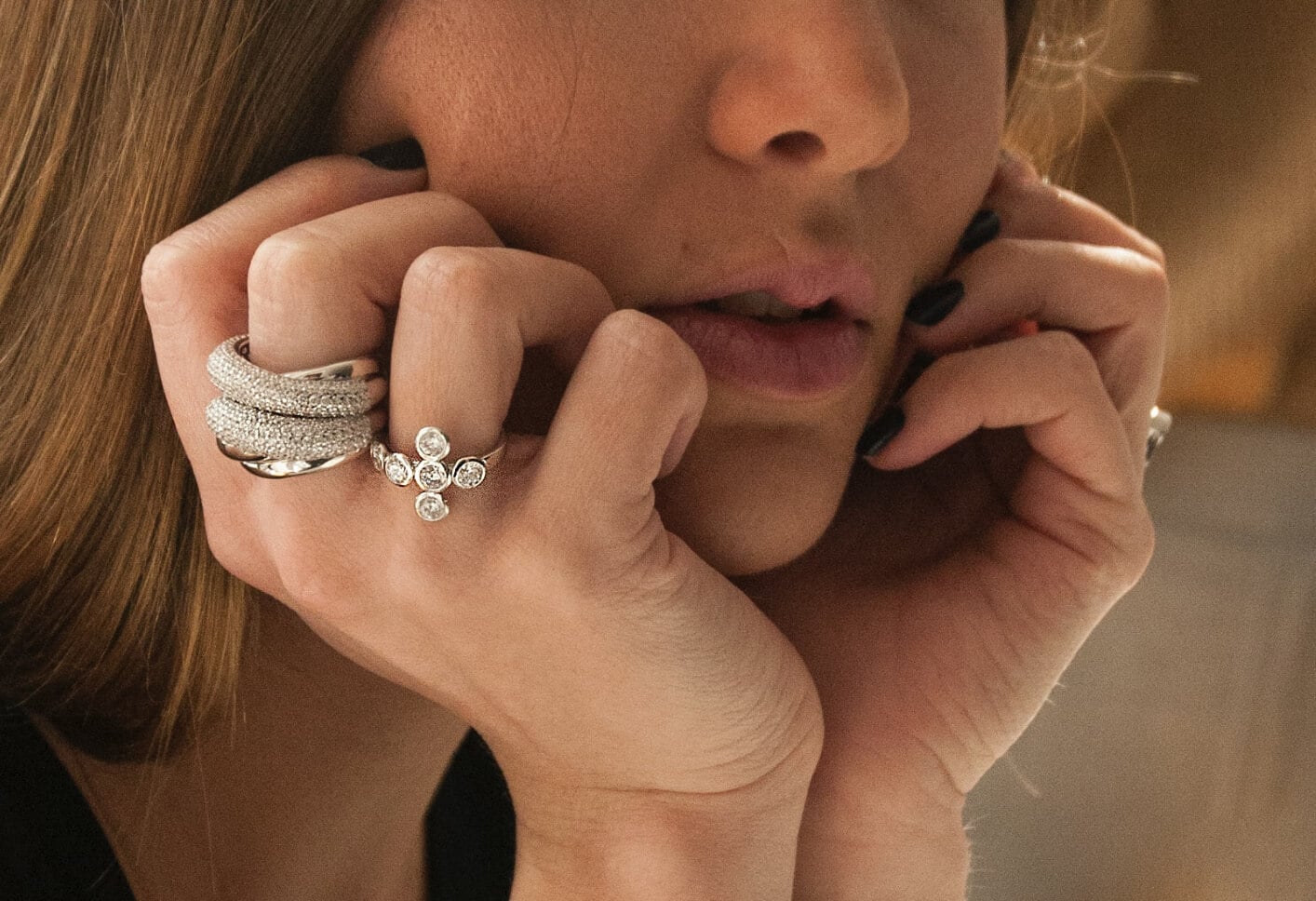 Get to know
THE 48 SYMPTOMS
Follow the link below to discover the 48 commonly-reported symptoms that can be experienced throughout each stage of the menopause – whether that's early menopause, perimenopause, menopause or post menopause.
For each symptom, we'll share practical tips – whether you're here for yourself of someone you care about.
*Evidenced with medical, and/or clinical or credible data
THE 48 SYMPTOMS