So, you've officially reached the menopause, bringing an end to your period for good. Surely you can wave goodbye to your symptoms too?
You'd think that things might finally start to level out with 12 months of no bleeding, but sadly that's not always the case. As with everything to do with the menopause, what happens next is completely unique to you.
For some, their bodies will have adjusted to these new hormonal lows and symptoms will peter out over time, of they'll enjoy complete relief.
For others, their symptoms will continue for a little while longer. They may intensify and new ones may even appear.
Whatever happens, we're here to help you have a better menopause experience.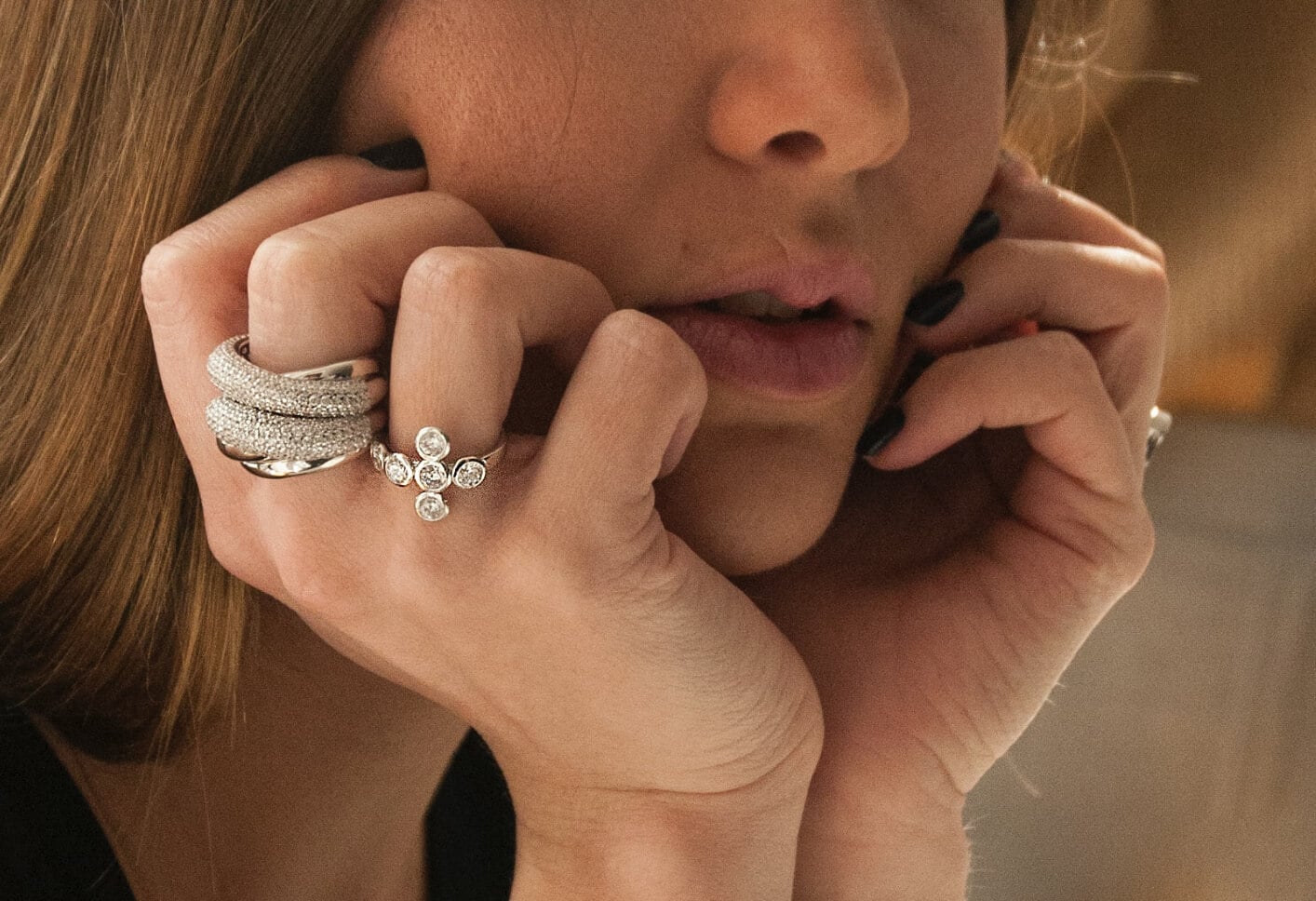 Get to know
THE 48 SYMPTOMS
Follow the link below to discover the 48 commonly-reported symptoms that can be experienced throughout each stage of the menopause – whether that's early menopause, perimenopause, menopause or post menopause.
For each symptom, we'll share practical tips – whether you're here for yourself of someone you care about.
*Evidenced with medical, and/or clinical or credible data
THE 48 SYMPTOMS