Get to know
THE 48 SYMPTOMS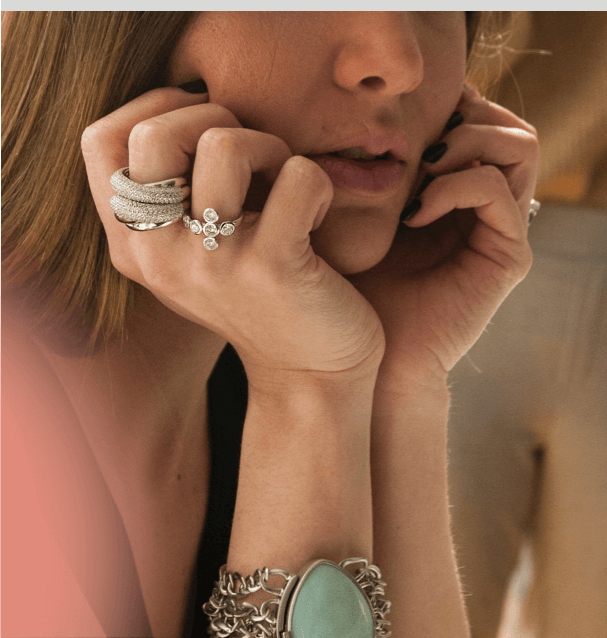 Most women will come up against menopausal symptoms, but that's not to assume every person's experience will be the same. There are 48 symptoms associated with each stage of the menopause, but the duration, severity and range symptoms will vary from person to person.
We recommend you look through, read up on the ones you recognise in yourself (or the person you're here for) and start putting our top tips into practice to help improve your experience.
*Evidenced with medical, and/or clinical or credible data
OUR PARTNERS
Discover the responsible brands leading the change and pledging to serve the 48 symptoms of the menopause better.
Each recognises the challenges facing those affected by the menopause. And each is committed to revolutionising attitudes towards the menopause
Explore their individual commitments by checking out their Founding Partner page below.