GenM is making people think about the menopause as never before.
Our ground-breaking definition of the 48 symptoms associated with every stage of the menopause lies at the heart of this success. These 48 symptoms can be experienced throughout the menopause - whether that's perimenopause, menopause or post menopause. So discover more about the different stages of the menopause and get to know the 48 symptoms. Because the more informed you are, the more impactful the changes you can make to leave us all better prepared.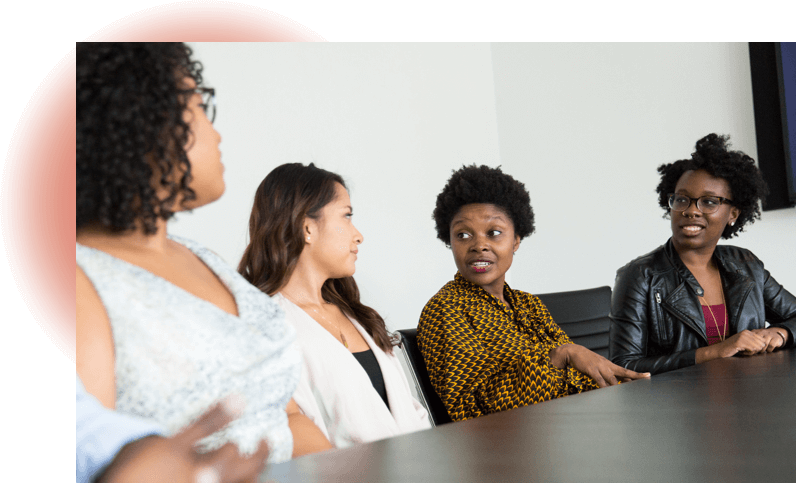 THE 4 STAGES
of the menopause
GenM
General top tips
Check out our great tips on coping with the menopause to give yourself an easier ride…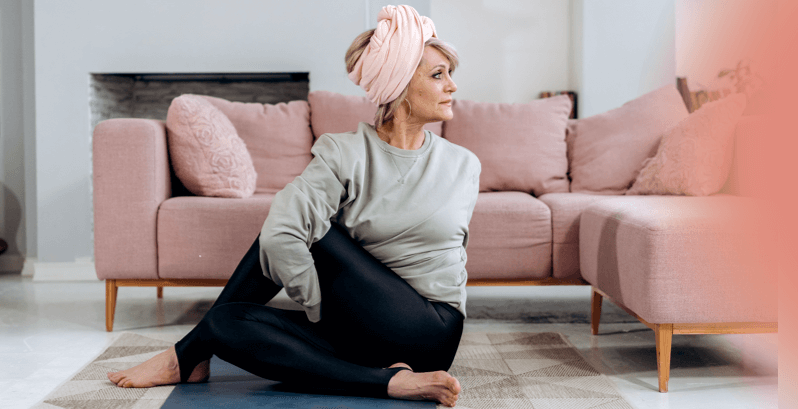 Stay hydrated
Drink at least two litres of water every day to help ward off changes to your skin, hair and nails, keep your organs in check and your brain firing on all cylinders.
Exercise regularly
Whether it's a brisk walk or full-blown workout, lifting your heart-rate will release endorphins – your brain's own pick-me-up for both mental and physical symptoms.
Eat the rainbow
Up the amount of veg, protein, calcium and magnesium in your diet to give your body the good stuff it needs to deal with the changes it's going through.
Get a better night's sleep
Getting six to eight hours sleep a night is the secret of a better day with less intense symptoms. Avoid screens and stimulants like caffeine before bed.
Seek out supplements
Finding the right supplements for you can work wonders – from Omega-3s to fire up your brain through to sage extract to keep hot flushes at bay.
Consider HRT
It's well worth investigating whether or not you can take it. Track your symptoms on paper or via an app and show your doctor to find the right type and dose for you.