Join our mission
LEAD THE CHANGE FOR THE MENOPAUSE
Are you a forward-thinking, responsible brand or organisation?
Do you want to drive real change for 'the change' for millions of people and raise awareness?
Will you unite with other progressive brands to understand the menopause better and provide valuable support through effective products, services, workplace policies and signposting?
Then join GenM as an exclusive Founding Partner.
ENQUIRE NOW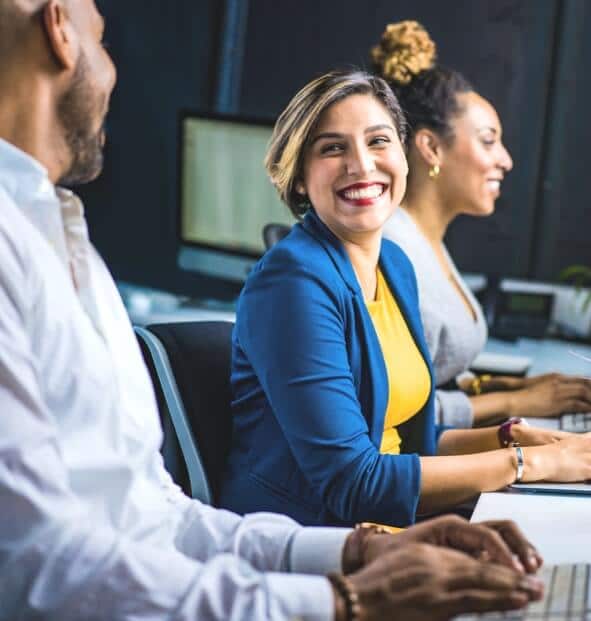 In the UK theres
15.5 MILLION
MENOPAUSAL WOMEN
Yet, our groundbreaking research shows that 87% of menopausal women feel overlooked by society and are crying out for brands and organisations to better support them.
Given the numbers, we cannot underestimate or ignore this colossal market force – with whose affinity and engagement, you can only expect to prosper.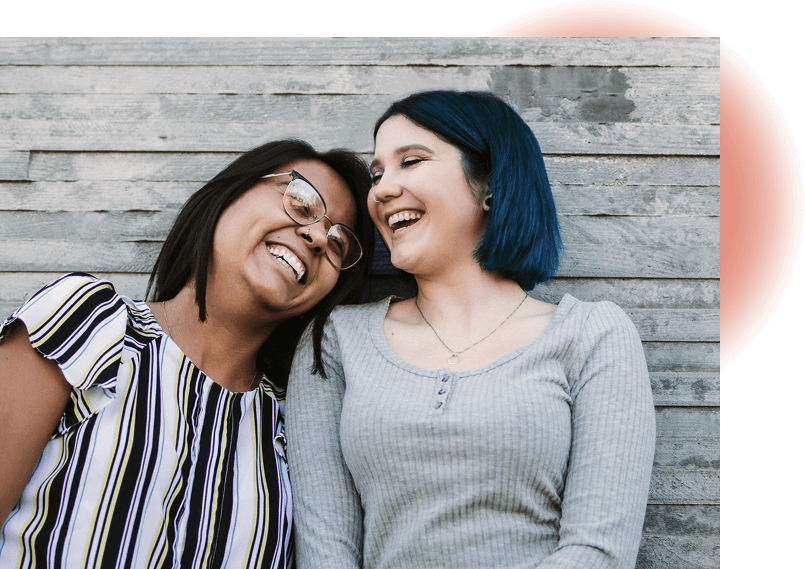 FoundingPartners:
WHAT'S IN IT
FOR YOU?
By working together and demonstrating your commitment towards improving the menopause experience, you will have exclusive status as one of the first GenM Founding Partners and profile alongside other progressive brands in our nationwide campaign.
You will also feature on a dedicated Founding Partners page and a bespoke partner page on the GenM website. Your unique page will showcase a selection of your menopause-friendly products and services, and highlight them in line with the 48 symptoms of the menopause.
The GenM Founding Partner logo.
The GenM Awards Celebrating your work towards changing attitudes and improving the menopause experience.
Gain fresh, valuable insight through annual updates to the GenM 'Invisibility Report', which lies at the heart of all that we do. With time, we hope to title this 'Visibility Report'.
Develop your internal teams by involving them in current, timely discussions surrounding the menopause.
Grow your network as part of the GenM community.
Be first in line to access industry-leading advice through GenM's consultancy service.
CHANGE STARTS HERE
Get in touch
Talk to us to find out how you can be part of this world-first movement. Fill out the enquiry form below, and a member of our team will be in touch.