Join our mission
LEAD THE CHANGE FOR THE MENOPAUSE
Are you ready to partner with purpose-led brands and organisations who stand ready to cut through age-old taboos, change the rhetoric, and do better for this under-served menopause audience?
Then join GenM Collective today.
ENQUIRE NOW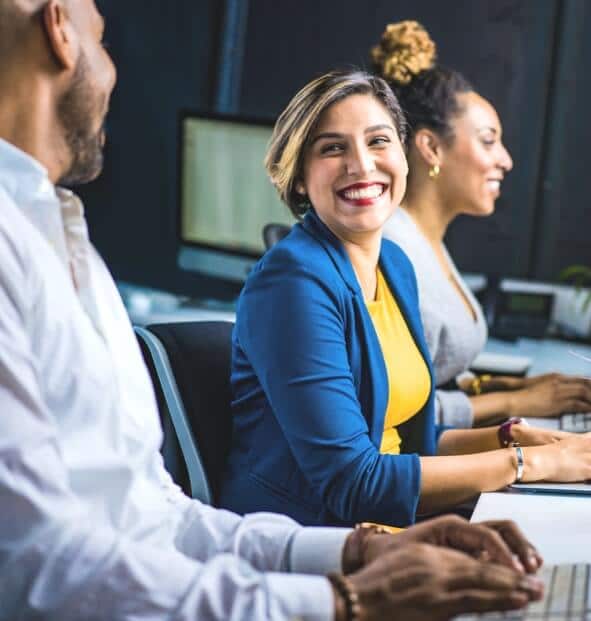 In the UK theres
15.5 MILLION
MENOPAUSAL WOMEN
Yet, our groundbreaking research shows that 87% of menopausal women feel overlooked by society and are crying out for brands and organisations to better support them.
GenM provides a comprehensive suite of tangible benefits to help you make the most of this booming market. We believe that you are perfectly positioned to become leaders in the menopause space, and by working together, we can deliver groundbreaking and market changing strategic initiatives that will see you as true leaders in this space.
As a GenM Partner you will have access to:
Groundbreaking research

Inspiring talks and networking events

The M-Tick

October communication toolkit

The GenM awards

Implementation support

Partner only online portal
Get in touch
Talk to us to find out how you can be part of this world-first movement. Fill out the enquiry form below, and a member of our team will be in touch.