OUR UNIQUE
INSIGHT
Making the invisible, visible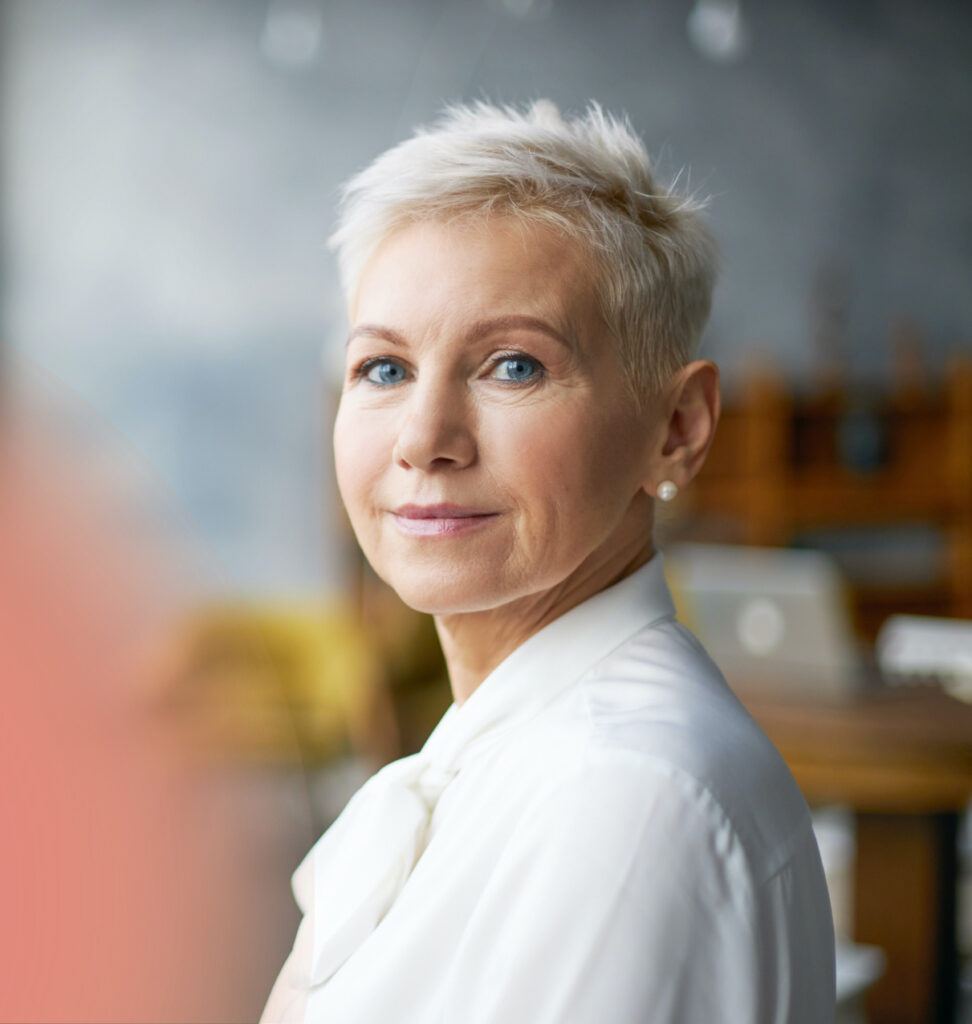 We believe it is key to better understand this rapidly evolving market, and the needs of menopausal consumers and employees, with regular partner-only research reports.
GenM invests significantly in research, to give our partners access to vital insights and market intel.
Our unique reports uncover valuable audience insights around the menopause, because at GenM, research underpins everything we do.
We commit to investing in research every year to ensure our collective of partners have access to recent data about this changing market.
the Gen M
INVISIBILITY REPORT
Our GenM Invisibility Report broke new ground in understanding the impact of the menopause on women. And it was the sheer breadth, depth and quality of our research that enabled us to be crystal clear about our mission.
In our revolutionary report, we asked 2,000 UK women between 35-60 about the menopause. We wanted to understand how they felt, what they knew, what they desperately needed – and what they truly wanted.
This level of insight has never been available until now. And the results were little short of breathtaking.
In a single report, we changed the way people view the menopause. And, with 97% of women believing brands should work harder to cater for the menopause, our key findings chime perfectly with our mission.
Download full report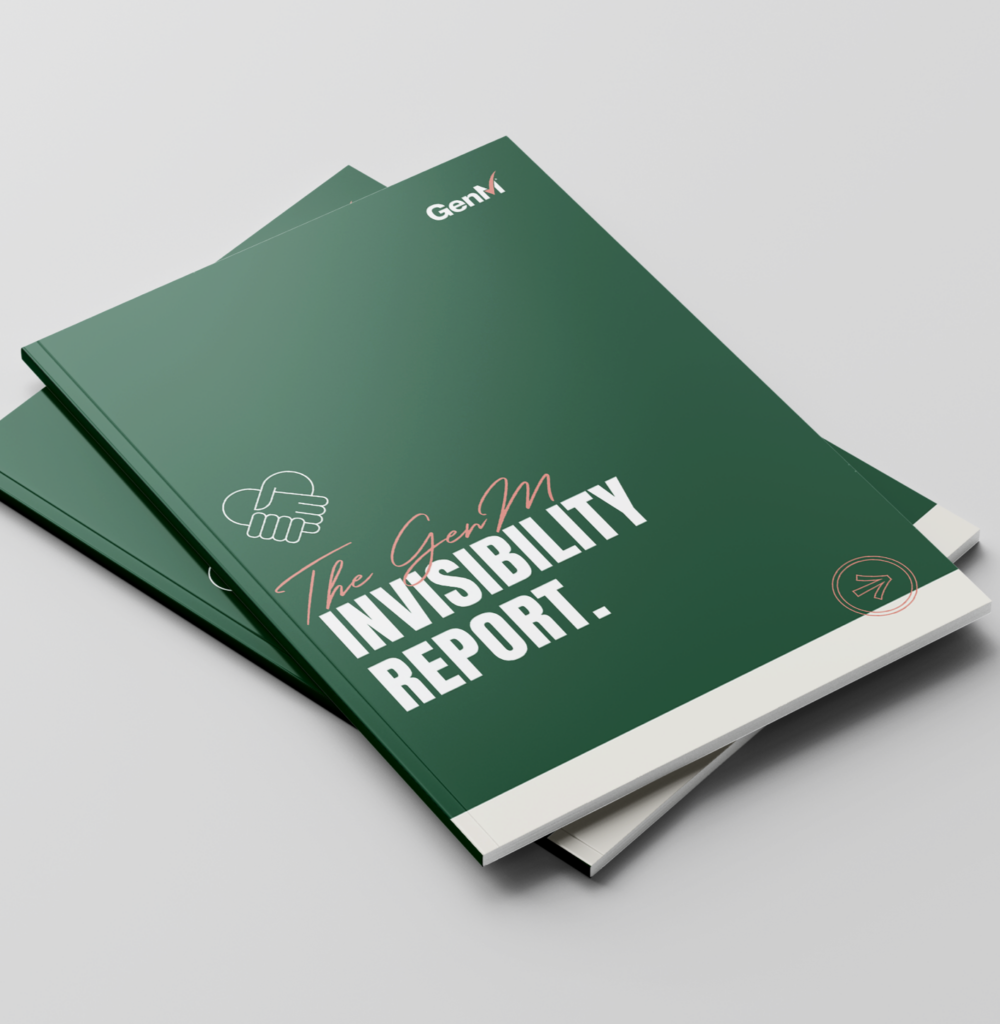 Volume one
The opportunity report
The Opportunity Report Volume 1 focuses on 'Sidelining the menopause could cost your business'. You can view a one-page summary of some of the key insights we uncovered here. If you are interested in hearing more about our research and how you can access it, contact GenM today.
Download the summary
Contact GenM to access the full report