Helping you create maximum impact
All GenM Founding Partners have exclusive membership access to our expert Consulting Services. Using our uniquely in-depth Invisibility report and carefully honed research, our specialist team has extensive knowledge and experience in the area of consultancy, helping you bridge the gap between the menopause and your market.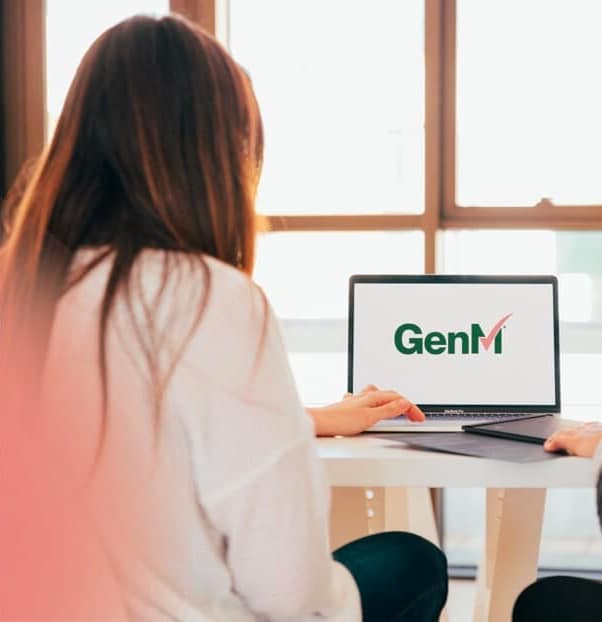 Coming soon
Full details of GenM Consulting Services are being finalised and will be announced soon. Delivered by GenM's experts, and our hand-picked partners, services are expected to include:
Brand support – strategy, marketing and advertising
Menopause-friendly product identification and signposting
Workplace support and training
Research into this market and audience
The Co-Founder Advisory Board
In the meantime, you can express your interest using our enquiry form.
Enquire now