Our partner...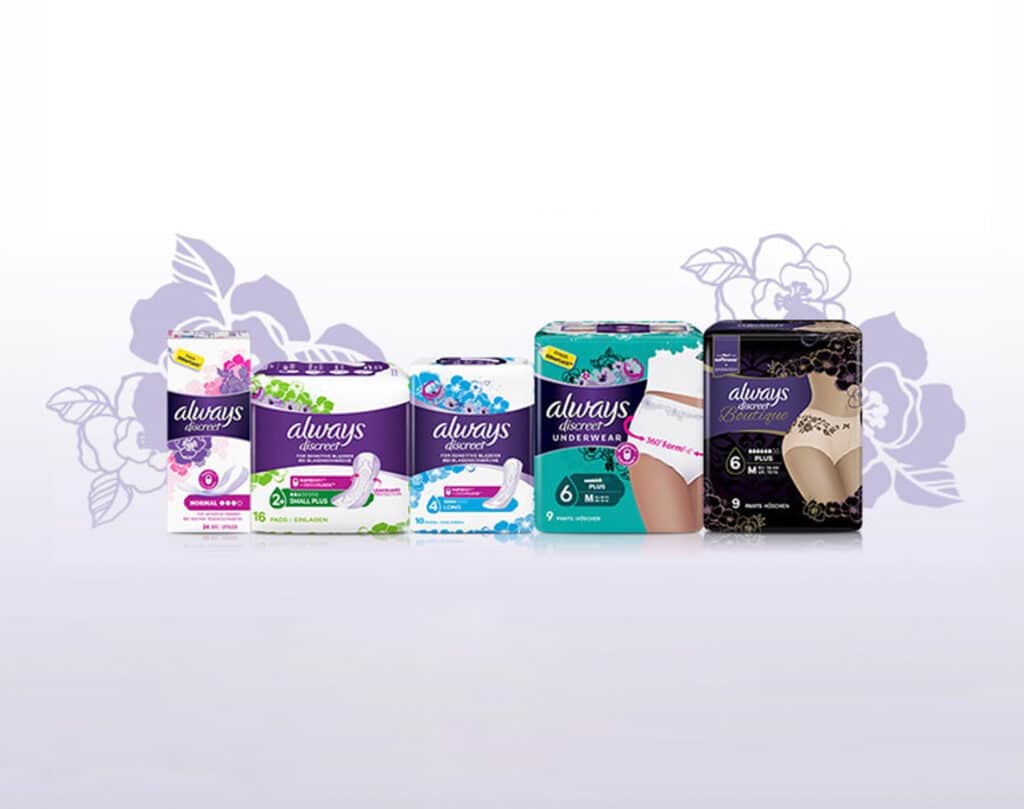 We are one of the
48 Founding partners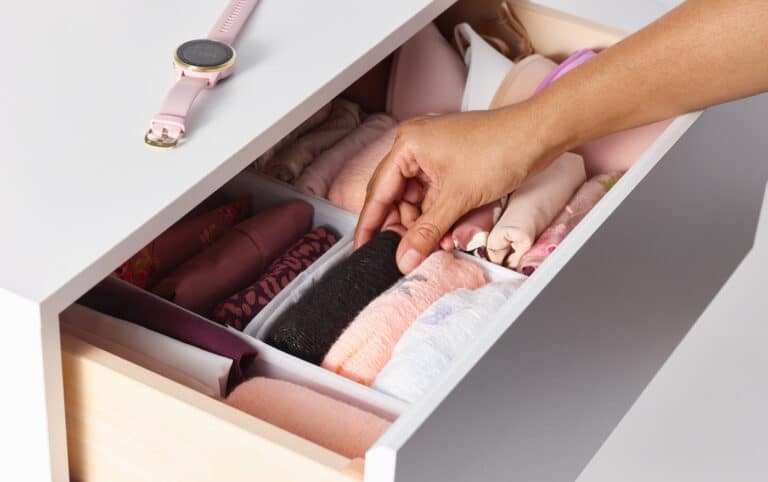 Always Discreet is on a mission to empower women at every stage of their life and normalise taboos. So it was a natural fit for us to join GenM's menopause commitment. Their research shows that 2 in 3 women feel unprepared and surprised by menopause. As a brand, we're committed to driving education around the signs of perimenopause and menopause, to help raise awareness of the multitude of changes that can be experienced, but are very often not spoken about, and manage them with confidence!
We're committed to ensuring women feel empowered at every stage of their life whether that be with our products or by driving education on topics that society considers to be taboo.Menopause is a natural part of life so it's important that those experiencing it feel supported by society. We're proud to be one of the 48 Founding Members of GenM and support the movement towards normalising menopause.
Aileen Nathan

,
P&G Feminine Care, Vice President, UK, Ireland and Nordics