NEXT
PREV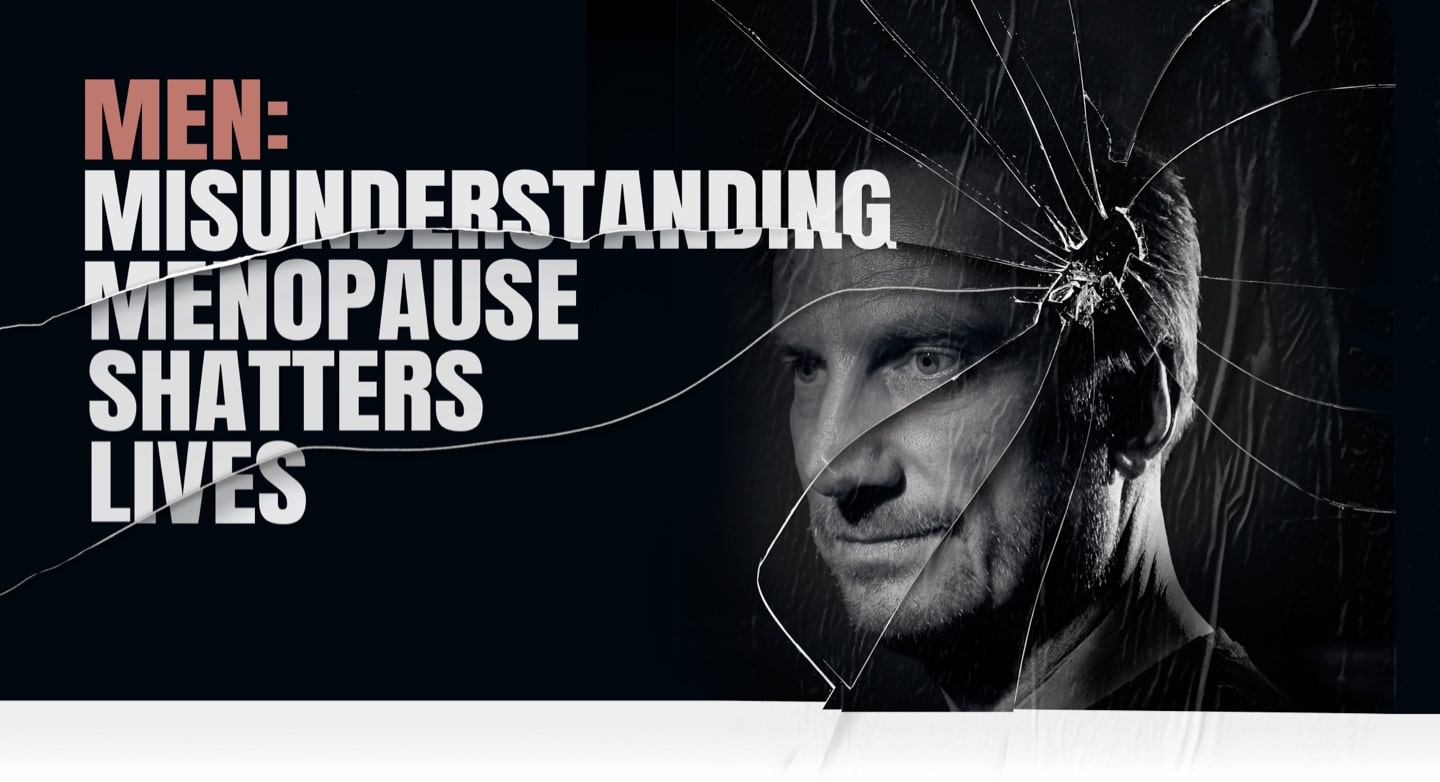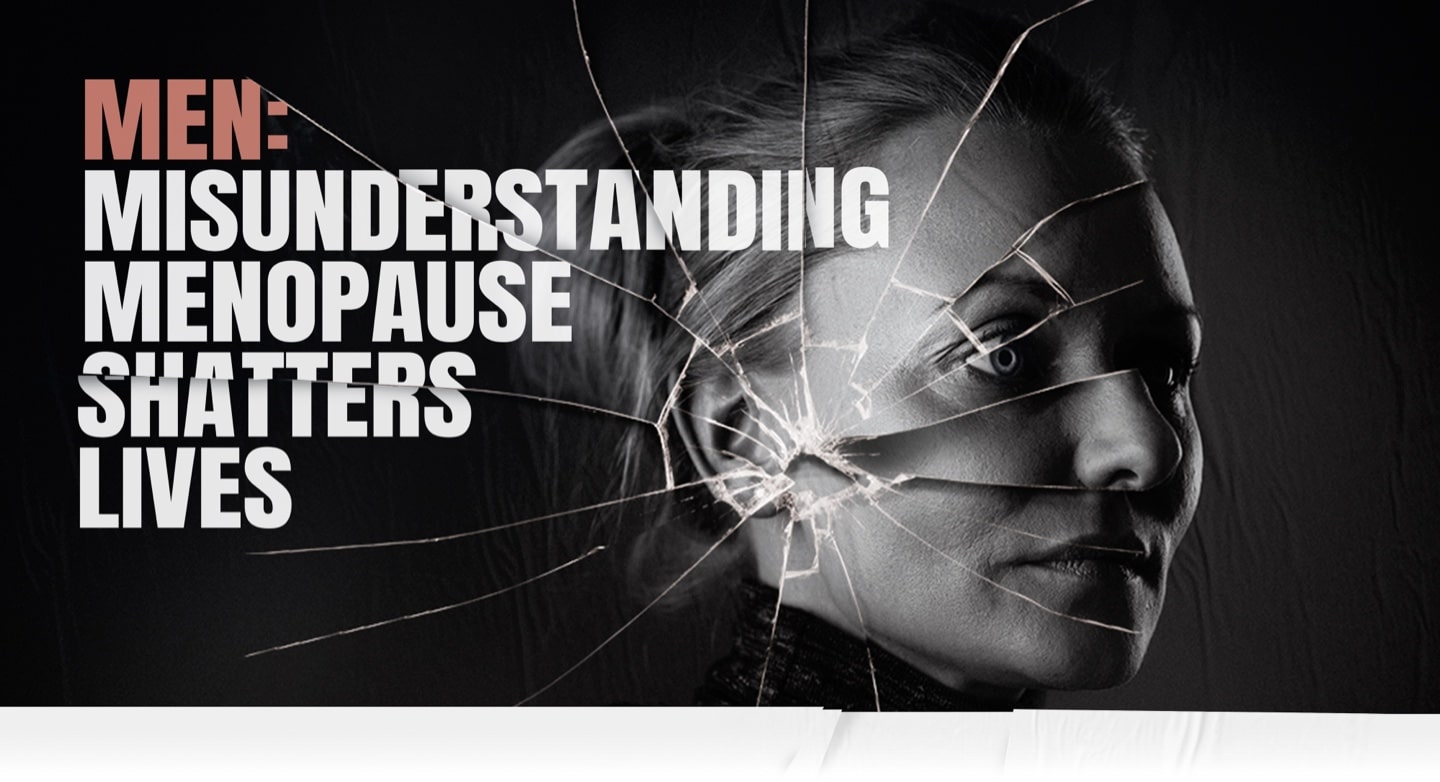 Raising awareness
of the menopause One campaign at a time
Introducing the second of our annual campaigns launched by GenM as part of our Partner membership.
Men: Misunderstanding Menopause is a national campaign helping to raise awareness of the menopause and its symptoms amongst men. All our Partners are supporting our campaign across their internal and external channels, ensuring it reaches as many people as possible.
Because as a collective, we have the power and influence to lead the change for 'the change' that everyone wants to see.
Menopausal people need us to understand
Menopause is a big deal in a person's life, a natural process. It comes with physical and emotional shifts that can affect not just her, but those who love her.
Many of these changes are hidden in plain sight. And often it's the symptoms that can't be seen that lead to the worst consequences.
By understanding the symptoms, you can recognise what's really going on. You can support her to feel more confident and comfortable as she navigates the changes and challenges of the menopause.
David and
Linda's story
The inspiration for our campaign is David Salmon, a man from Keighley, West Yorkshire, who's wife tragically took her own life in 2020 as a result of her menopause experience. You can read more about his story here: https://www.bbc.co.uk/news/uk-england-leeds-59208883
We have worked closely with David to create this campaign, to tell his story and help prevent other women, and their partners, from experiencing what he has. He has had direct involvement at every stage of the creative process, helping us shape the message that urges men to better understand the 48 symptoms of menopause.
Support them
By Understanding THE 48 SYMPTOMS
Almost every woman will experience menopausal changes.
We've identified 48 symptoms* that can persist throughout all four stages of the menopause – early menopause, perimenopause, menopause and post menopause. The duration, severity and range of symptoms experienced can vary from person to person.
We're urging everyone to take some time to look through our symptoms list by clicking the link below. Because the more informed you are, the more impactful your support will be.
* Evidenced with medical, and/or clinical or credible data
THE 48 SYMPTOMS
Join us and lead
THE CHANGE FOR

THE MENOPAUSE
Are you a forward-thinking, responsible brand or organisation?
If you want to drive real change for 'the change' for millions of people and raise awareness by uniting with our other progressive brands to understand the menopause better and provide valuable support through effective products, services, workplace policies and signposting. Then join GenM today as Partner.
JOIN US
Our partners

Our select group of pioneering Partners is proof of what can be achieved when great forces come together.
Each recognises that the menopause isn't solely a gender, workplace or diversity and inclusion issue, but a sum of all parts that affects everyone – including men.
They also understand the challenges that the menopause can bring, and have committed to better serving the 48 symptoms both inside and outside their organisations.
Only by uniting as a powerful collective can we lead the change everyone wants to see, revolutionising attitudes towards the menopause and normalising the conversation.
Explore their individual commitments by checking out their Partner pages below.
Find out more