Our partner...

XXEquals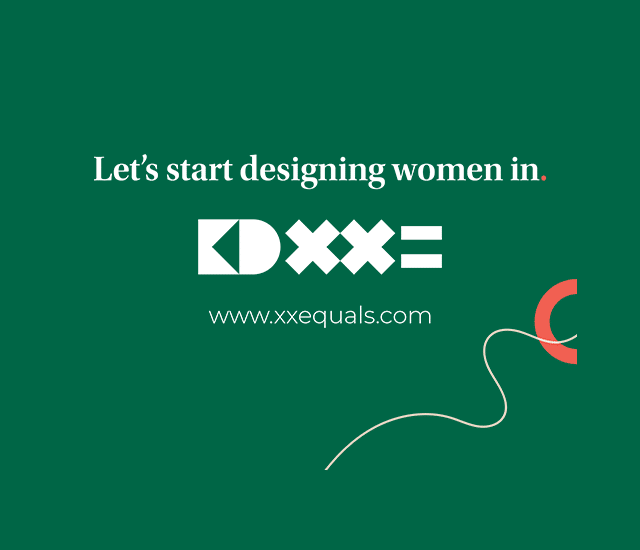 We are one of the
48 Founding partners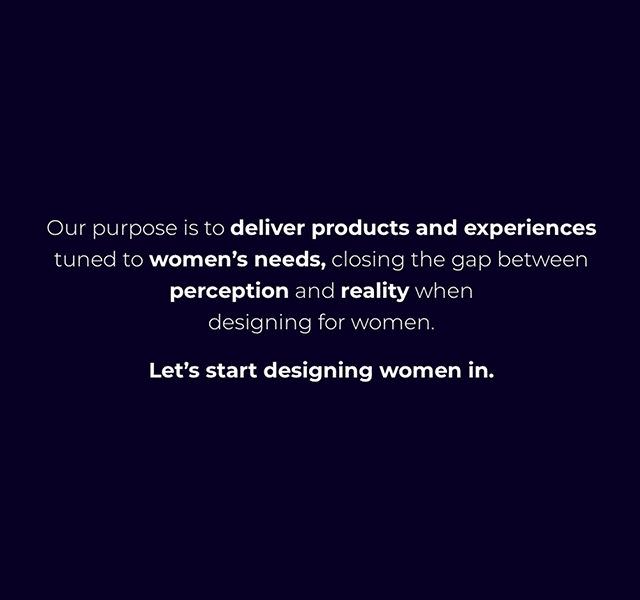 We at XXEquals believe that women's health and wellness have been neglected and misunderstood for decades. Menopause represents a significant facet of that, and without education, knowledge sharing and specific solutions where needed, it can cause significant issues for those affected. XXEquals is committed to working with partners to put women's health on the agenda through user-centred innovation, design and development of innovative, intuitive, and compelling products and services, ensuring we deliver our purpose of designing a better world.
We are thrilled to see the genesis of GenM and finally, focus shifting to this space. Every person impacted by menopause deserves to have access to support and solutions. In my view, women haven't complained enough about the challenges faced, barriers encountered, and the self-confidence eroded. XXEquals' female focused approach to the creation of new products and services ensures empathy and experience sit at the heart of our approach. We're looking forward to working with GenM to create positive change.
Merle Hall

,
XXEquals Founder