Our partner...

WW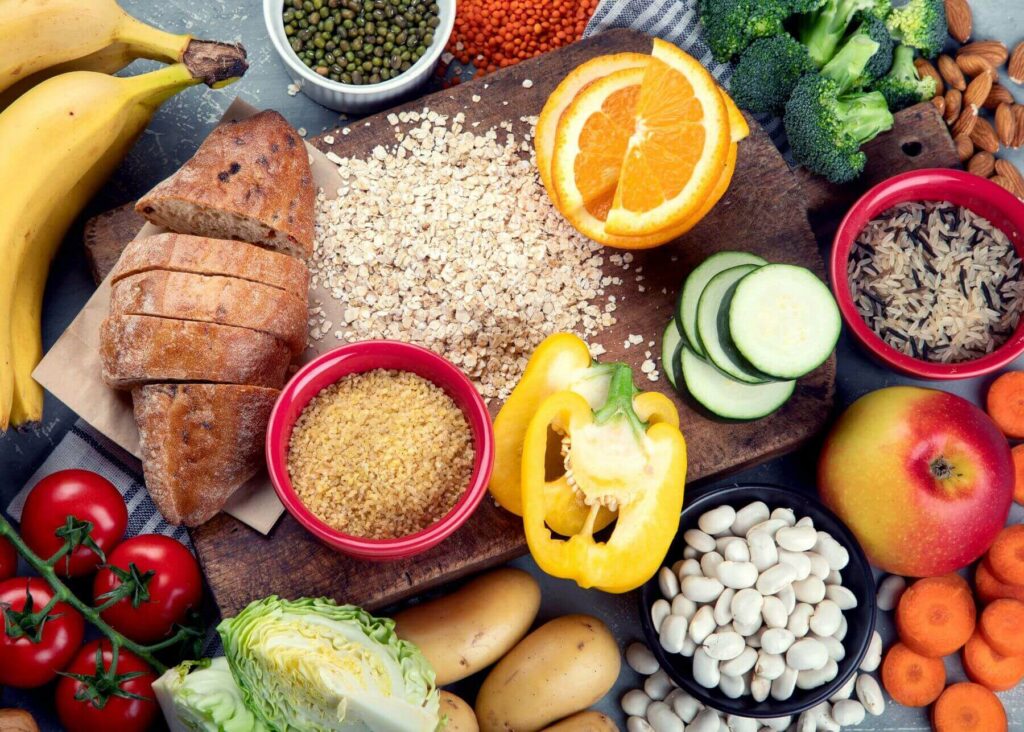 We are one of the
48 Founding partners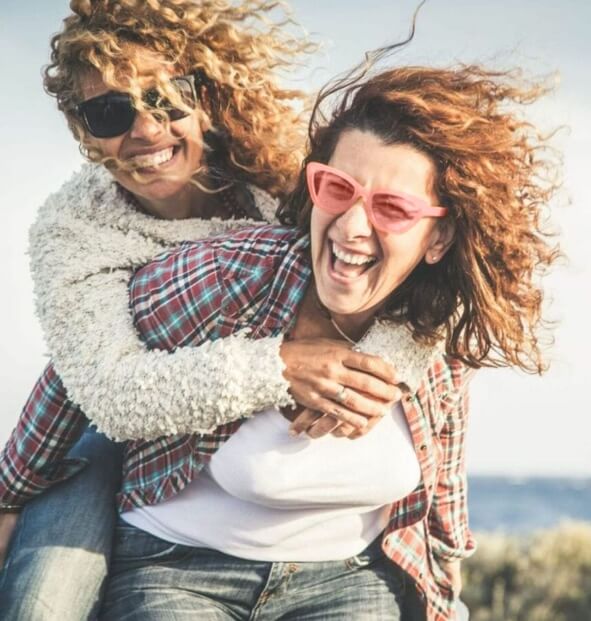 Our aim at WW is to be a fully inclusive organisation and help all our employees be at their best with their wellbeing at the forefront. We will create a safe environment where our employees can talk openly about the menopause and we will educate our employees so we can support ourselves and each other, enabling anyone experiencing menopausal symptoms to continue performing and contributing to their full potential, leading to a highly engaged team with a true sense of belonging. 
As a progressive and responsible organisation, we believe the menopause should no longer be something to be feared, and that people should enter this key life stage feeling supported and truly valued. So we've signed the GenM pledge to commit to driving real change to 'the change'.
Conversations around the menopause are starting, but we urgently need to tackle the stigma around it. Our research has revealed that many individuals going through menopause want to be understood, not to suffer in silence and they're asking for support with the physical and emotional symptoms they're facing. This is where WW can really help, not only for our employees but also our members who are experiencing and potentially struggling with some of the many symptoms of the menopause.
Anna Hill

,
SVP and General Manager of WW UK