Our partner...

Skin in Motion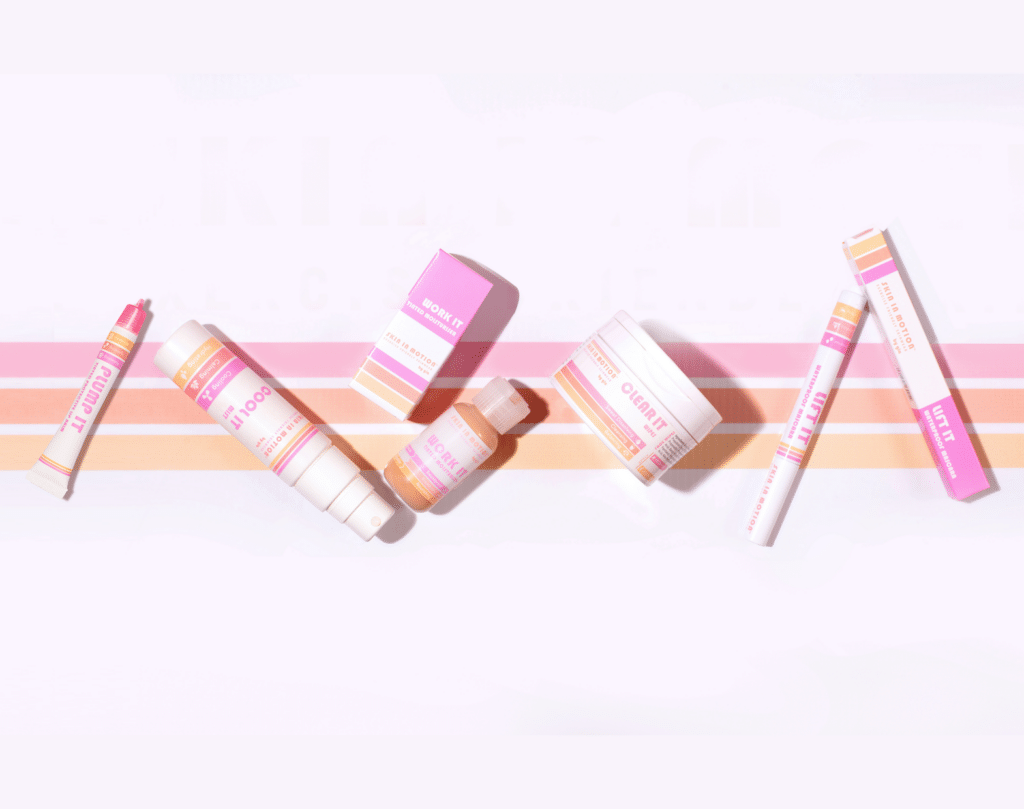 We are one of the
48 Founding partners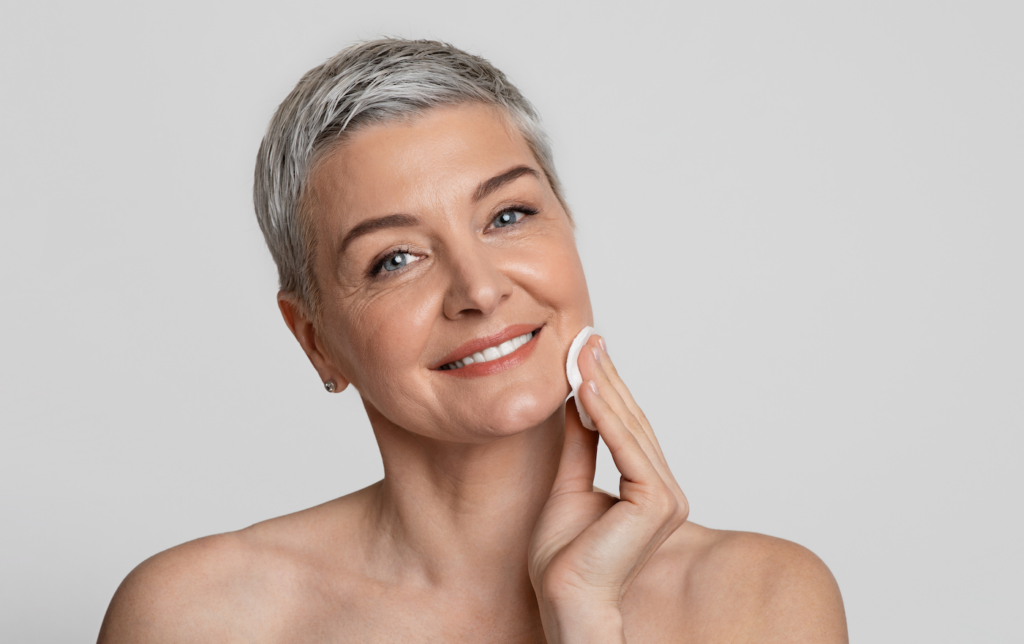 Skin in Motion was founded to empower women, by arming them with the best makeup and skincare products to get through anything life throws - from exercising to night sweats! For menopausal women, our products are there to help you continue feeling amazing as your body changes. We are so proud to unite with GenM as a founding member, to support women and revolutionise perspectives towards menopause.
Being part of the GenM movement is such an honor. As their movement will encourage us to love and accept what it is to be a woman in all our many guises, which is key for our and the next generations confidence.
Menopause products available at
Skin in Motion
Here at Skin in Motion, we aim to address the issues women face surrounding menopause, by providing women with the necessary tools to feel empowered.
To love what you're made of. We're all about accepting and loving your body for all the amazing things it does - including menopause!
Our products are designed to take on life. They are sweatproof, long-lasting & good for your skin, so you can feel confident in your skin and in the products you choose to put on it.
We're all about getting out and moving! Exercise has incredible benefits for us during menopause, both physically and mentally.