Our partner...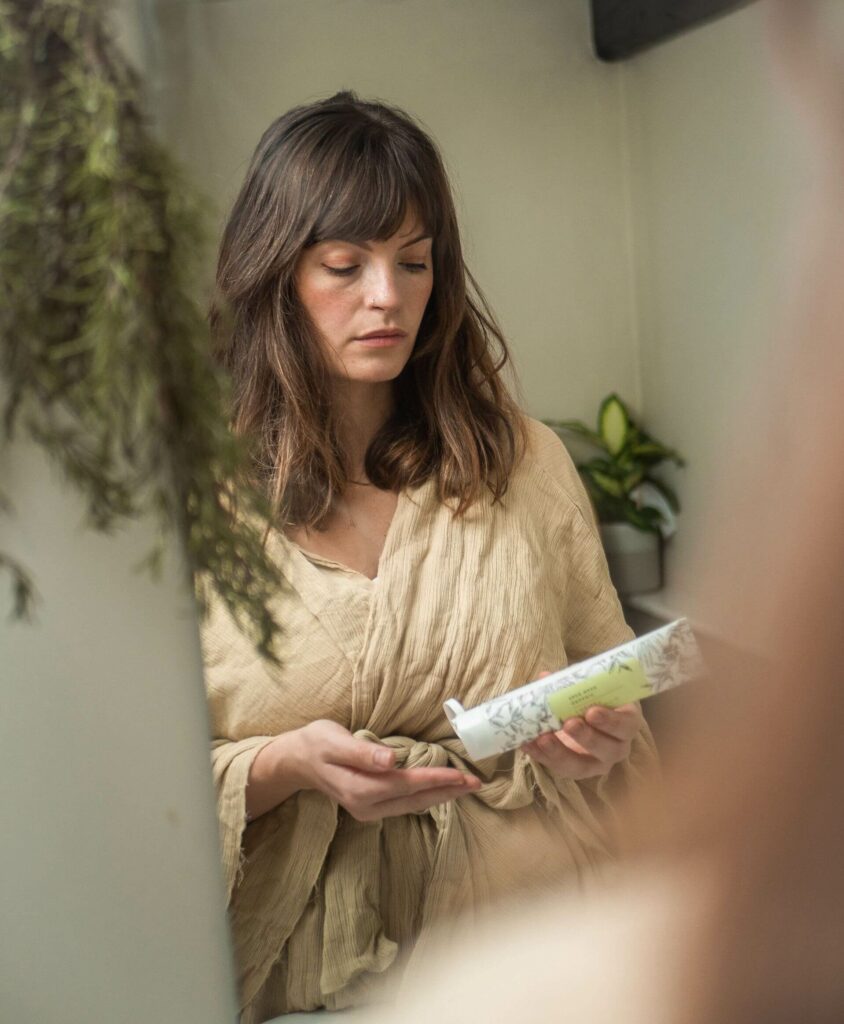 We are one of the
48 Founding partners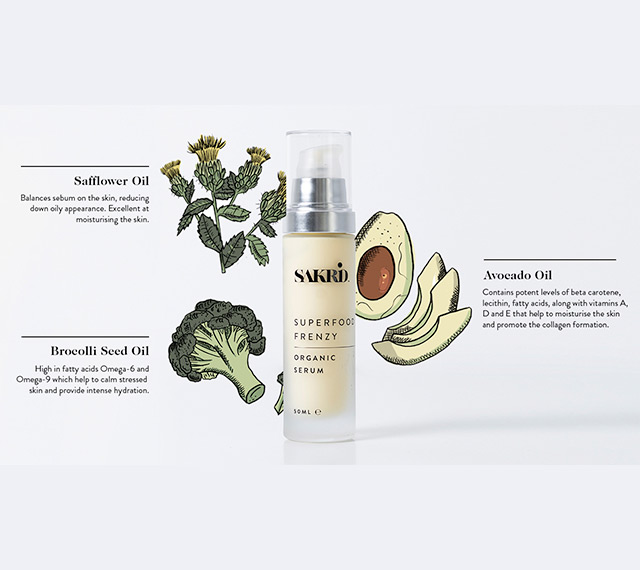 Sakrid emerged from a passion for optimal health and wellbeing for women and their families. The female body is beautiful. Its journey through time witnesses many evolutions in shape, appearance, and ability. We believe that nature provides all the nourishment and protection our bodies need to navigate this, and our products harness these active ingredients. We are very proud to be one of the 48 Founding Members of GenM.
The time for recognition of the menopause is long overdue. We salute the positive attitudes of the pioneering brands GenM have brought together to change the perceptions of the menopause and its affect upon women.
Natalie Elliott

,
Sakrid Founder & CEO
Menopause products available at
Sakrid