Our partner...

Royal Mail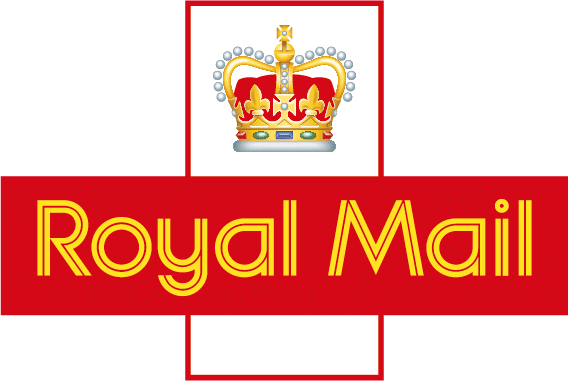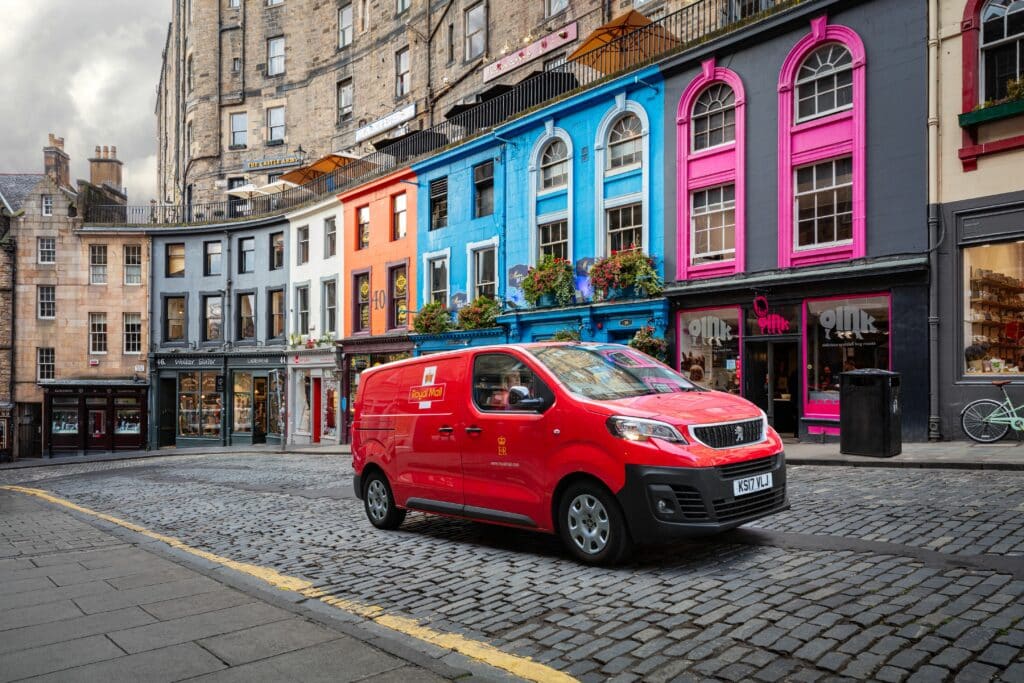 We are one of the
48 Founding partners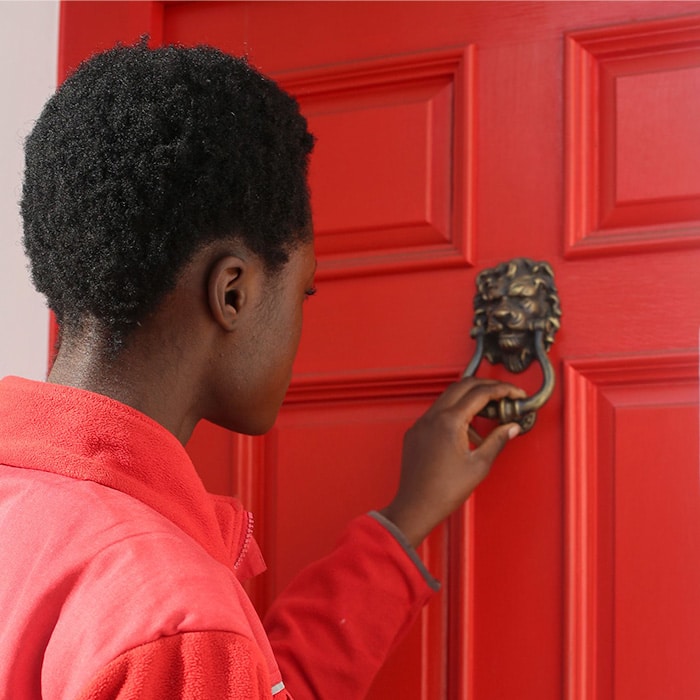 At Royal Mail we currently have around 16,500 female colleagues who are likely to be experiencing menopausal and perimenopausal symptoms. We want our colleagues to feel they can have the conversation and seek the support they need however the menopause is impacting them. We don't want any woman in our business to feel that they're unable to do their job or progress their career.
At Royal Mail, we are committed to supporting the health and wellbeing of all of our colleagues. Under the banner of 'Let's Talk Menopause', we are normalising the conversation about menopause, raising awareness and providing greater education and support.

The campaign ensures that no woman feels unable to fulfil their work ambitions. This is really important for us as a business as we have around 16,500 female colleagues that are likely to be experiencing perimenopause and menopause symptoms.

We have formed a working group with both female colleagues and men and created a comprehensive package of options to ensure we are providing our colleagues with as much support as possible.

Zareena Brown, Chief People Officer at Royal Mail

The Let's Talk Menopause Workplace group has become a place to go, to find links on expert advice or just to share your journey to support work colleagues on their own roller coaster ride.

This group will continue updating workplace notice boards and sharing their knowledge to help and support Royal Mail's employees, young and old. Change has begun as more and more of Royal Mail's employees speak out asking for information and the support they need for a happy healthy working environment.
Liz Price

,
Advanced Customer Service Advisor, Stoke Contact Centre
Our extensive menopause support programme is available for all employees. It has empowered our employees to share their experiences, normalise menopause conversations, raise awareness and make a real difference to everyone who is directly or indirectly affected by menopause symptoms.
Launched our internal Let's Talk Menopause campaign to enable all employees affected by menopause to connect, engage, share experiences, ask questions and access support
Introduced locally based volunteer Meno-Mates to help raise awareness, network and promote the campaign
Reviewed and updated our menopause policy to clearly explain how employees can access support and understand what support is available
Created a menopause awareness eLearning for all employees, to highlight how menopause symptoms can impact day to day activities
Host quarterly focus group sessions with Meno-Mates to share ideas and to help shape the future of the campaign