Our partner...

Oto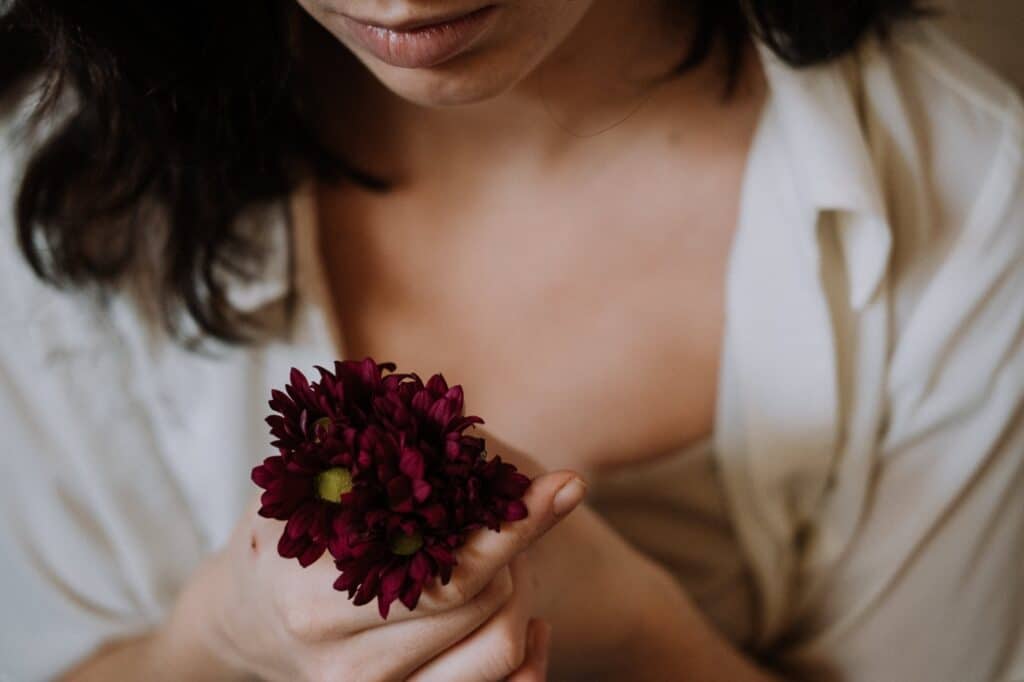 OTO has a 50% female board, including board advisors, Antonia Jamison and Nicky Kinnard, Founder of Space NK and a 65% female management team. We are committed to our peri-menopausal, menopausal and post-menopausal employees - understanding, supporting and raising awareness amongst other employees. Menopause support is the primary focus of our marketing efforts. We work with influencers and partners of the right demographic to make sure that that point of view is reflected in the people we gather insights from, such as Hylda. We ensure that Menopausal women are represented through our ambassadors & models. Currently, we are working on a major taboo-busting campaign, encouraging our community to pause with pride.
We're very proud to have joined the GenM revolution and be recognised as a brand that is leading the way in changing the way that Menopause is treated and spoken about in our society. With GenM's support, we can't wait to continue helping people throughout the country with our products as well as creating a caring and nurturing internal culture for the women of OTO.
Gemma Colao

,
Founder & CEO of OTO
Menopause products available from
Oto
We talk about the Menopause openly and positively, both internally and with our wider community. Our workplace policies are informed by the Wellbeing of Women:
We host 'OTO Academies' internally educating the team on how to support female members dealing with the Menopause
We have signed the Workplace Menopause Pledge and actively support our employees affected by the Menopause.