Our partner...

Odgers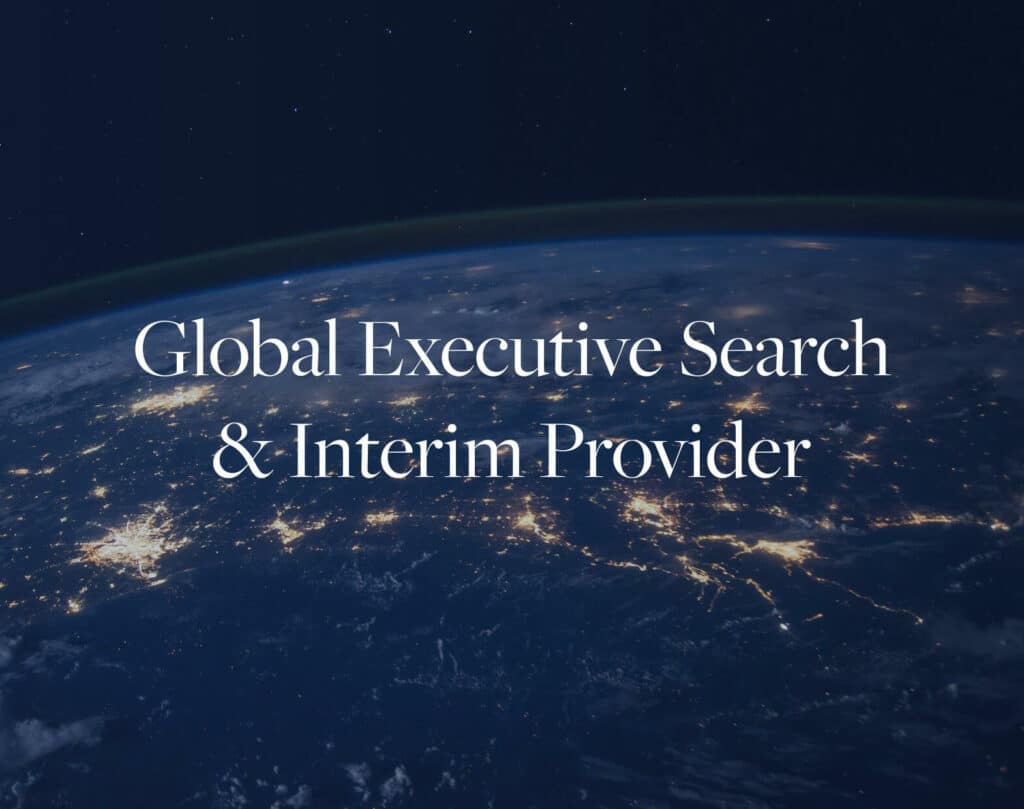 We are one of the
48 Founding partners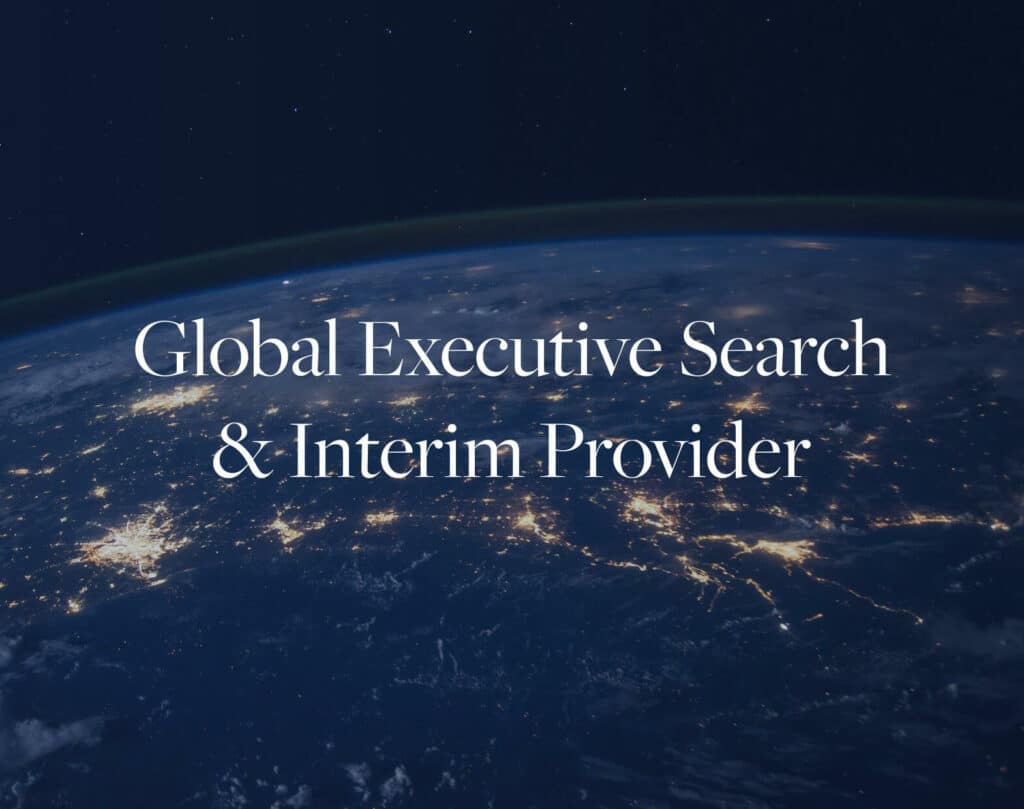 As a leading global executive search and interim provider, we at Odgers Berndtson and Odgers Interim are passionate about ensuring our workforce feels inclusive and supported in role and we have that same desire and drive to ensure our clients and candidates are equally and fairly valued. Joining GenM and pledging with the other Founding Partners to improve mindsets around the menopause is an absolute honour and a privilege.
We are delighted to be a Founding Partner of GenM and joining their valuable mission to build an unrivalled support network for women on their menopausal journey, raising awareness and understanding so that women can continue to lead fulfilling and successful lives both personally and professionally.
Kester Scrope

,
Chief Executive
Our aim is to be an inclusive workplace where everyone feels comfortable enough to bring their whole selves to work. It is therefore critical that we strive to create a menopause-friendly workplace cemented via our menopause policy.
We aim to facilitate an open and understanding working environment and ensure that there is always a way to have a supportive conversation about colleagues concerns and work situation modifications.
Our duty is to ensure our employees work in a safe and comfortable environment therefore we commit to ensuring that adjustments and additional support are available to those experiencing perimenopausal and menopausal symptoms.
We commit to raising menopause awareness amongst all our staff members, regardless of gender or age, to equip them with the knowledge and understanding to support their colleagues, partners, family members and networks as well as their female clients and candidates.
Menopause services
We deliver Leadership Services, Executive and Interim Search and Talent Consulting on a global basis.