Our partner...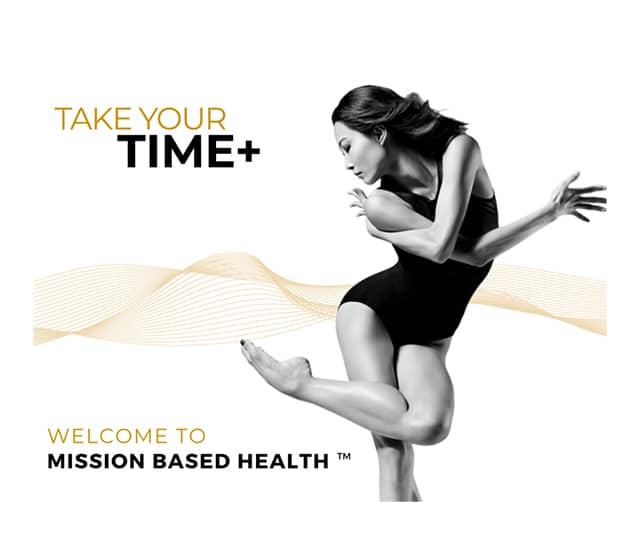 We are one of the
48 Founding partners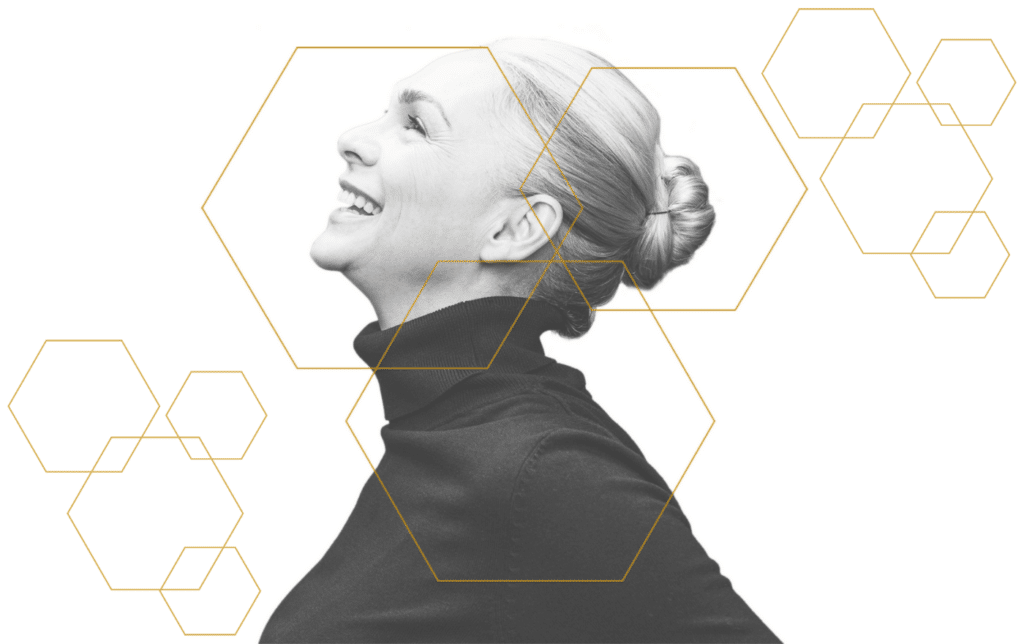 For the women who want to keep their active, healthy lifestyle throughout their menopause, Nuchido TIME+ helps you maintain energy from the inside... ​
​
...to help you be you, for longer. ​
  ​
Nuchido Laboratories translates scientific research into products that support healthy ageing and are immensely proud to be supporting Gen M as a founding member.​
Nuchido was founded to improve healthspan - the portion of life spent in good health, so we are immensely proud to be partnering with GenM and share their mission to positively impact the lives of millions of women.
Menopause products available at
Nuchido