Our partner...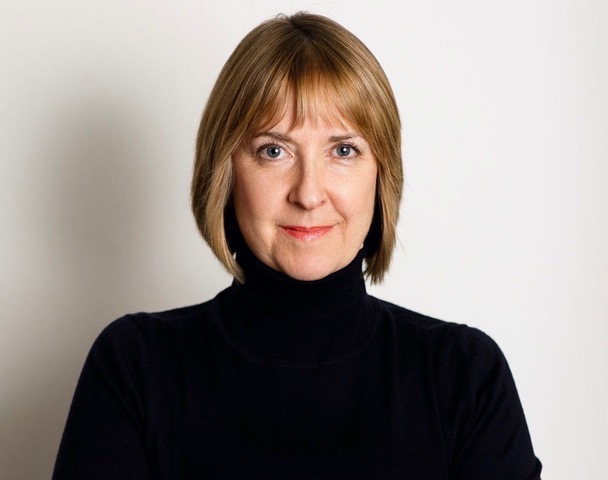 More than 50% of women want a natural solution to their peri/menopause symptoms. My team and I are passionate about increasing these women's wellbeing using an integrated, evidence-based, natural approach. We are also committed to bringing menopause out of the shadow of shame and ignorance, so that women can embrace this transition and feel empowered by it.
I welcome the opportunity to join forces with GenM and the other Founding Partners to radically change the mainstream narrative about menopause, so that menopausal women can live their best life and fulfil their potential
Menopause products available at
Natural Menopause
Menopause services
We provide integrated natural treatment programmes, as well as free and low-cost educational resources.