Our partner...

MPowder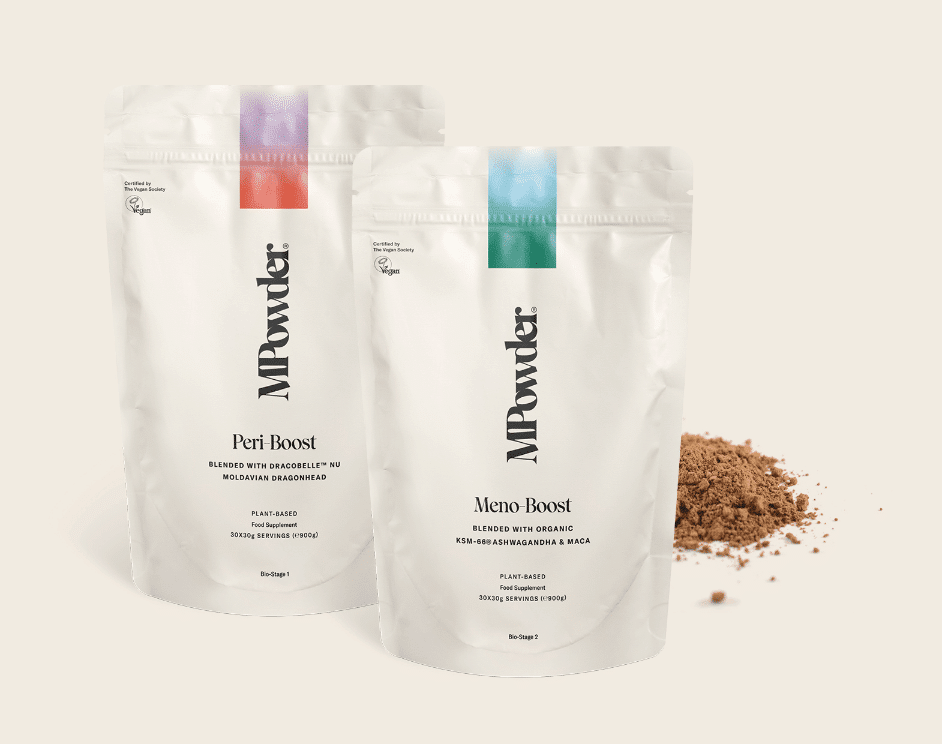 We are one of the
48 Founding partners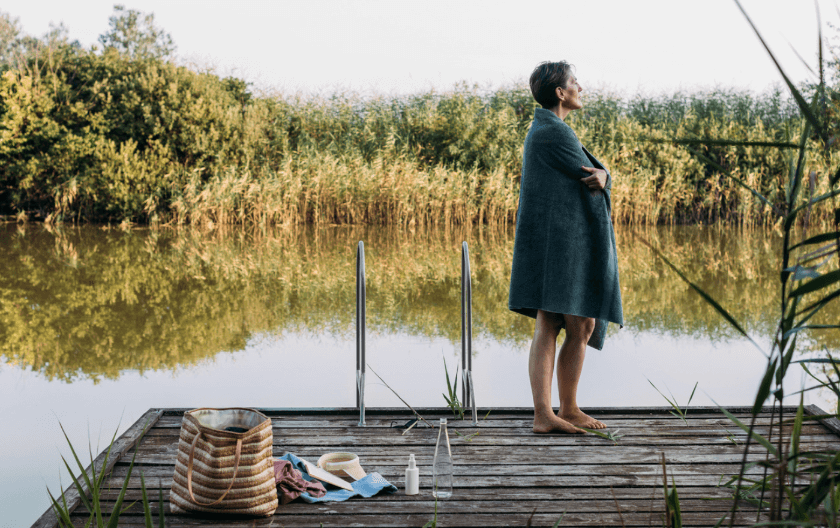 MPowder is a business founded on the belief that midlife can be a superpower. Yet too often we enter this lifestage unaware of the impact this biochemcial shift will have - on our bodies, our minds, our ambition and our relationships. Real change happens when good minds collaborate. We're proud to be part of Gen-M's mission.
Well done Gen-M for providing a cohesive, collaborative platform to amplify voices and efforts and agitate for a rethink on how menopause is perceived and supported.
Menopause products available from
MPowder
Menopause services
Women in menopause are the fastest growing demographic at work. Our tailored corporate workshops ensures they can thrive. Contact [email protected] for more detail.