Our partner...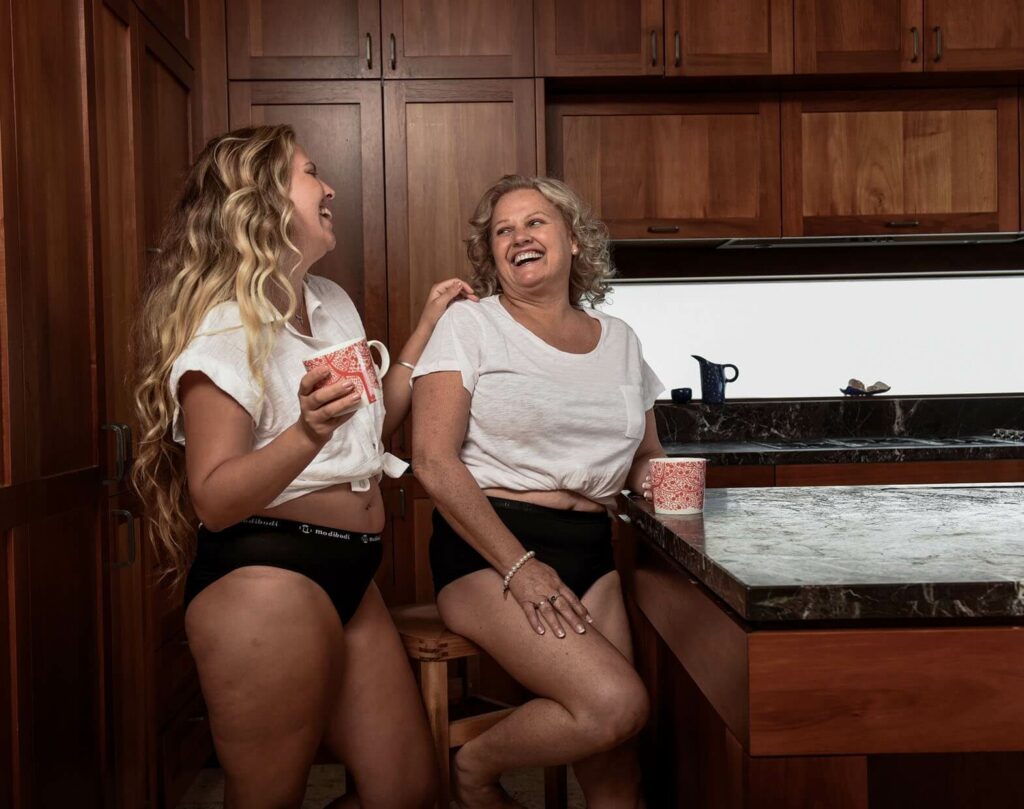 We are one of the
48 Founding partners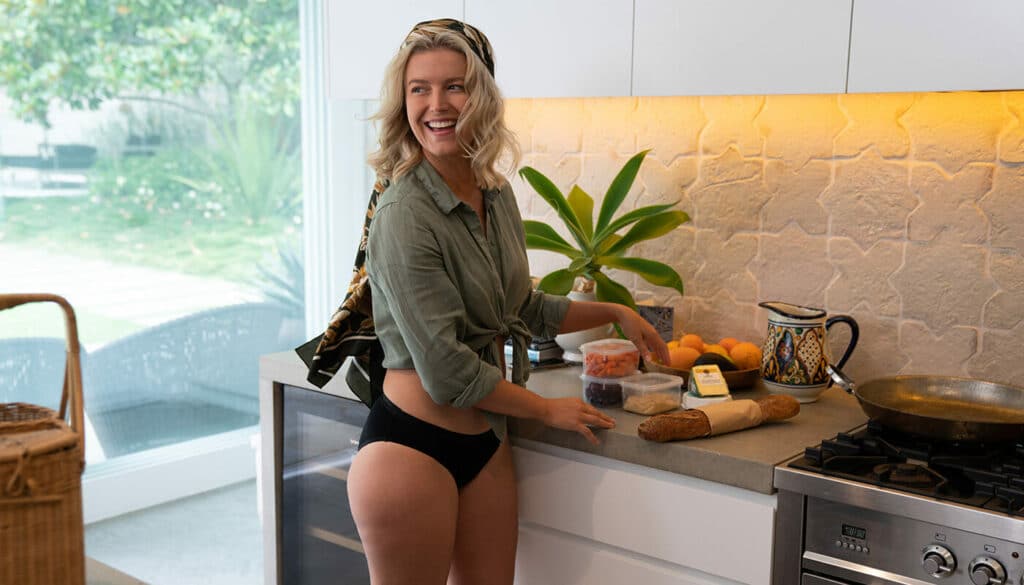 Modibodi's mission is to have limitless positive impact and give freedom to every bodi so people can enjoy life – without leaks. We're committed to normalising conversations about women's health, including menopause, and we wholeheartedly support Gen M's game-changing campaign. As a Founding Member, we're proud to stand with like-minded brands to reduce the stigma surrounding menopause, a natural part of life.
We're excited to support Gen M's mission to tackle taboos and raise awareness of the way menopause symptoms impact women's lives. Education and open conversation are critical to bring menopause out of the shadows so women feel seen, understood and supported.
Menopause products available at
Modibodi
This policy entitles staff to 10 days' paid leave to use when experiencing discomfort from menstruation or menopause, or in the event of a miscarriage.
Modibodi staff accrue 10 days additional paid leave each year to use when suffering discomfort, including from menopause symptoms such as insomnia, fatigue and pain.
Our Employee Assistance Program provides free confidential telephone counselling support, which can be used to help manage stress and anxiety during the changes of menopause.