Our partner...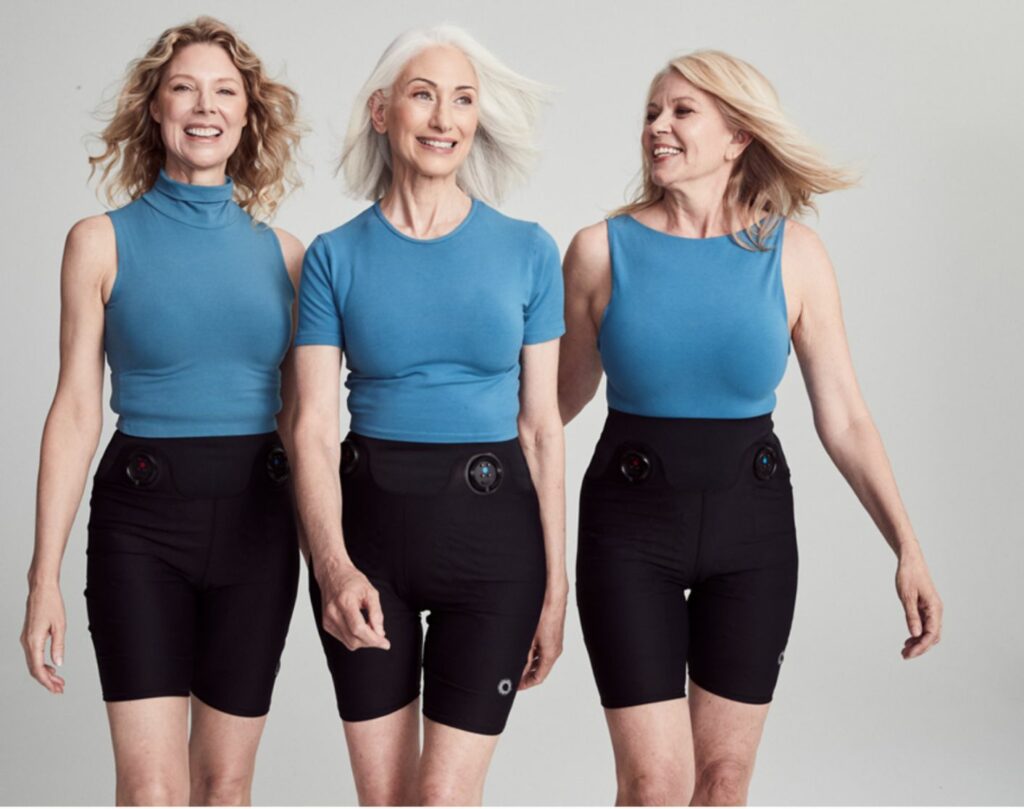 We are one of the
48 Founding partners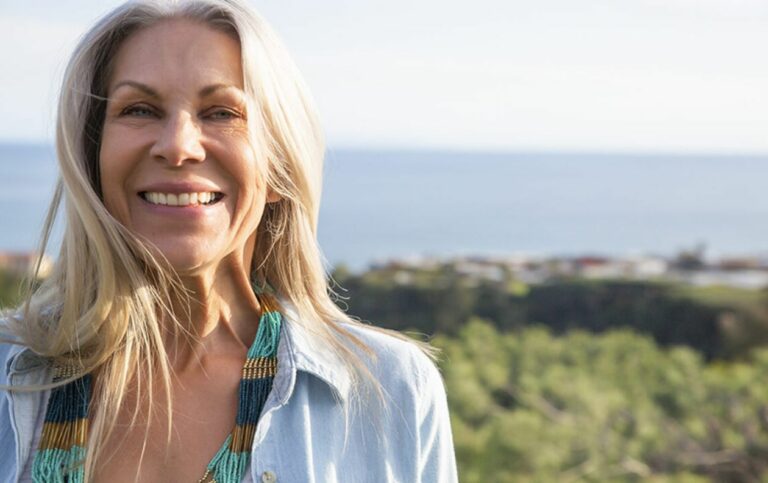 More than 50% of women going through menopause suffer from bladder leaks.
INNOVO is passionate about helping women overcome the physical, emotional and financial consequences of pelvic health issues. Gen M's ethos and attitude to this game-changing campaign marries perfectly with our desire to drive change, broaden awareness and increase education. We are extremely proud to be invited to be one of the 48 Founding Members of Gen M to revolutionise attitudes towards the menopause.
I feel privileged to join this important conversation to normalise all aspects of menopause, from both a professional and personal viewpoint. INNOVO is on a mission to ensure women are aware of real solutions for the stigmatised condition of bladder leaks. The more we share, the stronger we are
Menopause products available at
Innovo
General health issues
Alongside our Sick Leave and Sick Pay policies we also provide comprehensive private health insurance for all employees with some of main health insurance providers.
Menopause
Symptoms can have a huge effect on a woman's comfort and performance when working which is why as a Company, we promote an open, inclusive, and supportive working environment for women experiencing the menopause.
Fertility
While we have an established Maternity Leave policy, there are often a variety of fertility challenges employees face. We aim to support our employees at such a challenging time in their life.
Employee Assistance Programme
Our Company Healthcare plans offer Employee Assistance Programmes that provide 24/7 mental wellbeing supports and free counselling services to all our employees and in many cases, their family members too.
Working Arrangements Policy
We offer a variety of working arrangements to support the business and flexibility needs from employees, to assist with balancing their work and personal lives.