Our partner...

HotTea Mama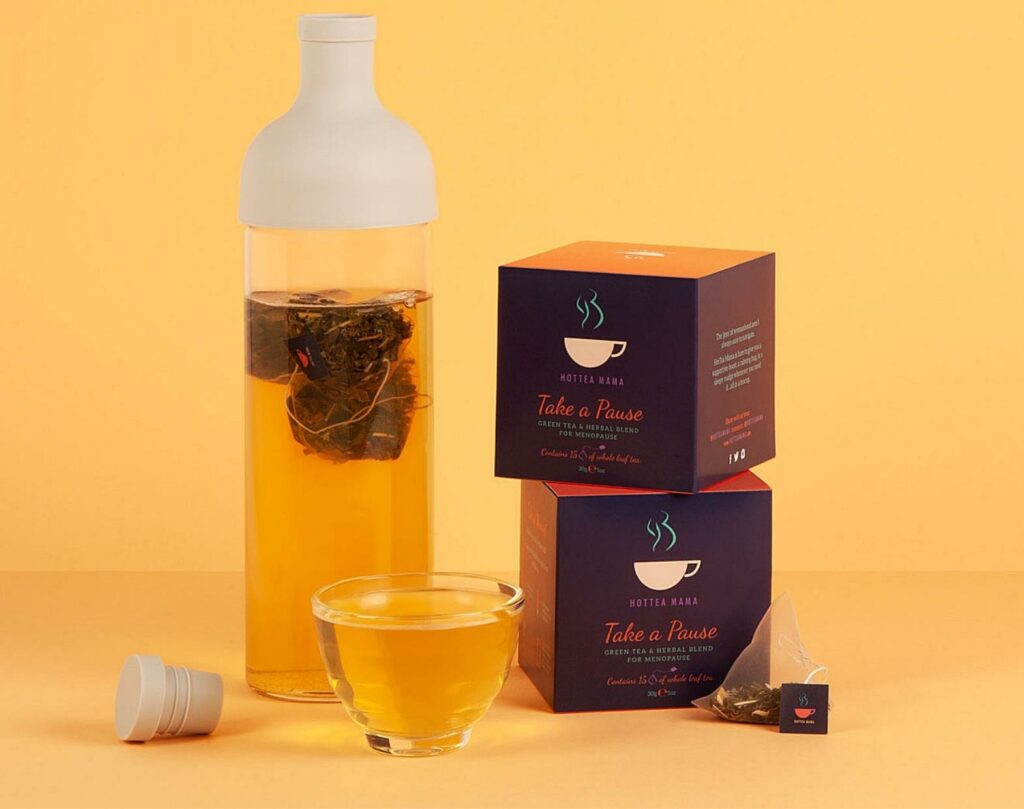 We are one of the
48 Founding partners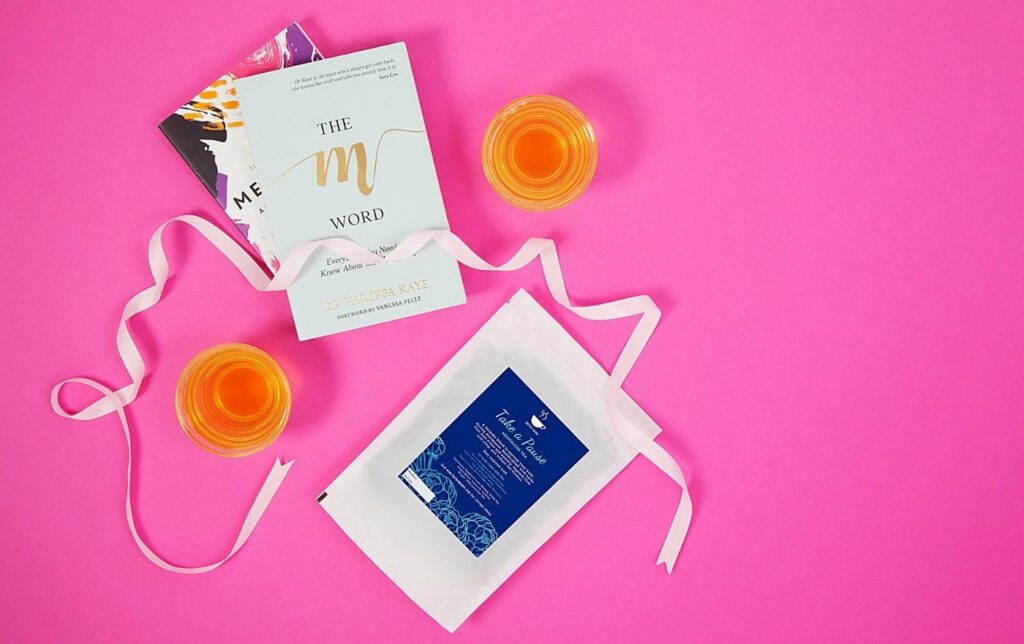 HotTea Mama was founded in order to support women's wellness at every stage of their lives, one cup of tea at a time. So when GenM approached us to join their mission and sign their pledge, we immediately saw the profound benefits of their game-changing campaign. We were proud to be one of the 48 Founding Members of GenM and join the pioneering brands and organisations who are revolutionising attitudes towards the menopause.
We couldn't be prouder to be a founding partner of GenM. We are committed to supporting women's wellness throughout their lives and breaking down taboos and stigma that have surrounded women's health for too long. By helping to share information and educate people in all sections of society, we can change perceptions about the menopause and help millions of women to lead healthier, happier lives.
Menopause products available from
HotTea Mama