Our partner...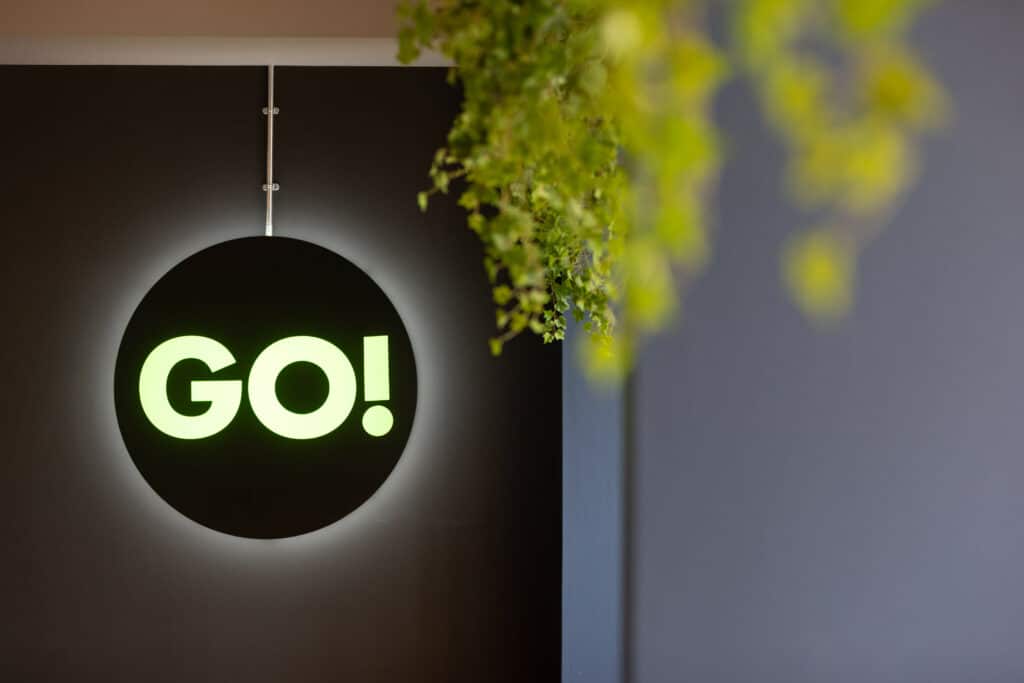 We are one of the
48 Founding partners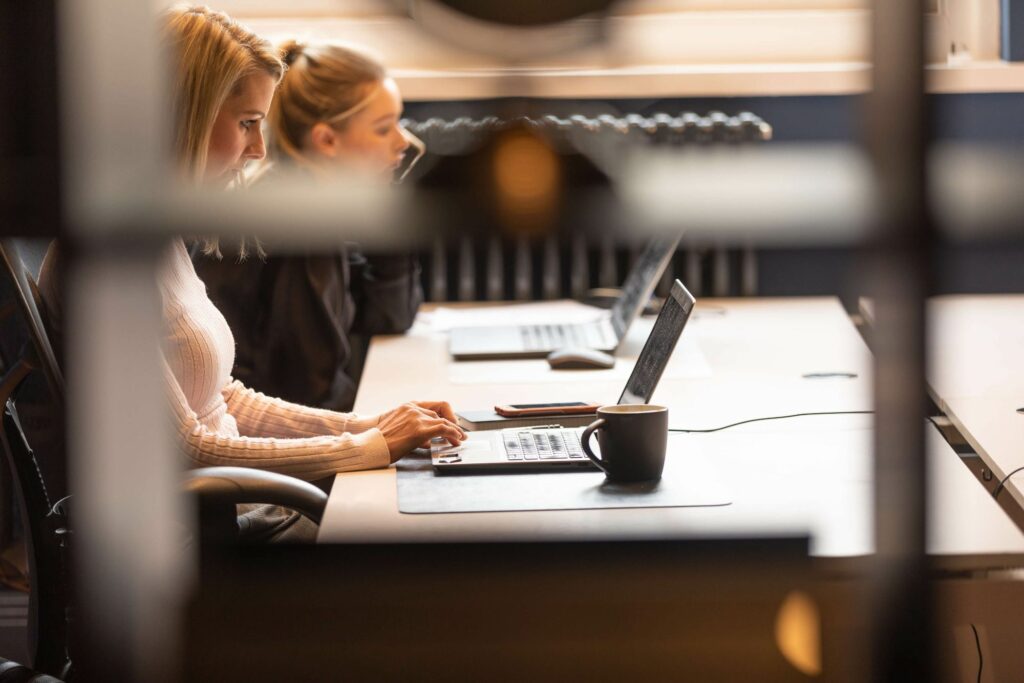 The GO! company culture believes that our team are a family, first and foremost. That means supporting each other at every stage in our lives, and it's something that we extend to our network of agencies and brands alike. As part of an industry that owes so much to female leaders and professionals, we are thrilled to be one of the founding members of GenM, and proudly support the community of brands and organisations that are changing how we talk about and understand this crucial experience for the better.
The marketing world owes an awful lot to senior female leaders. With conversations around what makes a supportive workplace at an all time high, a life experience as impactful as the menopause shouldn't be treated as taboo. We're proud to support GenM and their work to normalise the conversation and improve the working lives of so many people.
Charlotte Boerescu-Kelly

,
Head of Marketing