Our partner...

FFS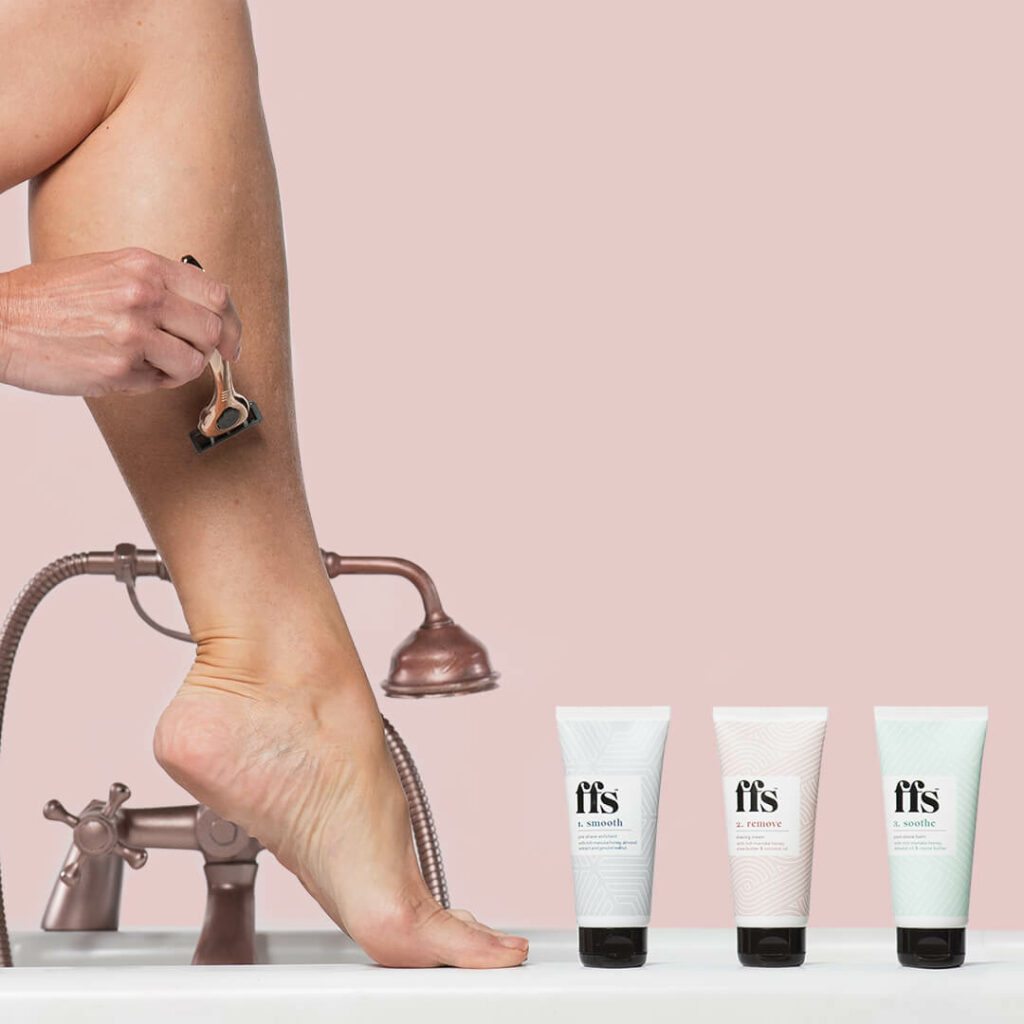 We are one of the
48 Founding partners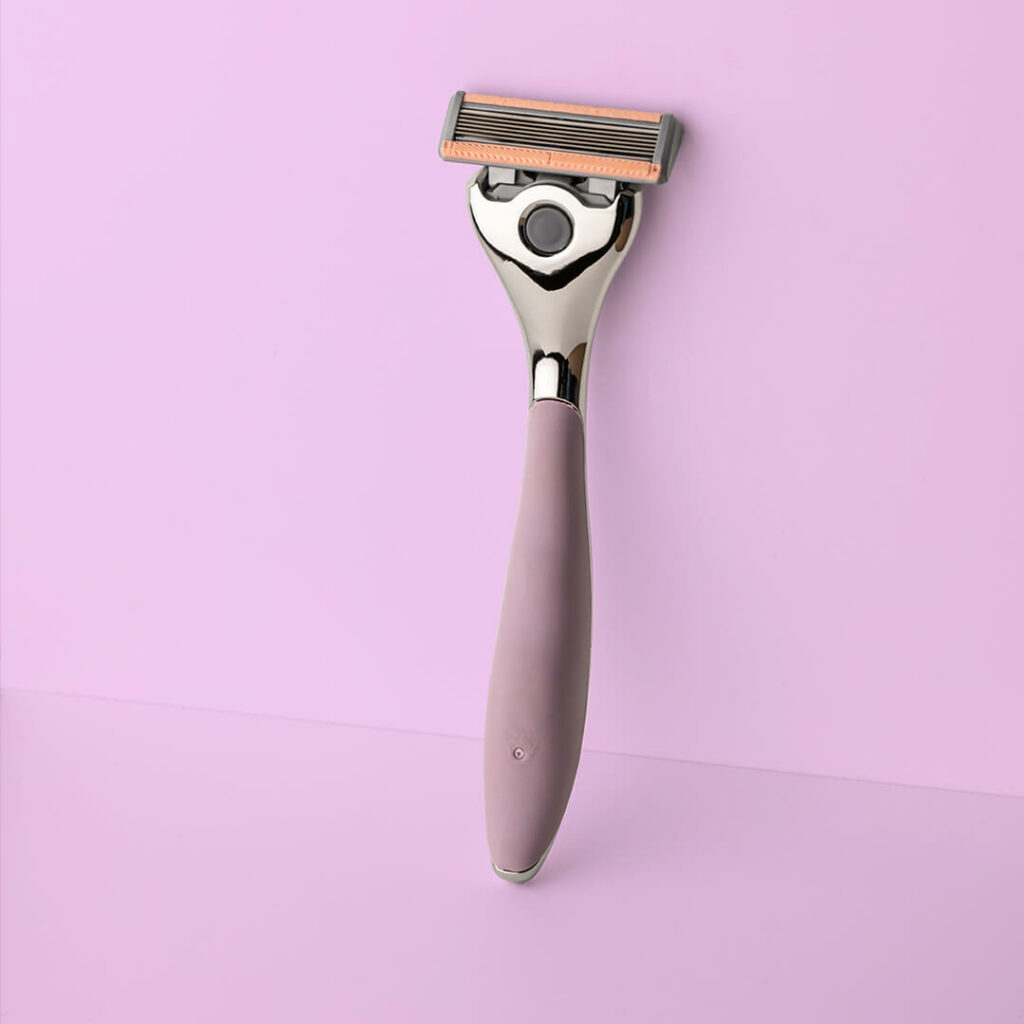 For women sometimes shaving and beauty routines can be a hassle, expensive and fiddly. Enter Fuss Free Shaving. More than just a razor subscription service, FFS caters for women looking for beauty without the faff. We aim to make your beauty experiences effortless and enjoyable, by delivering high-quality products to your door. We are committed to always providing quality beauty products, essentials, and a fuss-free service, so you have one less thing to worry about. Our menopause product picks. 
Click here, Effortless beauty delivered when you decide! For Female's Sake!
We are proud to be supporting GenM's mission, as a business with women in the forefront of our minds when developing products, and a majority female workforce we are delighted to normalise the conversation around menopause, and hope to help women feel seen, heard and understood.
Liz Needham

,
Manging Director
Menopause products available from
FFS