Our partner...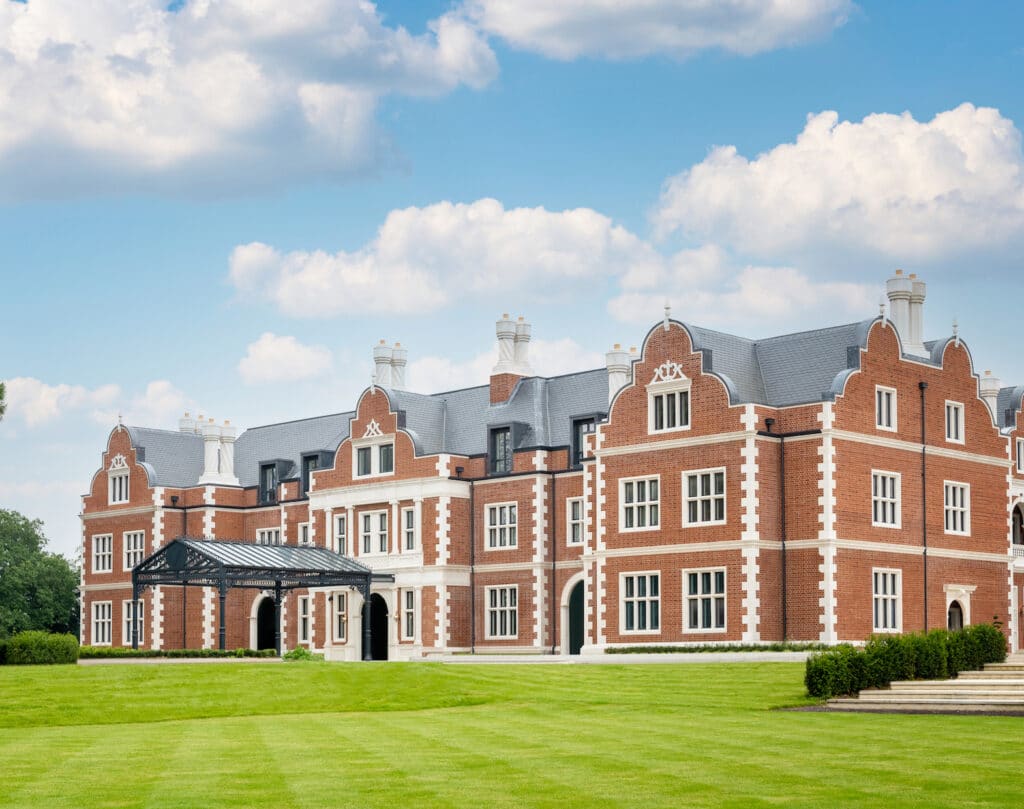 We are one of the
48 Founding partners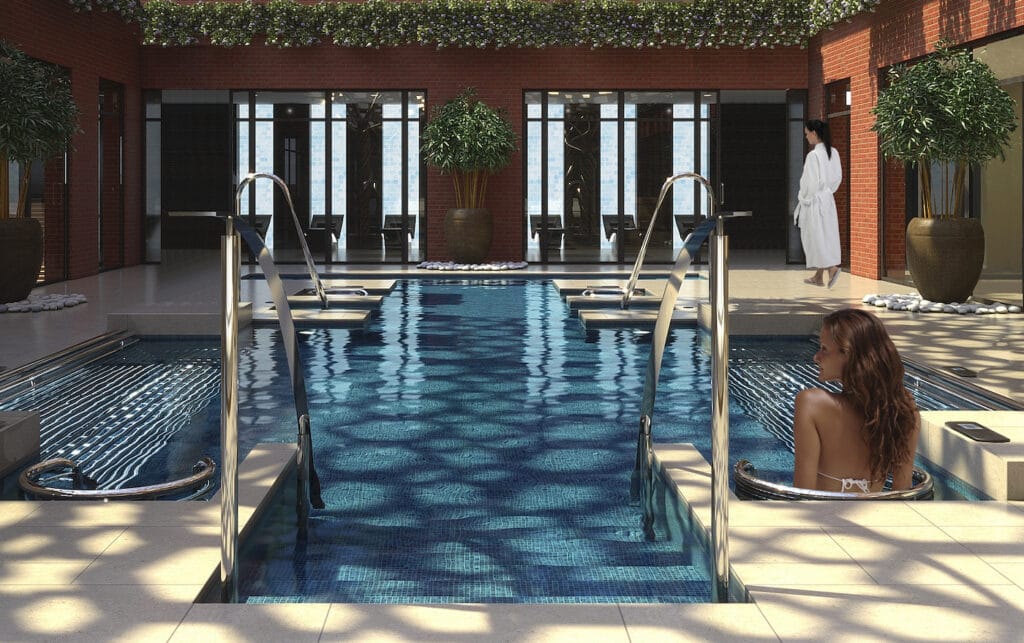 We are incredibly proud to be a founding member of GenM and believe it reflects on our mission to be a fully inclusive business where our guests and employees alike can thrive. We will offer packages, treatments and services to help alleviate our guests' symptoms, to generate conversations and increase awareness. Internally, we will be offering our own employees access to support, tips and advice as to how to manage their own symptoms.
At Fairmont Windsor Park we are committing to generation menopause and have put in place pledges across the entire facility. Within the spa and wellness facilities, we will recognise those living through the 48 and will provide relief for them. Our in-room package for guests will include items to help with night sweats. We are also working closely with other hotels within the Arora family to implement a number of community pledges.
Sunita Arora,

,
one of the co-founders and an executive director of the Arora Group
These are Fairmont Windsor Park's commitments and pledges towards GenM.
The spa and wellness team will hold you in a non-judgmental and safe space where dialog around the 48 will not be seen as a taboo subject
3 min blast in cryotherapy to manage more than just hot flushes
Carefully curated treatments and rituals using products and technique to alleviate symptoms
Provide in-room items such as: eye masks, special bedlinen, pillows and duvets to help with night sweats
We will reach out to other hotels in the Arora Group to ensure that we are offering a starter pack of earplugs, eye masks, essential oils and more to provide comfort.
The Arora family will reach out beyond our own group to relevant organisations and businesses
Internal awareness for all managers on how to recognise and assist their team
Build in tips, talks and therapies to assist managing symptoms