Our partner...

Dynamic Nutrition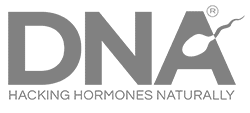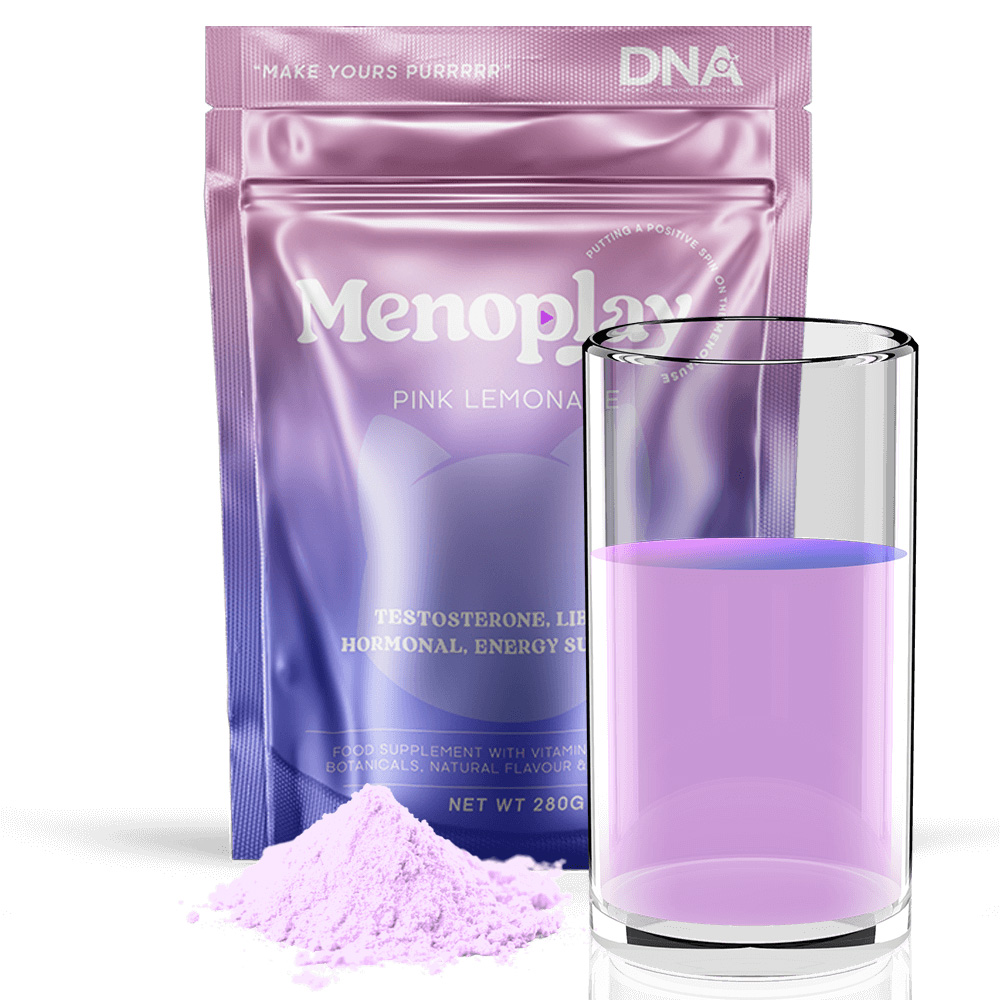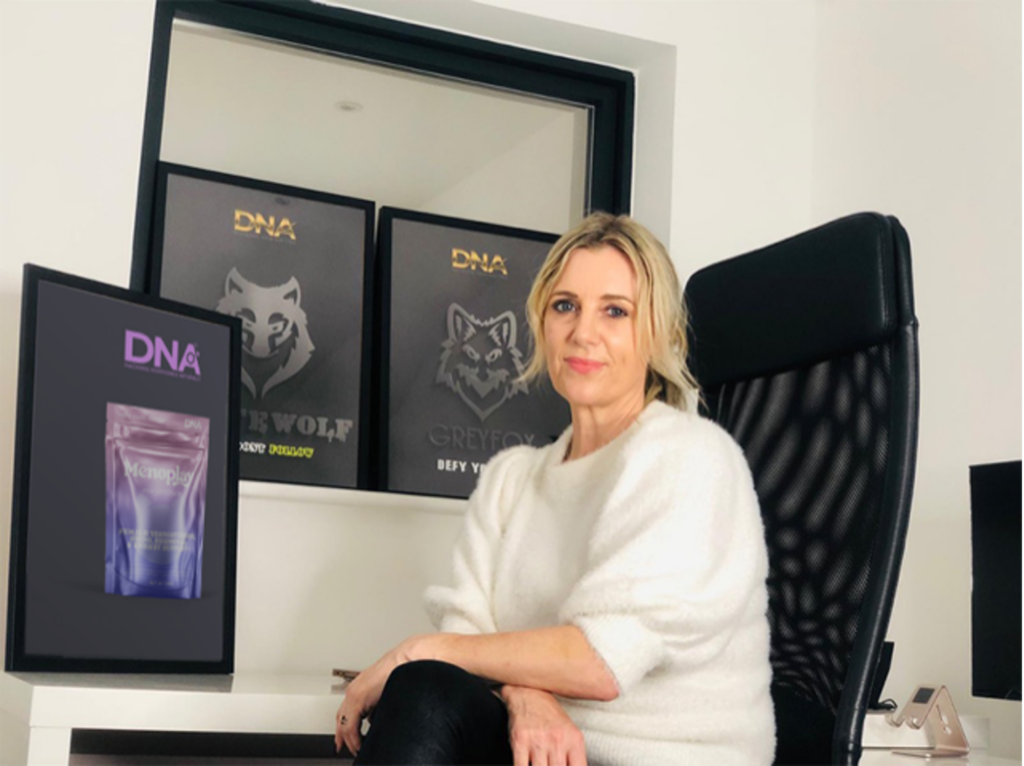 Empowerment is at the core of our brand.
Through our evidence based, nutrition powders, we enable women to thrive - not just survive – through menopause and beyond.
DNA are delighted to join GenM and be part of a movement committed to challenging the status quo that has seen women's needs underserved for years and look forward to taking menopause mainstream.
DNA's mission is to help women (and men), lead happier & healthier lives. We are proud to work with GenM to help shift the dial and eradicate the taboos and stigma that have prevented women getting the help they need, and deserve, during menopause.
Bertie Stringer

,
CEO, Dynamic Nutrition Academy (DNA)
Menopause products available from
Dynamic Nutrition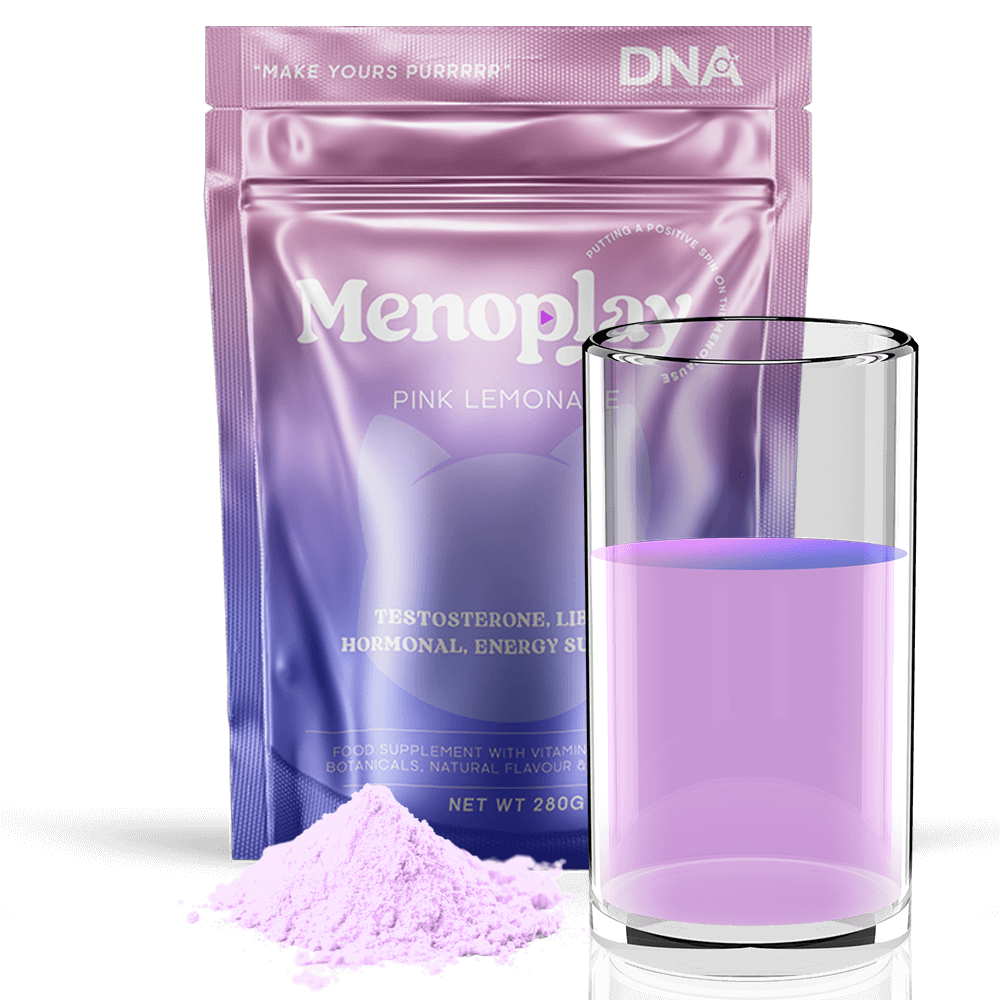 MenoPlay Libido Support for Women
Menoplay is the first product to acknowledge the vital role that testosterone plays in female hormonal and sexual health.
SHOP NOW