Our partner...

Drink Well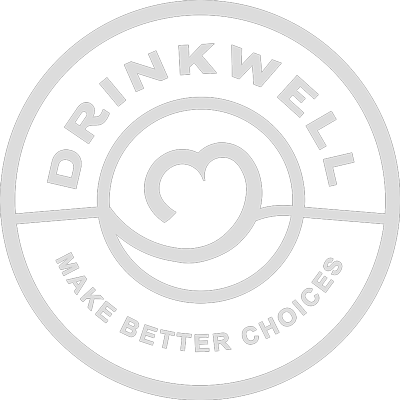 DrinkWell is home of the 'better for you' drinks category in the UK. We help consumers make more informed decisions on what they drink. Through our partnership with GenM we are committed to supporting women through perimenopause and menopause in regards to the impact of alcohol during this stage of life. DrinkWell provides these women with the option to still enjoy a glass of wine or a beer without having to worry about the potential impact the sugar content of their usual tipple may have. 
We are keen to serve those that feel undervalued and overlooked alongside all the other GenM partners.
DrinkWell was born out of a desire to find alcoholic beverages that would fit into a balanced and healthy lifestyle, where historically nothing was available. Now DrinkWell serves over 75,000 customers all over the UK who find incredibly well-crafted wines, beers and spirits with your lifestyle at their heart.

We are excited and proud to be part of the GenM collective to bring our products and service to those who want a moment of joy without the drawback in a period where that can be hard to find.