Our partner...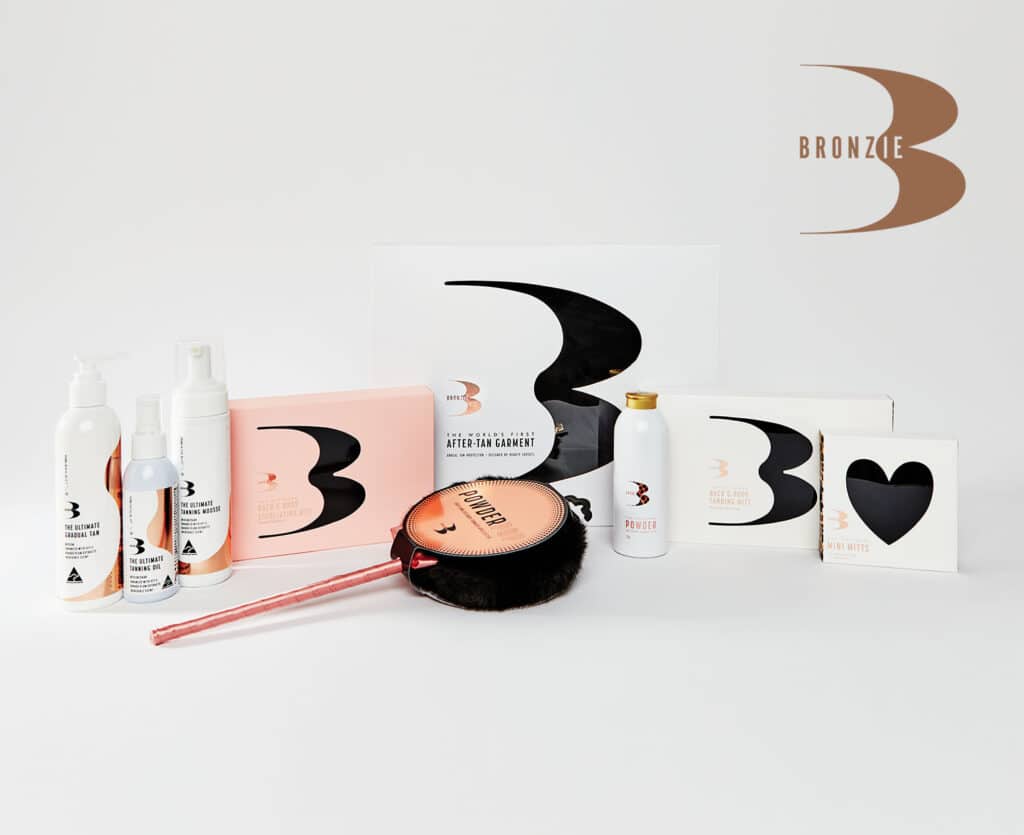 We are one of the
48 Founding partners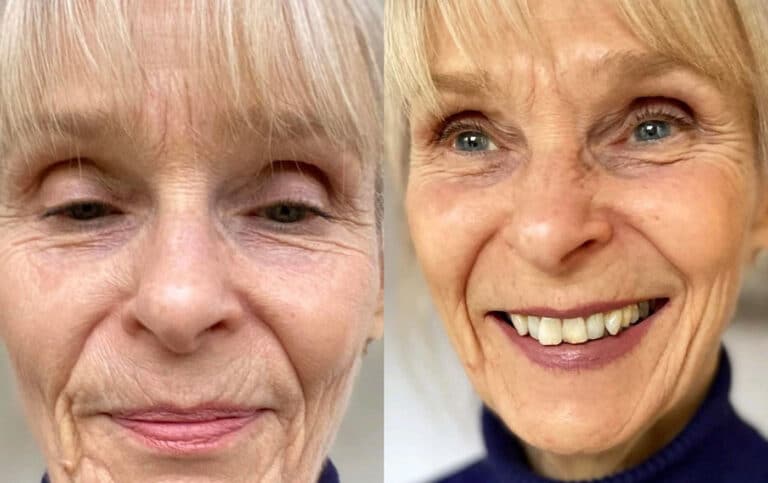 Bronzie has heavily invested into research over the past 2 years which has shown us that women of GenM's demographic feel like they can't tan as it's 'not for them or they are 'too old'. So wrong! Our products have been designed to be extremely natural looking and easy to apply as we want to help women feel amazing whatever their age. They are also packed with skin enhancing ingredients which help to nourish dry skin. A tan never fails to gives you a boost, making you feel slimmer and ooze confidence.
We are extremely excited to be working with GenM. We have been aware for some time now that there is a huge demographic of women not catered for in the tanning sector. GenM are creating the long-awaited awareness that is needed to make a change and we are proud to be a part of it.
Menopause products available at
Bronzie