Our partner...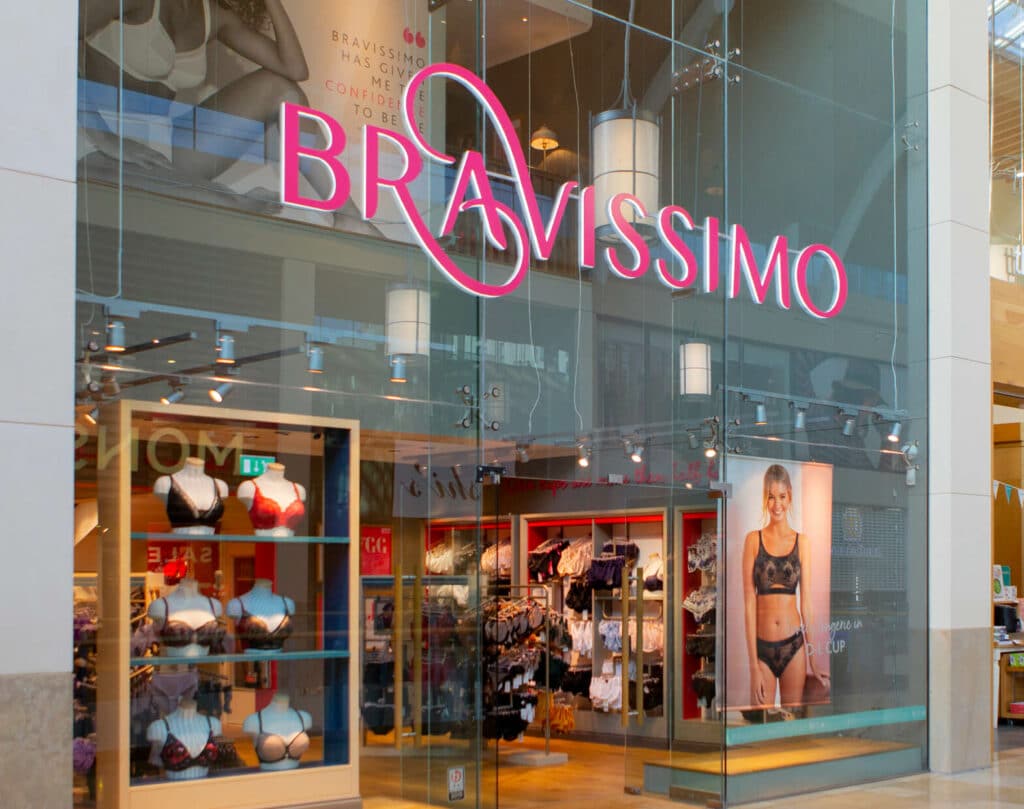 We are one of the
48 Founding partners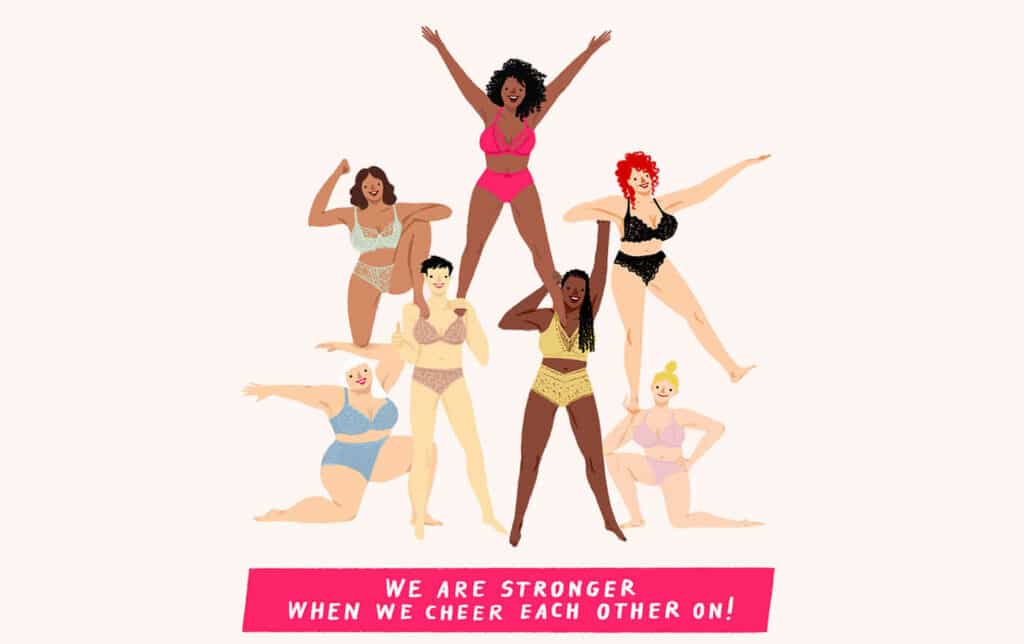 It's been Bravissmo's mission since 1995 to empower women with D+ cups to feel amazing. We aim to give women the power to choose the lingerie and swimwear that they love, supporting them through every stage of their lives. We are proud to be one of the founding members of GenM, to continue supporting, uplifting and empowering big boobed women.
We are so excited to be a part of the GenM revolution and continue to uplift women in every way. As a community of women (with a team of 94% women!) we are there to support one another through all of life's moments - we are all in this together!
Juls Austin

,
Brand Director
Menopause products available at
Bravissimo