Our partner...

Bodyline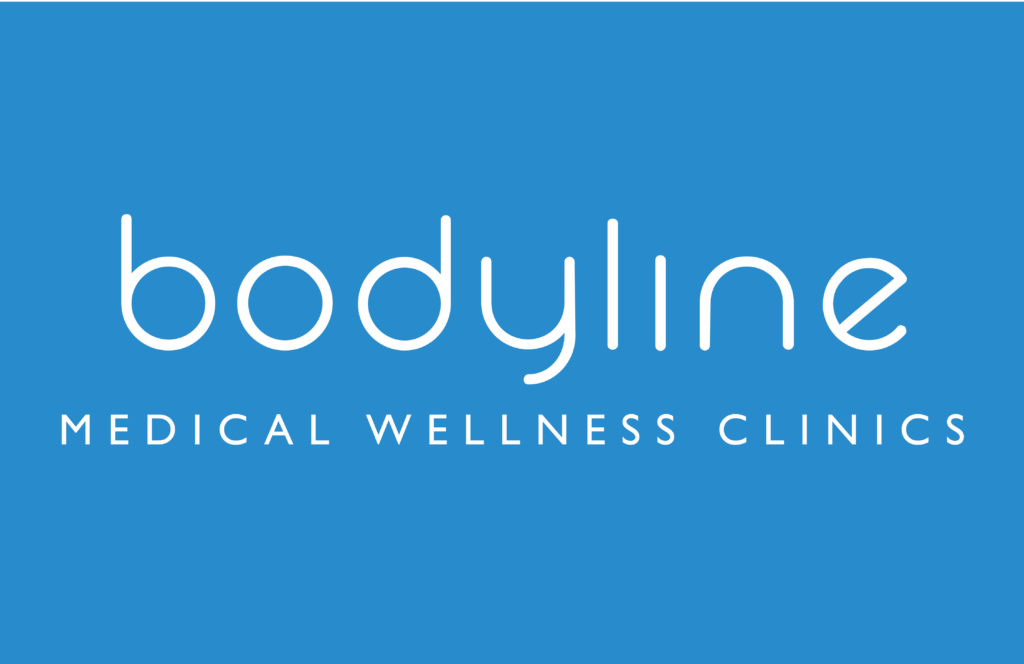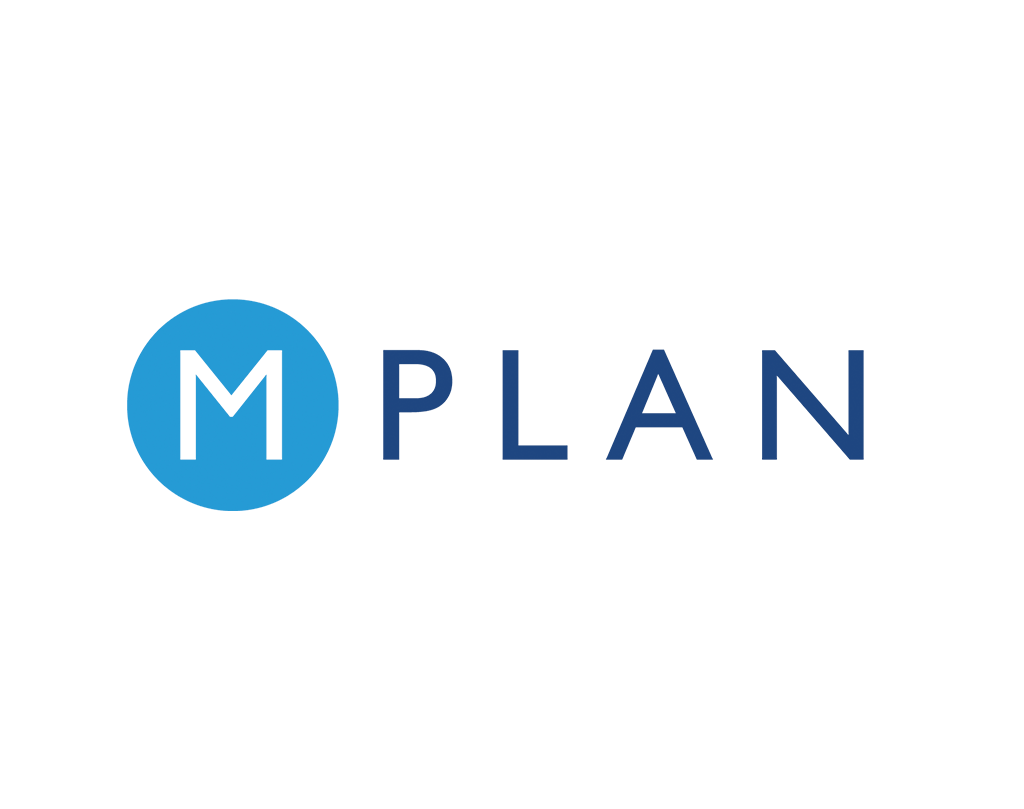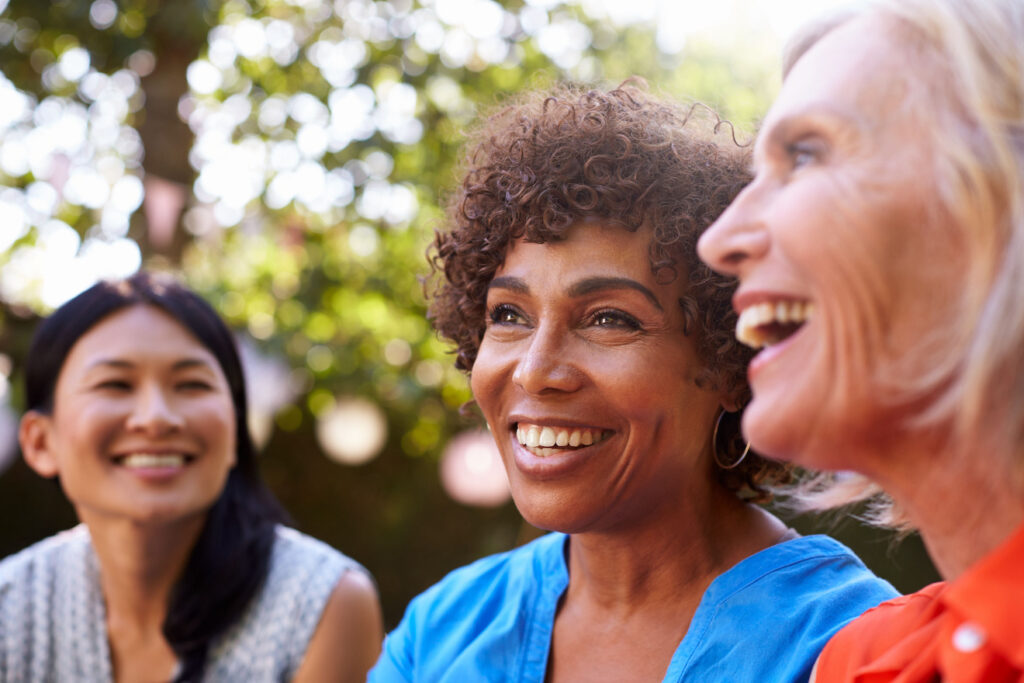 As clinical menopause specialists, Bodyline is committed to diagnosing, treating, and supporting women through the menopause with personalised treatment and support plans – M Plan. The menopause does not have to be a daunting stage of life with Bodyline's gold standard treatments and empathetic nurse led care.
Bodyline is CQC regulated and a trusted medical wellness group providing in-clinic and on-line consultations. We are committed to providing access to the M Plan as a direct patient or as a corporate clinical menopause partner for employees or clients.
Every woman's experience of the menopause is personal with different physical, psychological, and emotional symptoms. The Bodyline's M Plan is tailored to treat the root cause of menopause symptoms and includes support through all stages of the menopause, achieving life changing results
Sally-Ann Turner

,
Founder and Managing Director Bodyline Medical Wellness Clinics
Menopause services
Personalised menopause treatment and support plans direct to patient or delivered as a strategic clinical menopause treatment partner.