Our partner...

Become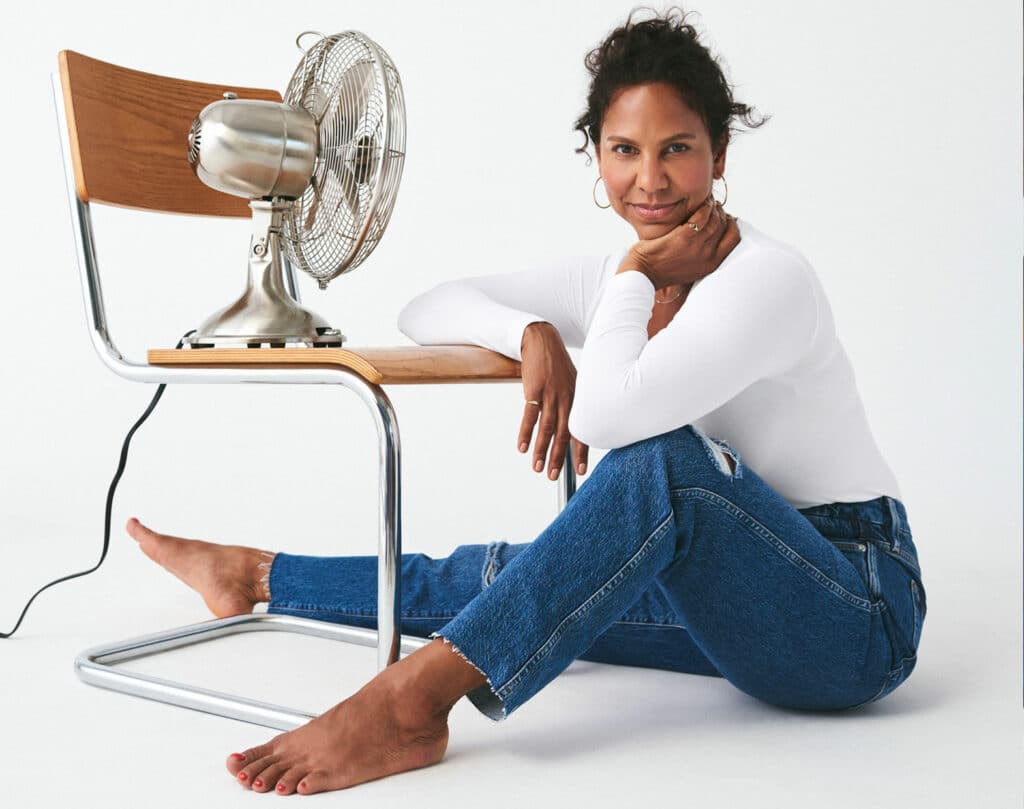 We are one of the
48 Founding partners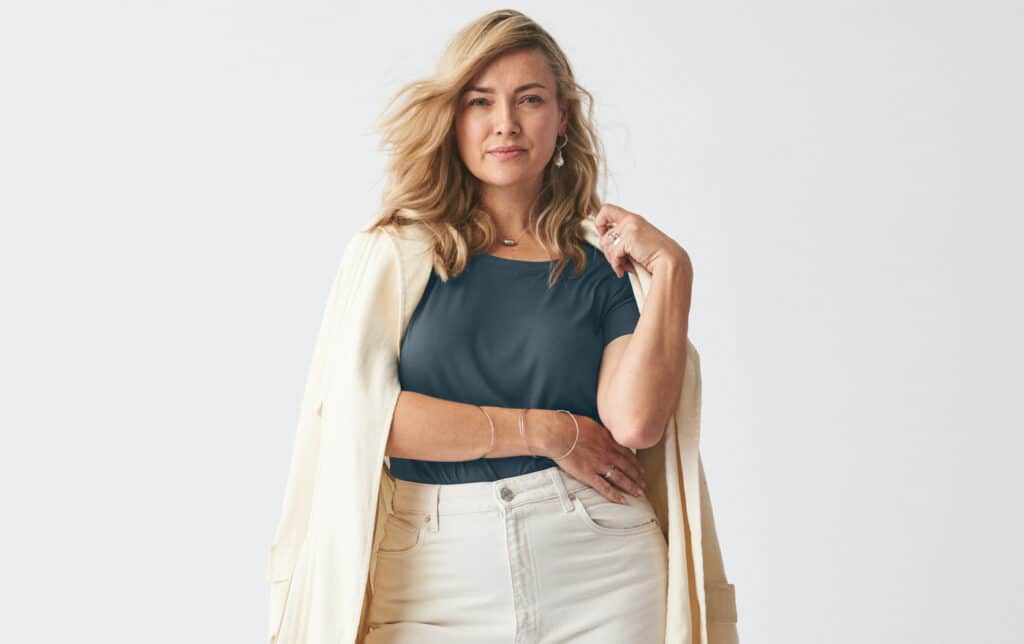 Become is on a mission to support female health and wellbeing with a range of intelligent clothing solutions designed to reduce the severity and impact of hot flushes and night sweats. We're proud to join GenM as a founding member along with fellow pioneering brands and organizations dedicated to transforming the conversation and attitudes towards the menopause.
We applaud GenM's dedication to shape the conversation around the menopause. In addition to bringing intelligent clothing solutions to millions of women worldwide, we want to transform how society in general perceives this important life stage, and how women experience their own menopause journey.
Maria del Pilar Diaz Gonzalez

,
CEO of FemTech at MAS/Become
Menopause products available at
Become