Our partner...

Accelerate Procurement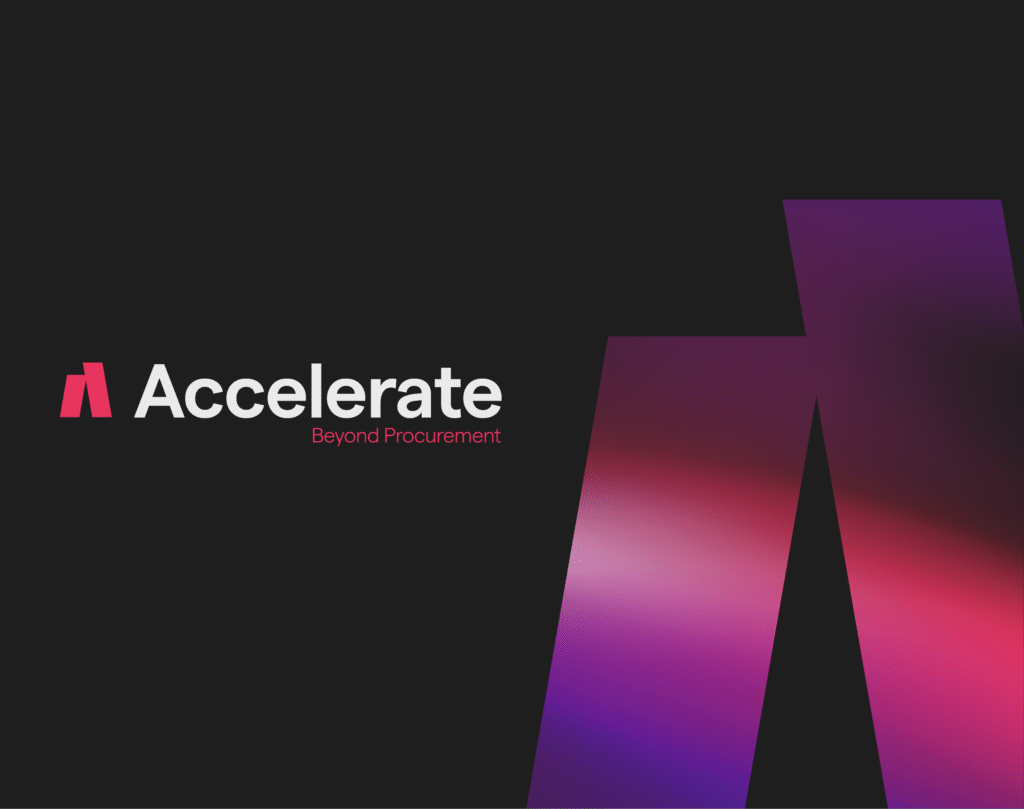 We are one of the
48 Founding partners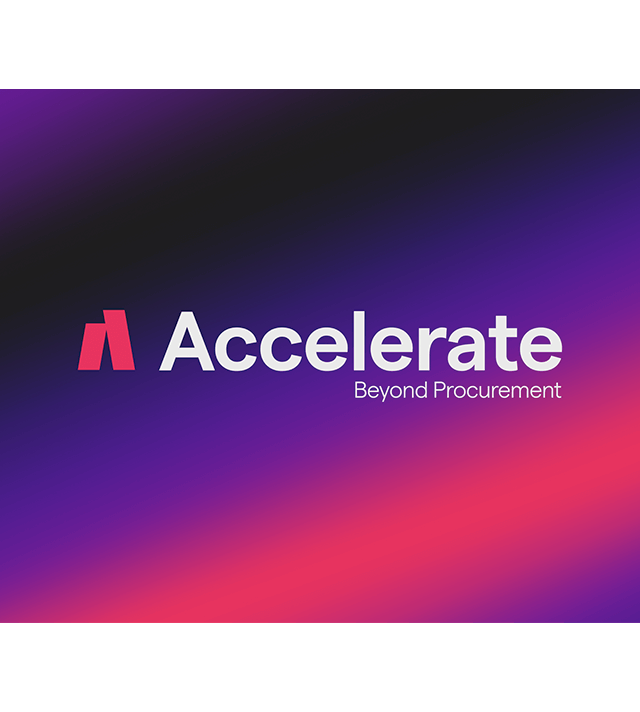 Our team has over 20 year's experience of working in C Suite positions within multinational companies and we work with inspiring women everyday. We believe strongly in supporting women of all ages in the workforce and look towards a world where more women are represented on boards, appointed to leadership positions and supported in whatever role/career path they choose to take in organisations.
We know so much is done to attract women into business but often there is a conversation missing about what motivates them to stay. So when GenM approached us to join their mission and sign their pledge, we immediately saw the benefits of their game-changing campaign. We are proud to be one of the 48 Founding Members of GenM and join the pioneering brands and organisations who are revolutionising attitudes towards the menopause.
As a majority female owned and run business we were inspired by GenM and their mission to normalise the menopause conversation. Only by sharing information and educating people in all sections of society can we change perceptions about the menopause and help millions of women to lead healthier, happier lives. I am one of those women.
Karen Mansell

,
CEO Accelerate Procurement